Popular Summer Swag for the Outdoorsy Crowd – Must read
Keep the crowd bouncing with the best sorted cache of summer swag and get your message right into the hands of the audience.
Further, choose from an interesting collection of summer staples and custom outdoor giveaways that are fun, functional and everything in between. Summer handouts are undoubtedly an effective way to keep your message in front of the audience. Moreover, it will engage them with your message for a long time.
Here are some popular gift choices that are worth considering.
Beach balls
Grab a beach ball, or two, print it with summer quotes or your logo and you are all set to give your outdoorsy crowd the best giveaway of the season. Also, choose from various sizes and colors in every price rate to impress the audience.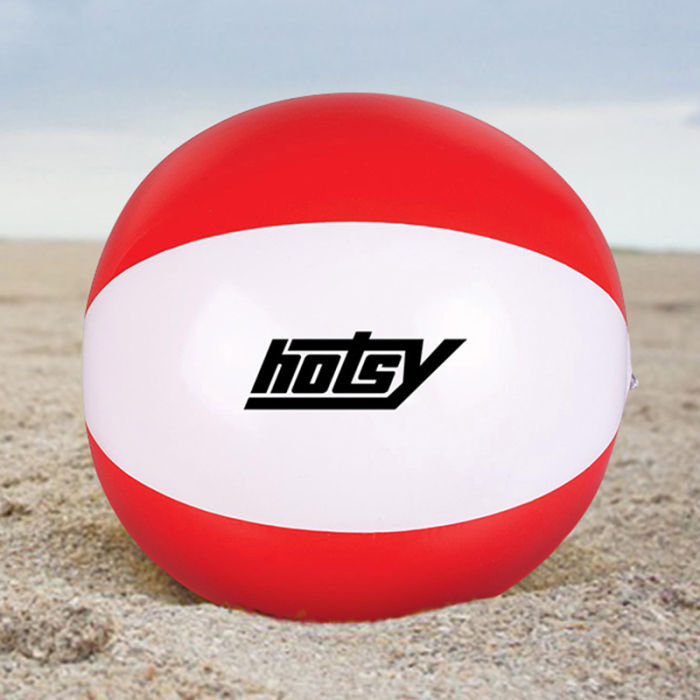 Bubbles
Inspire the inner child in everyone with these fun bubbles. Also, choose from a wide range of models that will meet the needs of the recipients. It will even make your brand the talk of the town.
Water bottles
Some of the popular summer music festivals will take place in the days ahead; drawing people from far and wide. So, choose handouts like insulated  water bottles that will keep the beverages cool and fresh for a long time even in summer outdoors. Your brand on these will indeed get a lot of attention as these trendy bottles change hands.
Power banks
Summer is the favorite camping season for most people as well. So, if you wish to reach out to that audience, you can choose handy promotional giveaways like power banks. It will keep their phones and other gadgets up and ticking even in the middle of nowhere. Let them capture the magic of being at a camping trail, without the fear of their batteries dying down. Every time other people borrow these tech accessories, your message will reach a fresh set of prospects. The best part is that it happens without any concerted effort or repeat investment from you. Your customers and clients will surely be pleased with these high utility handouts that will come handy for a long time.
Cooling towels
Help your outdoorsy audience to stay cool and comfortable even in scalding hot weather by handing out these quick drying cooling towels. It will undoubtedly help your prospects to keep the party going and enjoy every moment of it without headache and fatigue.
Sunglasses
It goes without saying that sunglasses are an essential item of summer festivals and events. So choose something nice  like a folding pair of sunglasses or polarized sunglasses with antiglare features. Being out in the open will pose a serious risk of UV exposure for your audience. So, handout trendy models like Malibu sunglasses or Oahu sunglasses with UV resistant lenses that can block 99% of UVA and UVB rays in the atmosphere. Moreover, it's safe to say that your brand printed on the frames or  lenses will live on in their snapshots for years to come!
Which of these summer giveaways are your favorite handouts? Share your thoughts with us on our facebook page.