5 Proven Tax Season Marketing Ideas for Accounting Firms
Preparation and filing of tax documents keeps accountants buy during the days ahead especially through the month of April.
Get new clients for your tax preparation business, with these marketing ideas that will help you not just during tax season but all year round!
Custom giveaways as brand reminders
Choose highly useful handouts for tax themed events to remind your prospects about the importance of timely filing of tax returns.
Drinkware items: Mugs and tumblers will remind them about tax filing and being financially systematic at the beginning of their day. These beautiful mugs printed with your message will never fail. Tax matters could be  a boring topic for most people. So, choose an interesting artwork or tagline to convey your message in a light hearted way.
 Pens : Get all Year Long brand visibility on custom pens. Choose from a wide range of models including metal pens, stylus pens , plastic pens and ecofriendly models among others. It will indeed help your clients to stay organized and ready to file with a smile.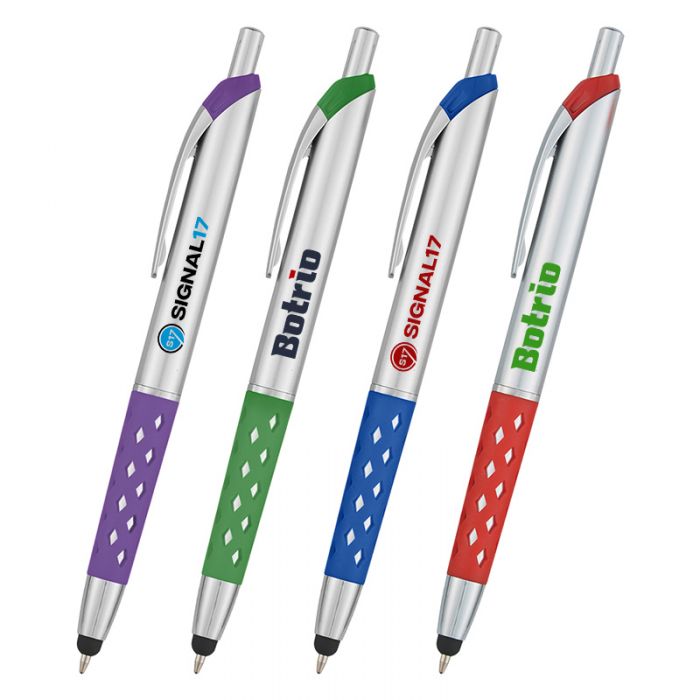 Flyers to Let your brand Stay on top of their minds
Keep your name top of mind  of your audience with newsletters, tax preparation flyers, and direct mail campaigns. Moreover, it will remind them to start  preparing for tax filing early. You can even include mailer items like paper clips or memo cubes that will double up as your brand reminders for a long term.
Online and In-Person meetings and events
If your accounting firm specializes on a specific industry, you can attend an industry event. Invest in handouts like portfolios printed with your logo, which will make a  great reference for your services.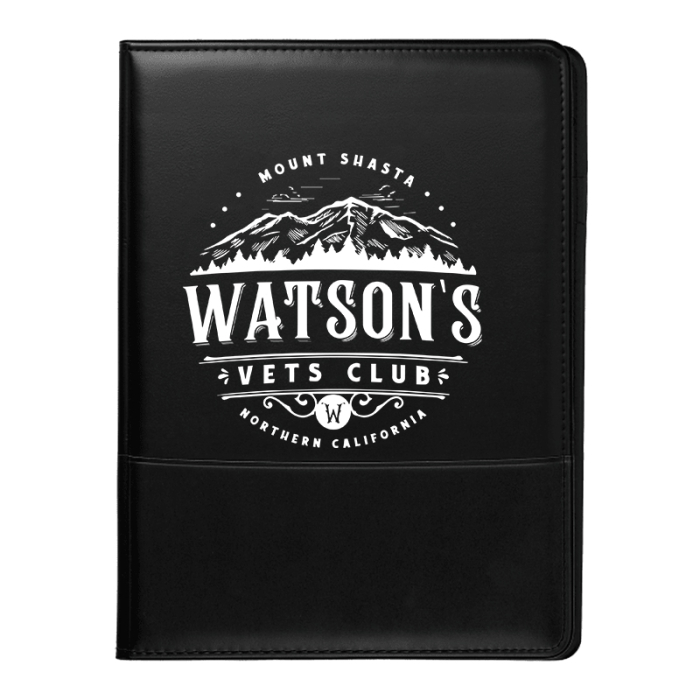 Organize a tax preparation meeting
Organize a tax prep meeting for the benefit of clients who may not be experts in tax filing. It will bring them closer with your organization while you can add a personal touch to your deals. Your clients will surely leave your office or your Zoom call with a great handout like a notebook, or calculator.
Taxes are personal and when you succeed in connecting your tax services to the local community, it will build up trust about your organization in the minds of your clients.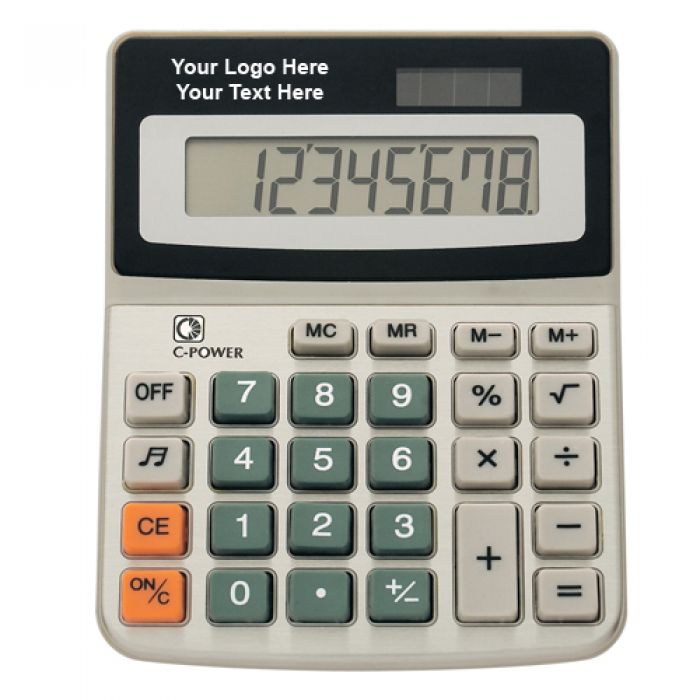 Sponsor events
Moreover, accounting firms can highlight their social commitment by sponsoring a local youth sports team or donating to a homeless shelter. It is undoubtedly a great way to let your clients know the local, tax deductible charities that they can try out.
Ensure a hassle free experience
Let's be frank about it!  No one likes taxes and the countless rounds of form filling and document compilation of tax season. Nevertheless, choosing interesting freebies that will lift their spirits and promote your brand.  Whether it is food and candy, tech accessories or something more, you have a lot of choices to consider.
Have a better idea? Do share with us on our facebook page to join an interesting conversation.