How Welcome Gifts Inspire New Employees
Employees are the biggest and most precious assets for any organization as they sustain and promote businesses effectively. So, make sure to keep your team feel valued while making your organization one of the best places to work.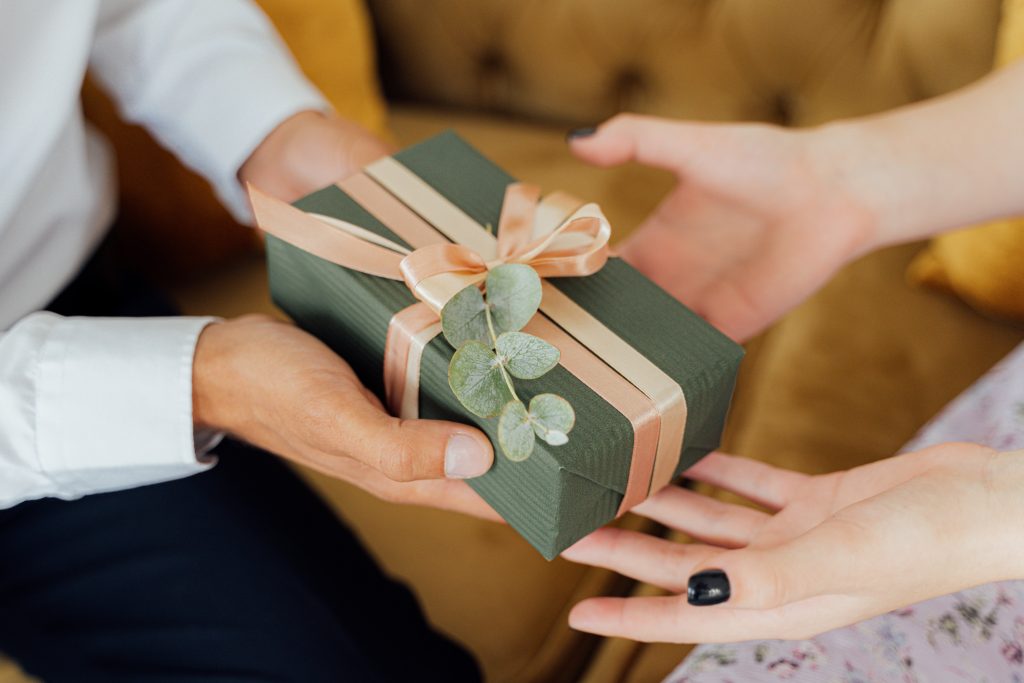 Make the best first impression among the new recruits by handing out custom welcome gifts that will enhance the onboarding experience of your employees. It will indeed be a nice gesture in welcoming the new hires into the organization and make them feel part of the team. You can even include a hand written note to make it extra special!
If you are still wondering how custom corporate gifts can make a difference, this post will be of use to you.
Evoke a sense of excitement
Custom gifts can create excitement in your new hires who are aspiring for a rewarding career in the journey ahead with you. Moreover, it will make them feel at home on their first day at work and will create a positive impression about your business Every time they see these giveaways printed with your brand and message they will feel valued and well appreciated. It will go a long way in even making them stick with your organization for a long time and highlight a positive work culture.
Fosters employee employer relations
Handing out custom giveaways will definitely make a positive change in employee employer relations and will enhance their loyalty. Thoughtful gifts will even make them more engaged with their work. Moreover it is a great way to show that you care for their growth; and appreciate their contributions. Thus gift-giving will keep your employees engaged and committed.
Increases retention
Engaged employees will surely be motivated to stick to their workplace for a fairly longer period. Thus handing out custom corporate giveaways will significantly influence their decision. Businesses often spend more on hiring and training employees than retaining employees. So, it is already a smart strategy to handout custom giveaways to make your employees feel well appreciated.
Now for some interesting giveaways that your new hires will surely love
Personal Protection Classic Kit
Personal protection kits include all the basic items that your employees may need. It will make a great handout for new recruits. It includes Reusable Cotton Face Mask and 2 Oz Rinse Free Hand Sanitizer Gels and wet wipes packed in clear travel bags. Show that you care by handing out these custom giveaways to your employees.
Stylus pens
Let your employees navigate from real and virtual world communication with ease with your custom stylus pens. Available in various models, these logo items will indeed make a great handout to consider. Budget friendly and highly practical, these writing instruments are here to stay forever.
Notepads
Having a notepad on the work desk will be the simplest way to stay organized at work for most employees including new hires. It comes handy not just for jotting down reminders or meeting schedules but also to make doodles and fun quotes at leisure time. Choose from various models, customize it with your brand; and you have a welcome kit gift item that is truly worth bragging about!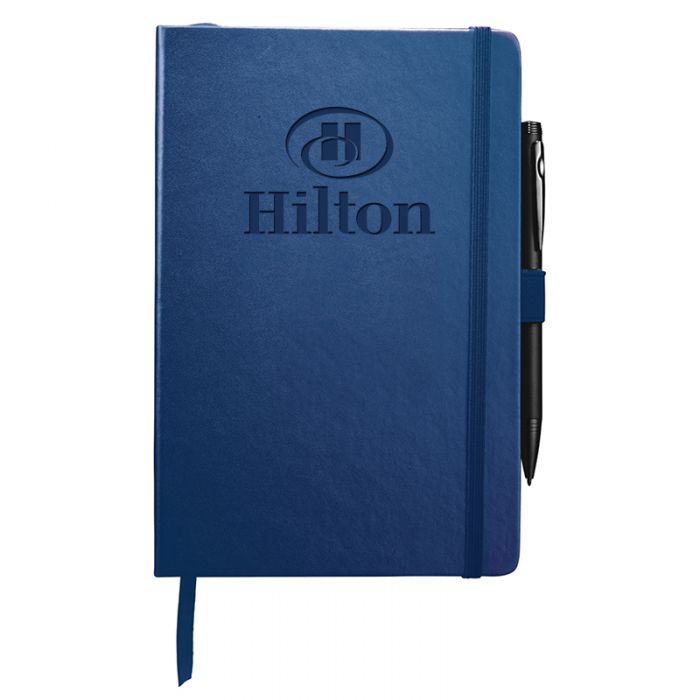 Have a better idea? Browse our collection to choose from a wide range of corporate giveaways that will make the new hires truly impressed.