Proven Handouts for Outdoor Promotional Events
As seasons change, the tone and scope of promotional events will also change for marketers.
Now that the outdoor Spring season is almost here, it is time for businesses to choose seasonal favorites and outdoor staples that will leave everyone delighted.
Here is  a quick grab of some of the custom giveaways that are well set to be best sellers this season.
Jackets
Let's be frank about it! Spring is the best time for the great outdoors!  These trendy outerwear items will keep the recipients warm and cozy while displaying your brand . Choose from various models and colors that complement your branding theme and budget. Ideal for a chilly morning walk or a hike, these trendy and comfortable custom jackets will indeed be rolling billboards for your brand.
Custom Logo Socks
Socks aren't just fashionable but functional as well. Designed to protect  the feet from cold and dust , these full  color socks will indeed be a conversation starter during  camping, game days and road trips. Get yours now!
Drawstring Bags
Spring is a great time to indulge in the favorite outdoor activities and adventures for most people ,and to make new beginnings.  Inspire your audience to indulge in activities by handing out these handy drawstring bags . Casual and simple, these bags will allow them to carry their personal stuff with ease. It will also allow hand free convenience and never restrict their movement.
The open compartment and the drawstring closure will make it easy to packs and access stuff with so much ease.  You will surely love the incredible color choice son offer.  Find models that complement your corporate colors or seasonal hues to make it interesting.
T shirts
Spring time is all about style and dressing down for comfort.  Custom T shirts are in vogue. Choose from a wide range of models including full sleeve T shirts that are warm, breathable and comfortable. Add your logo in front or at the back of these long-sleeve shirts to reinforce your brand position and earn more leads.
Now that you have some of the popular handouts that will make a great addition to your marketing plans , here are a few more tips to ensure a successful spring promotion.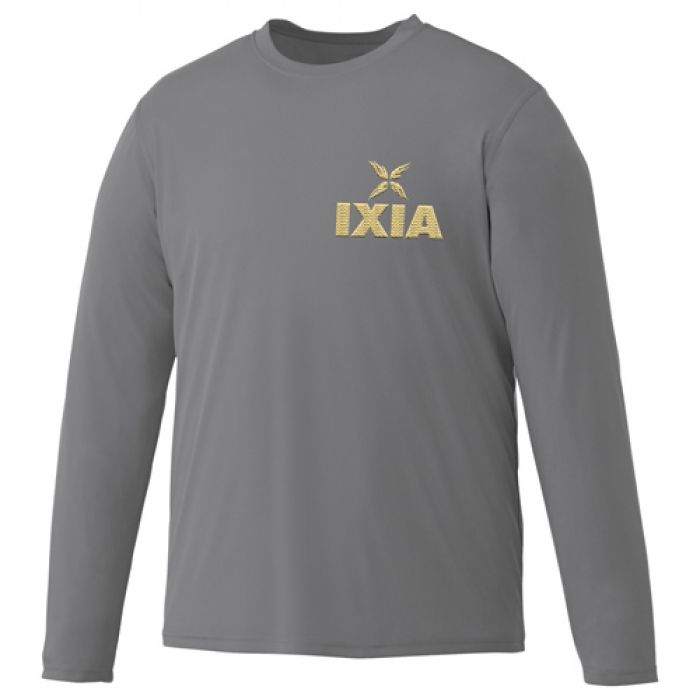 Spring is indeed a delightful season to promote your brand outdoors. 
Use spring colors in your promotional swag to complement the positive vibes of the season. Your brand and message will stand out against these inviting colors.
Make sure to bring in an element of minimalism to make it well balanced.
Need more tips? Reach out to our team for the latest updates on promotional giveaways and offer the best to your customers during every season of the year.