Tops Tips  to Promote Father's Day Events
Holidays are obviously the perfect time for businesses to  create a fresh spell of interest among the audience and stay ahead of the competition. Businesses can make the best use of  the upcoming event of Father's Day with some creative tips. Plan the promotions well  in advance to make the most of it
Here are some tips to fine tune your marketing to turn this special day in the favor of your business.
Enhance Your Online Presence
In today's digital age , a compelling online presence is essential . So, it will be a smart idea to update your website in the theme of Father's Day to complement the occasion and draw easy attention of the audience and  bring in more  traffic.
Special deals
Meanwhile, think of some irresistible deals like limited time discounts, special giveaways, and coupons to gain the attention of the customers . It truly works! Ideally, you should include deals on the best selling products that will help you maximize profits and drive up footfalls. Keep in mind the preferences of your target audience to offer custom gifts that they will find interesting.
A store makeover
Your physical store will also need a makeover to remind  the customers about the upcoming events and the special promotions. Creative décor including banners, balloons and backdrops will truly enthrall the customers and enhance their shopping experience.
Cater to last minute shoppers
Amidst the busy schedules, it is likely that people forget  important events. So, it will be a smart idea to set up a separate section in your store  that can include the most popular Father's Day gifts for those who are hard pressed for time.  Most importantly, it will be a thoughtful gesture from your end for sure, while the customers will feel appreciated. When they find popular gifts in one place, they will also find it easy to make a quick selection.
Create Customized Gift Sets
In addition, ready-made gift boxes are also a great choice to gain the attention of the shoppers. These value added gifts will obviously have many takers,  and hence you can make  gifts sets available in all budget ranges.  You can even set up gift sets in specific themes. For instance, custom golf products will impress all the golf loving dads out there. Choose gifts like polo shorts to golf balls and sunglasses to go into this set.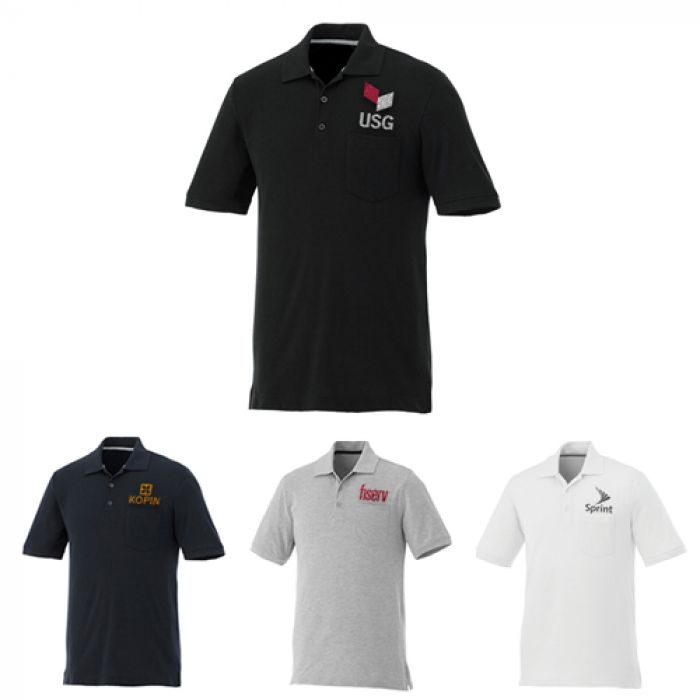 Gift sets for the tech forward dads can ideally include wireless earbuds, speakers, stylus pens, power banks  or anything similar. Choose items in the requisite budget range to make it popular.
Have a better idea on Father's Day promotions? Share your thoughts with us on our comments section.