Top Custom  Giveaways For Charity Events
Spread the word about your charity events and make it successful  by including appropriate custom giveaways. Marketing a charity event is easier said than done. Having these popular giveaways will make it easy to popularize it.
First things first
Spare a thought at the possible beneficiaries of  your custom gifts, their likely preferences and budget on hand among others. Appropriate corporate gifts will go a long way in highlighting your brand image while drumming up supports for the social cause you supports.
Custom pens
Pens are one of the most popular in charity items.  Being  lightweight and compact, pens are easy to distribute among your volunteers and patrons. In addition, they are cost effective and are available in a wide range of models and color choices. Customize it with your  logo and contact information to make it easy for your supporters to reach out to you unique .
Silicone Wristbands
Further, wrist bands win hands down as fund raising items for social causes . The low cost advantage will let marketers to sell it off at a higher price to raise funds for the cause. In addition, people love wearing these awareness bands to show that they are part of a social cause. In addition, wearable promotional items like wrist bands are a lot easier to sell. Above all it will remind your  recipients about your message for a longer period of time.
T shirts
Custom t-shirts are a great giveaway that can make your recipients the best brand advocates for your cause. When someone wears a charity T shirt  in public, they become  spokespersons for the cause. Thus your message will get the much desired amplification when you include popular swag like T shirts in your promotions. Add your slogan, artwork and more that will make the volunteers and donors feel special.
Tumblers
custom tumblers enjoy high visibility and are  useful, which makes it a great handout to promote social causes. Promote your cause or sell custom tumblers at events to raise funds to support the cause. No matter how you wish to go about it , tumblers will make a great gift choice. Plus, every time your supporters of your cause as well as their friends use  it, your message will get a lot of attention.
 Ribbon magnets
Ribbon shaped awareness magnets enjoy a universal appeal. It is one of the most recognized handouts to show support for a certain social cause they find important. You can join a cause and promote your brand at the same time by distributing ribbon magnets during charity events. Customize these full color magnets with your message and logo to make it a great tangible reminder for people who choose to follow and support  the cause.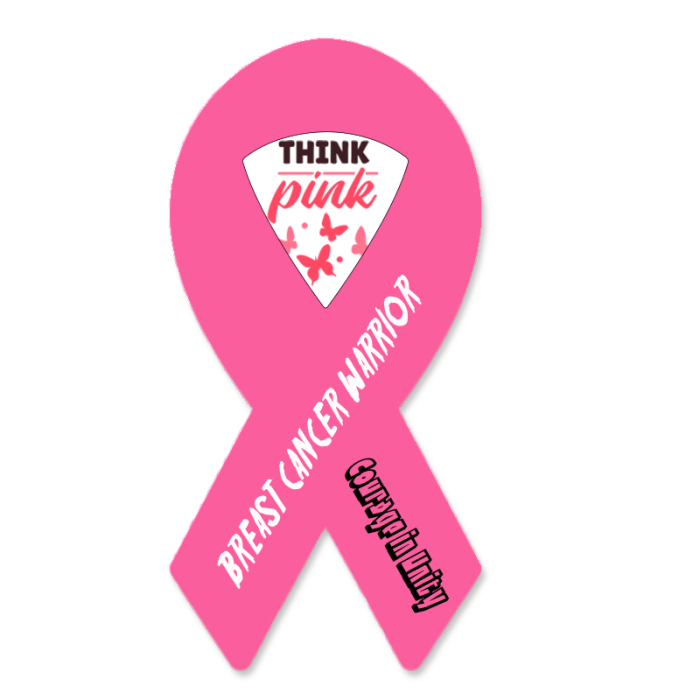 Need more gift ideas? Browse our collection of custom giveaways and awareness gifts to find some great ideas.