Summer Promotional Items that are Worth Investing
Summer is a great time for most people to set out on road trips, catch up with game day excitement and enjoy endless shopping fun- to list a few. For marketers too , summer is a season of high octane activity to reach out to the outdoorsy crowd, engage them with their brand and above all enhance the brand visibility.
So, if you are planning an ambitious outdoor branding this summer, here are some custom gift ideas that every genre of marketers will truly find interesting.  
Shopping tote bags
First things first!  Shopping  fever  hits its peak during summer . Leverage on the shopping instinct of the  customers by offering appropriate gifts like shopping tote bags. It will make a valuable yet budget friendly summer promotional items for your customers. These ecofriendly bags will convey your sustainability  and responsible marketing. Furthermore, it has a large surface area, which is ideal for creative branding.  Think beyond the basic details like  logo and contact details by coming up with fun quotes, summer artwork or taglines that will complement your branding theme.
 Gardening kits
Inspire your prospects to set up a new garden while soaking up the sun by handing out these gardening kits that include everything that  they may need . These budget friendly summer promotional items will highlight your eco friendly credentials as well. Share your brand message while inspiring your audience to be planet first with these handouts.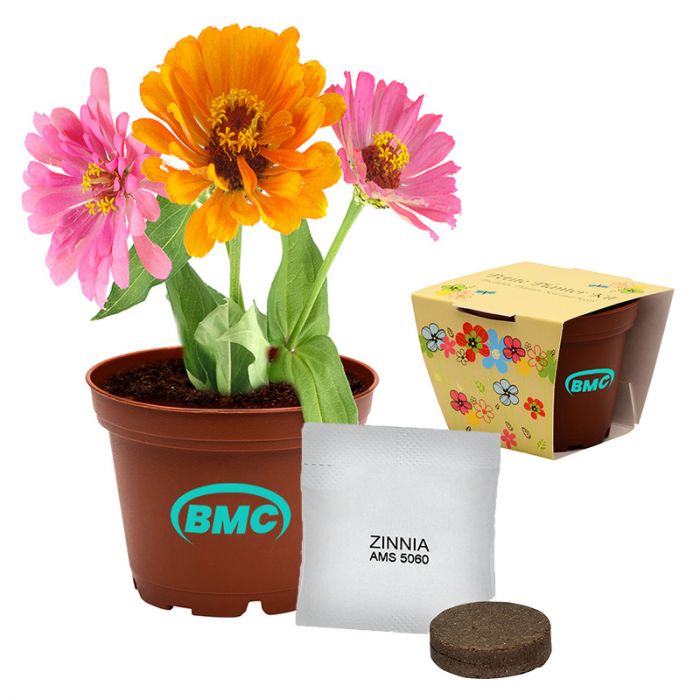 Sunglasses
Sunglasses will keep the users safe from harmful UV rays on sunny days. By putting your brand and message on sunglasses you can literally get your audience in their holiday spirit while turning it into a coveted fashion accessory.  Popular among all age groups, these trendy accessories will make walking talking billboards for your brand.
Choose from a wide range of models including UV resistant Malibu sunglasses to style forward navigator sunglasses or celebrity inspired models like Lennon sunglasses among others. Options are all yours when you have versatile handouts like sunglasses on hand.
Wireless Speakers
Let your outdoorsy crowd enjoy their time outdoors by handing out these custom wireless speakers . Choose from a wide range of models including classic models like fabric speakers that can stream music from their gadgets . Logo speakers make great promotional items that your recipients would appreciate because of their high utility and great value.
Water Bottles
Water bottles are indeed summer staples that appeal to diverse recipients. Put your message on the go  as your recipients carry them wherever they go. These aesthetically designed water bottles would ensure their daily fix of water anytime, anywhere. Show that you care and promote healthy living  along with your brand with these well appreciated giveaways. From insulated metal bottles to sterile glass bottles and BPA free plastic bottles, there are also a lot of options to consider.
Looking for more? Browse our collection of summer promotional giveaways to choose the most trending items at best prices.