The Most Trending Family Reunion Favors For Every Budget
Family reunions offer a perfect pitch to connect with different generations, tell stories and cherish the family legacy. It is also a great time to share family reunion keepsakes for posterity. If you are looking for the best family reunion giveaways in town, this post will be just what you were looking for.
Here are some great custom giveaways that will help the family make happy memories and  celebrate an awesome family reunion.
Food and candy gifts
 Add a sweet touch to your family reunion event by handing out sweet delights like cookies and chocolate customized with your message. Include goodies that  have always been family favorites or use local candies to make it special.
If it's cold outside, you can consider cocoa or coffee packets as giveaways. It is something that is  universally loved. Your family members will definitely love to sip on by their fireplaces. In addition, you can even pair it with ceramic mugs to make it more value added and bragworthy.
Décor items
Candles
Scented candles will obviously add charm to the rooms and set a soothing milieu that everyone will appreciate. Besides, customize it with the date of the reunion or a special message; so every time your family members sees them, they remember the fun times.
Mason  Jars
Deck up the tables with these classic jars that are available in various sizes. To drive up the fun, you can even include  hand written notes of  family recipes or jokes in these jars. Moreover, these are perfect for seasoning of fruits and vegetables or for holding flowers or pens. In fact, it can be used to hold anything that the family members wish to!
Tree ornaments
If your family reunion falls in and around Christmas, tree ornaments will indeed make a great giveaway to celebrate your fun reunion. You can customize it with the date or venue of the family reunion or an artwork or a quote. Choose from various models including wooden ornaments, shatter proof ornaments, leatherette ornaments  and more.  Just think how proud they will be to display these decorations on their tree.
Every day items
Bookmarks
No matter whether you have bookworms in the family or not, custom bookmarks printed with motivational quotes or the family reunion message will definitely make ideal giveaways. You can also choose from a wide range of models in various price rates.
Picture frames
A perfect gift for every one, custom picture frames will help them showcase the wonderful reunion memories for a long time. Best of all, you can even take a  picture of the entire family and present it in these picture frames to make it truly special.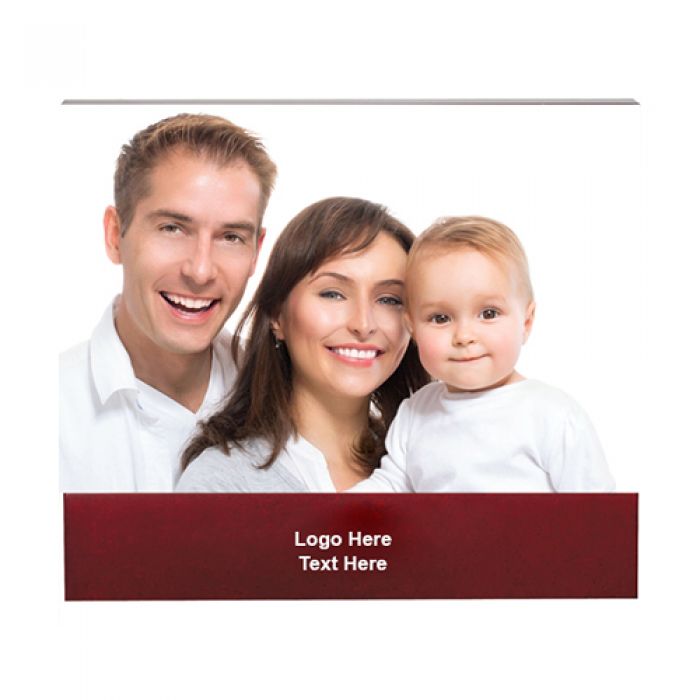 T shirts
Put on your creative caps to make your own family design that can go into  these T shirts. You can also pair it with accessories like hats or shawls to make it super cool . Furthermore, you can add a fun  slogan that will remind the whole family of a popular joke inside the family.
Stress balls
Family reunion is fun but planning a party is not! Custom stress balls will in fact make a thoughtful giveaway for everyone. It is something that we all may need at some point in our lives. Choose from a  wide range of shapes to match your tastes, customize it with your  message and you are all set to have a perfect handout that will help your family to stay calm even when things go topsy- turvy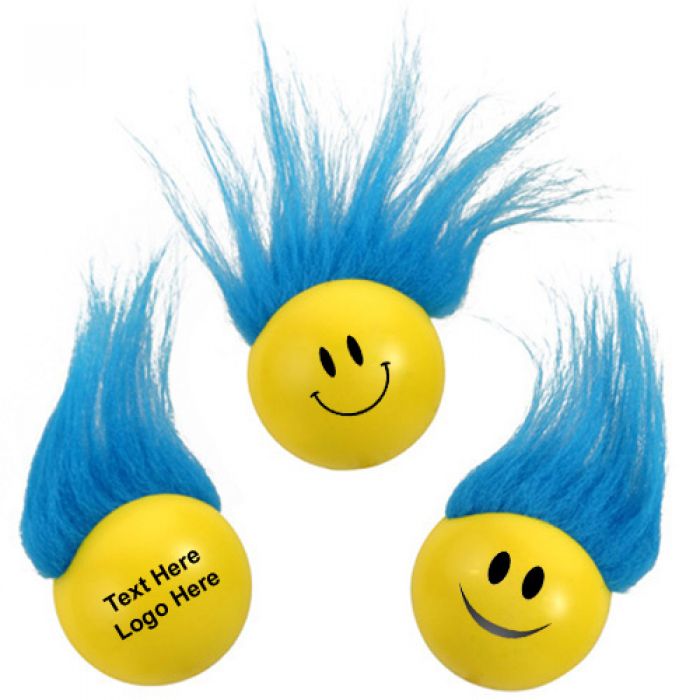 Looking for more? Watch this space for our blogs posts for fresh ideas or explore our collection of custom giveaways.