Planning Valentine 's Day Promotions With A Difference
Valentine's Day need not always revolve around couples smitten by love! Marketers can in fact bring in a lot of interesting themes into their V day promotions. Here are some ideas that will help you get started.
Reach out to the singles out there
For a change, marketers can even extend their Valentine day promotions to the singles. Though most singles may not resonate with that vibe, these marketing ideas will surely get them into the party mood. You can create blogs and videos for singles and offer pampering packages for them. So, spread the word through Email marketing for singles to get them throng your stores.
Host Girls only Events
How about dedicating this day for women celebrating friendship? Offer giveaways like lipbalm, yoga mats and T shirts among others printed with this message and artwork. You can also announce special offers for women shoppers and make unique and exclusive deals for women.
Valentine's day for Pet Owners
Set a model by including the kind hearted and fun loving pet owners in your Valentine's day promotions to show that you care. There has indeed been a steep rise in the number of pet owners in the country since the pandemic. Thus investing in custom pet supplies will definitely be a smart move to reach out to the impressive community of pet owners. Choose giveaways like pet food and accessories. In addition you can announce special discounts on pet apparels and grooming services. It will also make sure that everyone can get their pets dressed to kill on this special day!
Valentine's Day  for Non-Profits
Valentine's day is obviously a perfect time to show how much you care and highlight your social responsibility. Make it your Valentine's day marketing idea by announcing that part of your Valentine;' day sale will go to a non-profit organization. You can even include some of the products made by non profits under your special Valentine's day gift section.
Reward Points for Buyers
Impress your loyal customers by offering them reward points. Moreover, it will make them feel appreciated and give them a solid reason to stick with your brand for a long time.
Gift Cards
Gift Cards are probably one of the most popular marketing strategies for all events including Valentines day. So, create gift cards to drive up footfalls and enhance your customer experience. You can even schedule gift card delivery for Valentine's day. Therefore increase your traffic not only this valentine but forever with this effortless marketing idea.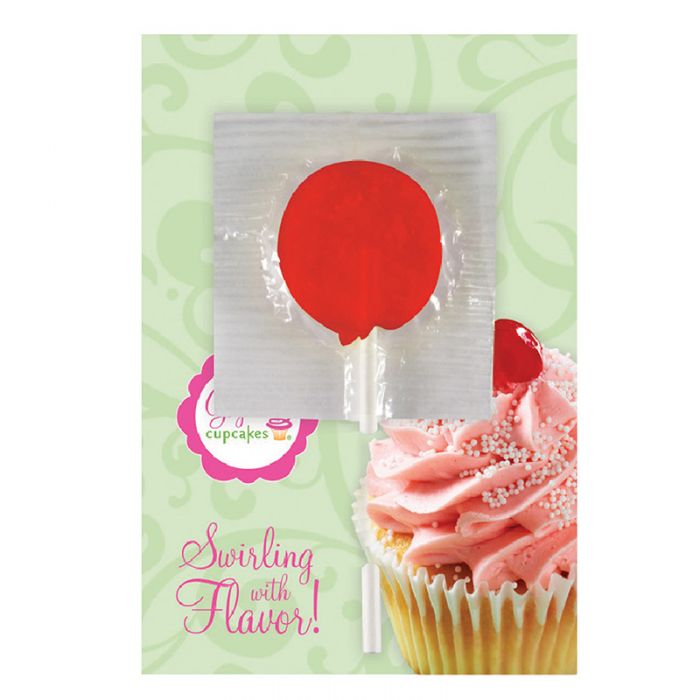 Send out reminder mails
Make sure that your customers get their orders on time by sending out reminders a week before the cut-off dates of the promotions you're running. This will help them not to miss the opportunity of finding the best gifts for their special someone.
Celebrate The Occasion
Every little act of appreciation will definitely make a lot of difference. Valentine's day is a great time to rekindle romance and self love in everyone. So, make this celebration a grand affair and make your customers feel upbeat and happy.
These Valentine Day marketing ideas will help you stay ahead in your promotions and will get your customers fall in love with your brand yet again. Happy Valentine's Day!