Summer Promotional Ideas Worth A Closer Look
Summer is indeed a great time for both your brand and the outdoorsy crowd to get spotted. We are ready to help you prepare for the busy summer promotion with some great custom giveaways that are up for the toss.
Apparel and accessories
Easily  the most popular handouts among promotional items , custom apparels offer a lot of delightful options to consider. From trendy T shirts to casual jackets and more, marketer can choose from a wide range of apparels in almost all price rates. Available in  various styles and colors you like, custom apparels will turn your recipients into your brand advocates. Logo apparels will easily  give customers a reason to talk about your company and to build up a buzz about your brand.
 These fine quality apparels enjoy a high retention and hence your recipients will remember your business for years to come. Available in various styles, budget, and colors, businesses can easily choose promotional items they need. Further, make it unique by adding interesting designs and taglines, which will engage your audience with your message in a light hearted way.
Custom bags
Logo bags make a high utility handout that make people think about your brand. From classic backpacks to travel bags and drawstring bags, you also have a lot of exciting options to consider.
Believe it or not- fanny packs have officially made a comeback. Whether it is game days, pool parties or cruise fun, these handy belt bags will enhance the holiday fun by ensuring the ultimate hand free experience on the go for the recipients. Just think of the impressions, fanny packs will make as these will be worn around crowds. The low  cost per impression of custom fanny packs will make it a great choice for even start up companies and low cost events.
Likewise, cooler bag is another interesting choice that is sure to keep your recipients happy. Whether your customers plan to party all week or simply pack lunch and go to the beach a cooler bag is a must. Long lasting and practical, cooler bags will leave a ;lasting impressions even among the discerning  customers.
Musical accessories
Moreover, by associating your brand with  high quality items like speakers and wireless earbuds, you can impress everyone including the digital crowd. Trending tech accessories can show your dedication to customers without breaking the bank. Your recipients will surely associate your brand with their summer holiday experience; which in turn  will make a connection in the emotional plane. Every time they enjoy their favorite playlist as they enjoy a day out in the sun, they will easily link your brand with fine quality.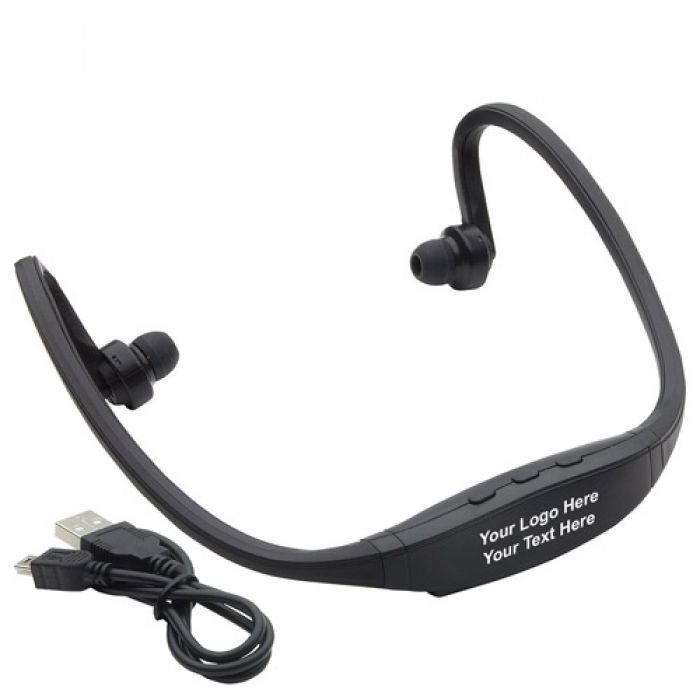 Sunscreen and Cooling Products
Though sunny days offer tons of outdoor fun it inevitably comes with the risk of sunburns. So, offer custom sunscreen with your brand to remind them you care for their well being. Choose from various models like those with carabiners. In addition, you can  include various summer promotional items such as lip balm with SPF, sunscreen, are giveaways that will be useful this season! The best part is that summer promotional items work for all types of industries.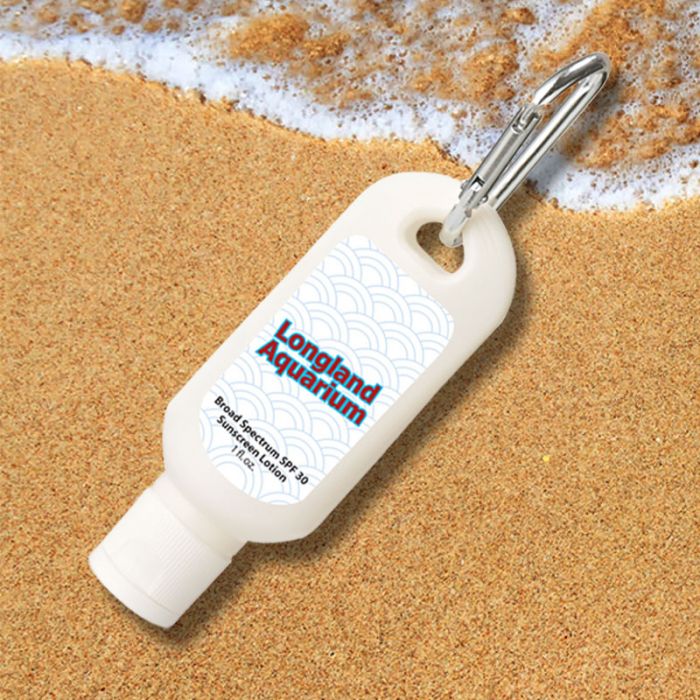 When your customers get outdoors during summer events, your logo on these giveaways will get a great display . Available in various models , these products will suit even small scale marketers.
Hand fans
Another delightful summer swag is custom printed hand fans in various shapes for all of your needs! Choose from various models including battery operated misting fans for your corporate holidays , realtor open house or any other event and get noticed.
Folding chairs
Make sure that your outdoorsy customers stay comfortable during game days by handing out these cozy folding chairs. Available in various models and colors you can easily choose a model that will complement your theme. Ideal for all business niches especially like restaurants and bars , folding chairs will indeed make thoughtful handouts for  sunny days.
Looking for more? Browse our collection to choose from our exclusive summer promotional items.