Leave Your Mark With Milestone Custom Gifts
Wish to make your new store opening a grand affair? Celebrate your company anniversary with a big bang? Make your milestone events extra special with some thoughtful promotional giveaways.Apart from decking up your stores, you  can stock up on some great custom giveaways for your prospects. The proper usage of the right promotional material will guarantee incredible growth.
T shirts
Get your whole team outfitted with these custom T shirts printed with your brand to get all eyes on it. It is a great way to make your team stand out and for the public to recognize your employees. A well customized T shirt will surely make a great talking topic among the attendees as well. Make sure to flaunt your corporate colors, tagline or mascot while designing the T shirts for a bigger impact.
Picture frames
The visitors getting involved in the anniversary celebrations will indeed love to get these trendy picture frames for their selfie snapshots. They will love to show these off on social media as well. Choose from a wide range of models including wood frame, metal frame and more.
Beach balls
Also, if your business is located on a beach area or your anniversary celebration falls in summer, make sure to include free beach balls and giveaways. It will surely bring a big smile on everyone's face. Your brand on it will also get consistent display even after the event as your recipients carry it to picnics and pool parties.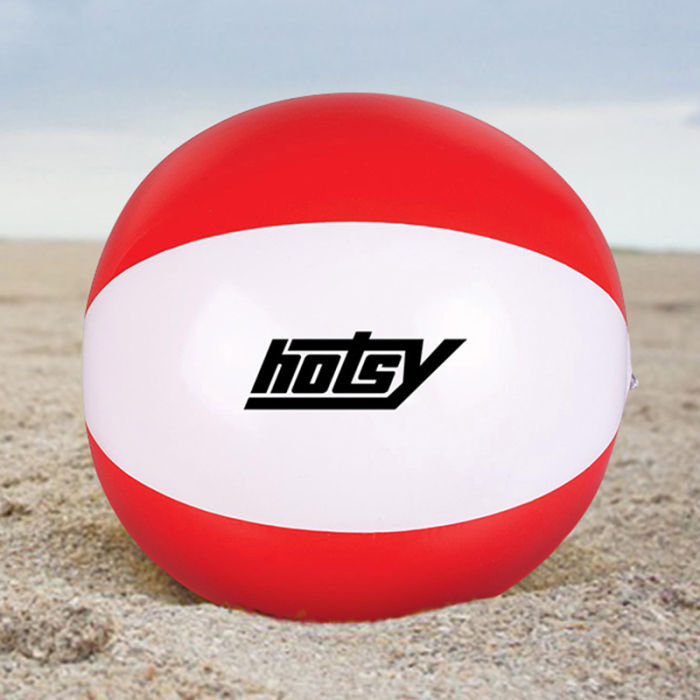 Food and candy gifts
Further, add a sweet touch to your celebration with custom food and candy gifts. You can even include discount cards and vouchers with it to make it more interesting. From pretzels to chocolate and cookies, you obviously have a lot of choices to consider. Interestingly, using printed giveaways for your milestone event doesn't have to cost a lot of money, if you choose the right gift for the right purpose.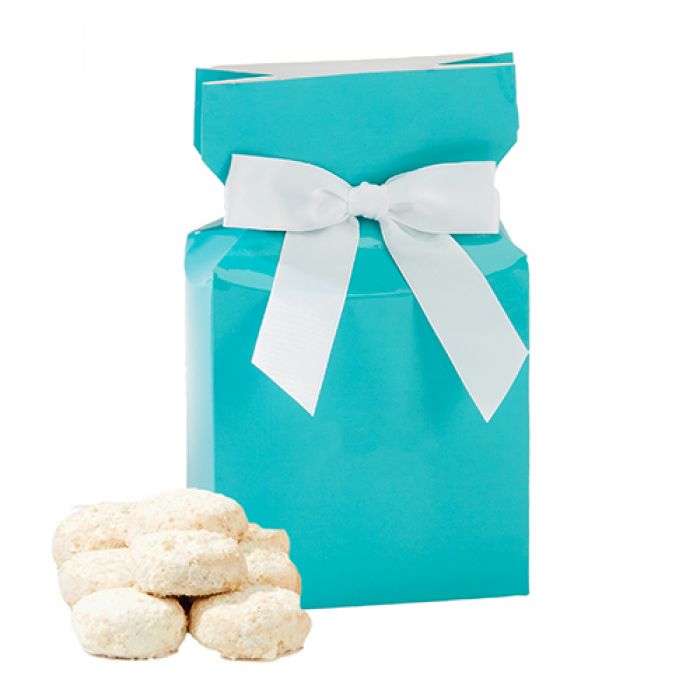 Spread the word!
Now that you have some of the best milestone gifts for your patrons, it is time to build up a buzz and get all eyes on your stores. Can there be a better way to grab the attention of people on a busy shopping street than these full color flags and banners?
Choose from various models and colors, place it in front of your store and see how heads turn! Visibility is the key here. People will surely get curious to take a peek at the store to see what is happening. In addition it will create a festive atmosphere and will add up to the ambiance of your stores. Customize these flags with your brand and message to make it a happening billboard for your brand.
Need more inspiration on custom milestone giveaways that will leave a lasting impression ? Explore our complete line to find our best deals.