The Best Giveaways to Boost Employee Morale in 2022
Any successful business leader will surely vouch how vital, employee motivation is in business development. A productive and happy team is the bedrock of any thriving organization. Here are some custom giveaways that will boost employee morale, create eating a positive work environment that will retain employees and bring in new talents.
Incentive programs such as  handing out logo items are a proven way to boost employee morale and to show that their hard work is appreciated.  Keep the interests of your employees as well as your company culture in mind while choosing custom gifts. Choosing the right promotional gifts will enhance employee engagement while making your brand popular. Win-win!
A well designed incentive program is beneficial for both your business and its employees.
How businesses benefit
Extended promotion
Custom giveaways will keep your brand in front of the audience for a long time. Every time your employees use your swag, they will double up as your brand advocates.  Ideal for all types of businesses including start up companies, custom gifts will do a lot of good.
Builds a sense of unity
Team spirit items like custom apparels will make your employees feel part of the bigger team,  and create a sense of community in them. Apparels, caps and bandanas are some of the many options that you can consider. Customize it with your brand and message to make it stand out.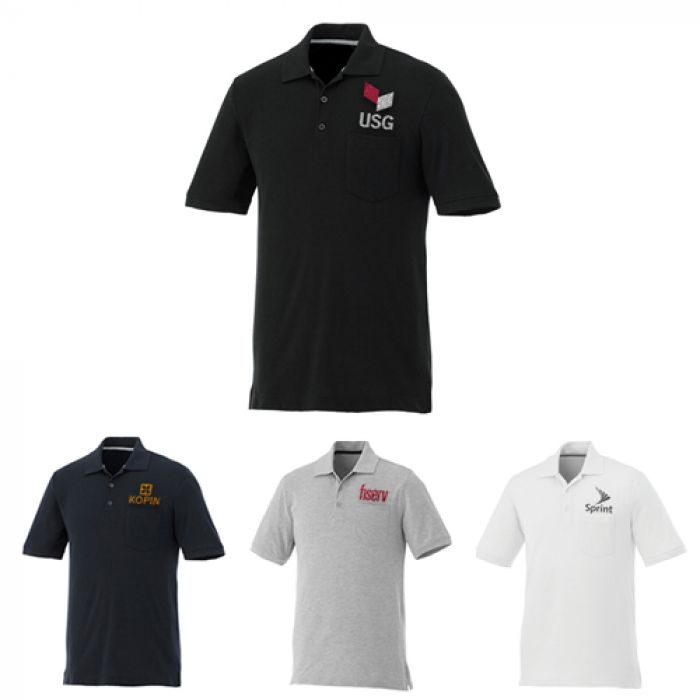 Employee retention
A word of appreciation  can have a magical effect in enhancing employee retention. Show  that you appreciate  their hard work by handing out thoughtful giveaways while making the employees happy.
Recruiting new talent
A positive work environment is a key factor that most job aspirants  consider when looking for a job. By  handing out swag to the new recruits , you can show that you value them and make a great addition to your organization. It will help you to up your recruiting game while attracting the cream of the talents.
How swag influences Employees
Creates a sense of accomplishment
Custom handouts create a sense of accomplishment in the employees and make them feel appreciated. This positive feeling will go a long way in boosting productivity and employee engagement. This simple gesture of handing out gifts will make them feel appreciated and inspire them to get even more engaged in their work.
Here are some branding giveaways that will boost the morale of the employees.
Apparels accessories
A highly popular gift choice, custom apparel accessories will show off your company's logo while getting your name into the public eye. Custom caps and hats will make great handouts for employees to show their brand pride during business events and trade shows.
Pens
Likewise, writing instruments are affordable yet highly useful for your employees. It is indeed a great way to display your brand as employees  carry these around wherever they go. Branded pens will get a lot of attention and may even make a great conversation topic, especially during business events and corporate meetings.
Insulated Tumblers
Fun and functional, these drinkware items obviously make a great gift choice for employees. Companies can customize these giveaways with their logo; while  your employees have a trendy way to keep their beverages  hot or cold for a long time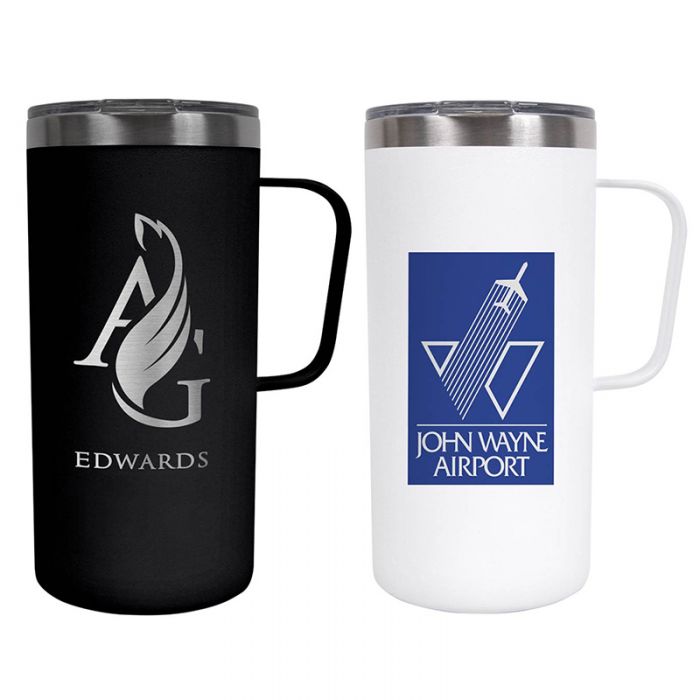 Backpacks
A great option in affordable swag, custom backpacks can be easily customized with your company logo. Employees will find it useful  for work, commute and even weekend rambles. Choose from a wide range of models to choose a bag that will meet the  toting needs  of your employees.
Custom water bottles
 Show that you care about the health and well being of your employees by handing out custom water bottles. Practical and  portable, these everyday drinkware items will make consistent impressions for your brand while keeping the employees well hydrated.
Picture frames
Let your employees enhance the personality of their work desks with these exceptional handouts of picture frames.  Your employees will love to flaunt the best family snapshots, inspirational quotes, game day action or something more on these frames to grab the attention of people around. Needless to say, your brand on it will get an equal share of publicity.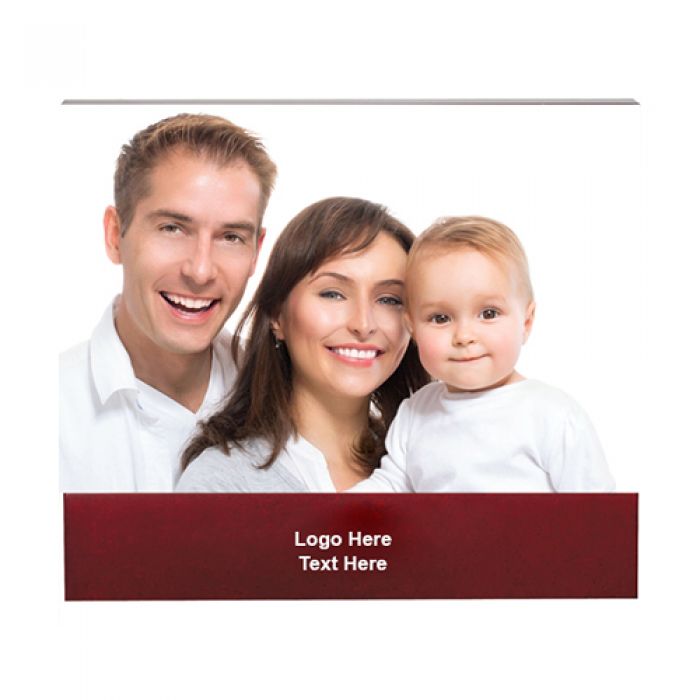 Wireless speakers
Tech gadgets figure on top of every corporate gift list in today's digital world. Choose high utility gifts like custom wireless speakers that come handy for official presentations, podcasts and even during holidays and parties. Your brand and message will get a lot of attention on these logo giveaways while your employees will indeed be excited to get these gifts.
Padfolios
An elegant padfolio printed with your brand will earn a prominent spot on every work desks. Your employees in turn will have a highly practical giveaway for their business notes and reminders. Just think of the impressions your brand on these logo items will get on these stationery items.
Clocks
Let your brand earn a premium real estate in office or employee's home  by choosing custom clocks as giveaways. Available in various models, clocks will ensure incredible brand promotion for a long time. It will make  your brand  popular in their friends circles while they feel right on top of the world for being part of this great organization.
In addition, you can even choose custom new hire kits that include everything that the new employees may need in office  including notebooks, stylus pens tumbler, calculator and more. It will make the new hires well organized and feel special on their first day at office while your brand gets easy attention.
  Corporate giveaways are  also a great way to show your employees that you care about them and create and inspiring work environment that will help to boost employee engagement, and work place happiness.  Further, choose functional models that will make their work days easier and interesting. Reports show that functional gifts are more popular among people than novelty items that have only a fairly low shelf life
Interested in buying morale boosting handouts for your employees? Visit ProImprint for the best morale-boosting promotional products for your team. Our product experts will walk you through the process of choosing custom gifts that complement your theme and budget.