Revitalize Your Branding With Custom Fitness Giveaways
Make your  team and branding healthy at the same time by incorporating custom wellness giveaways to your promotions. Provide your employees with giveaways they need to feel both healthy and safe. Custom wellness gifts will not just make them feel appreciated and loyal to your brand but will ensure a happy and stress free life.
Why employee wellness giveaways
These custom gifts will inspire the employees to lead a happy life and adopt healthy living practices. Studies prove that businesses that take care of the  welfare of their clients and employees enjoy a better goodwill than those that  strive only for profits
If you are new to the idea of wellness gifts, these tips will surely help to choose the most popular wellness gifts.
Custom tumblers
Inspire your team to stay hydrated and stay healthy by handing out these compact and handy drinkware items. It will help them carry drinking water wherever they go without fail. Choose from a wide range of models including  insulated tumblers,  ceramic tumblers and plastic tumblers among others. Ceramic mugs will jumpstart your employees' day while promoting your brand !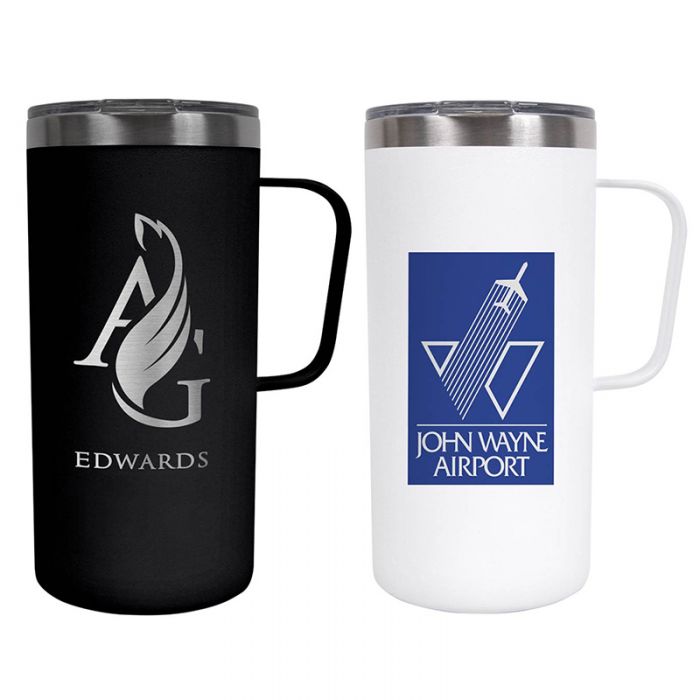 Yoga mats
Further, the best way to beat stress is to work out regularly. Yoga mats are  lightweight, sturdy and portable and are also well suited for all types of fitness regimens like stretching exercises, pilates, yoga and more. The antiskid base will keep these mats firmly on the surface while putting your brand on a wide display.   Choose from a wide range of popular models like those with carry bags  or extra large mats among others.
Stress relievers
A handy way to beat stress on the go, custom stress relievers will definitely help your employees to beat their frustration and stress on a bad day when nothing seems to go in their favor. Choose from a wide range of popular shapes and colors to complement the promotional theme. Your brand will obviously make them feel reassured and relaxed. Besides, they will create consistent impressions at one time investment.
Managing stress quickly is important in anyone's personal well-being. So, by handing out custom stress relievers to your employees, you can help them deal with their stress effectively.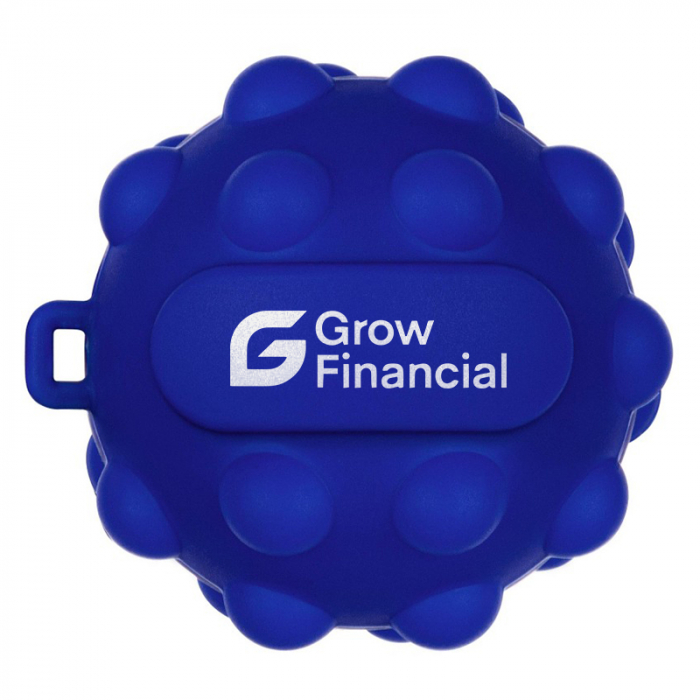 Relaxation gifts
All it takes is to relax and unwind to beat stress and feel good.  Custom relaxation gifts like massagers, thermal wraps, eye  mask sets and spa kits will make great handouts that your employees will cherish for a long time.
Personal care items
Most people tend to overlook the finer details of self grooming amidst their busy schedules. This  is what makes custom personal care items like compact mirrors, nail files and manicure kits high utility giveaways. You will even find sunscreen, lip balm and even more in our collection! Afterall, everybody needs a little self-care sometimes, and these wellness gifts are just right  for it.
Wine sets
Wine is the best option to wind down after a long day of work. So, obviously custom wine sets will make thoughtful gifts that your team will celebrate for a long time. These will even make your brand a great talking topic among their friends and well wishers.
Looking for more?  Explore our complete line of custom wellness gifts that will also make your employees feel good inside out. For  more tips and ideas, our friendly team is only a call away.