Custom Wedding Favors For a Day to Remember
Custom wedding favors will indeed make great mementos for your guests. Apart from carrying memories  of the special day, it will add interest to reception tables as well. Further, the wedding favors that you choose would also reflect your unique tastes and identity . Indeed sky is the limit when it comes to custom wedding gifts as there is something special for everyone that will fit every wedding budget.
Here are some popular yet budget friendly wedding favors that will surely make your day truly special
Save the Date Wedding Magnets
These full color,  customizable  magnets can be printed with the name of the couple, initials, wedding date or even  images to make it extra special. These attractive magnets will also remain in plain sight of the audience for a long time; thereby keeping alive the wedding day memories. Order in bulk for the best deals and discounts.
Custom Wedding Can coolers
If you are planning a summer outdoor wedding, can coolers will obviously make a great choice . Available in various models and colors, these will keep the drinks well chilled and get your guests hold on to the drinks for a long time. Customize with wedding jokes, quotes or something fun to make these drinkware items special.
Planter Kits
Planter kits make special gifts that  grow beautifully just like the wedded life of the new couple. Add your names and wedding date on these lovely take-home favor.  Moreover, it is a perfect choice for spring and summer weddings. Your guests will indeed be happy to watch the seeds sprout and grow for a long time even after the reception is over.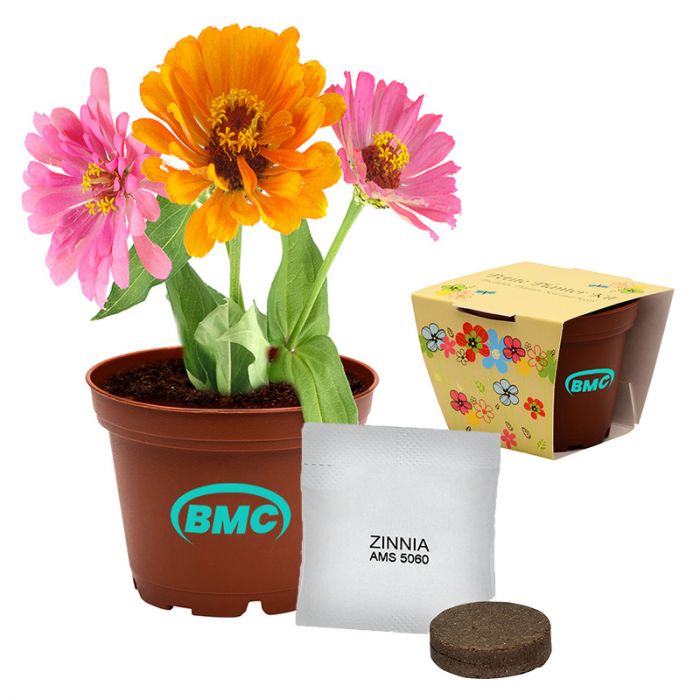 Scented Candles
Light up the milieu and the faces of your guests with custom scented candles in various flavors. Besides, if you are looking for something retro themed, Bamboo Soy Candle will make a great choice as it will enhance the appearance and décor of your wedding.
Candy gifts
Custom imprinted candies and mints will obviously make a great addition to the personalized gift bags for your guests. It will indeed make the gift experience extra special and sweet – literally. You can also choose from various options including chocolate gift box to match your budget.
Custom Sunglasses
Personalized sunglasses are indeed fun and affordable wedding favors. Ideal for outdoor weddings and summer events, sunglasses will indeed make a trendy accessory that will stand out on the wedding snaps as well. Available in a wide variety of colors and models, these accessories will keep the guests comfortable in the sun while making them stylish. Every time your guests wear these logo sunglasses, your guests will definitely think of the bride and groom!
Lip Balm and sunscreen
Classic favorites to add to your wedding welcome bags for any outdoor wedding, custom lip balm will let your guests stay fresh and UV safe even on a sweltering summer day. Choose from various models and flavors to make your wedding favors truly the best!
Picture frames
A delightful way to help your guests to display the snapshots of the wedding day , custom picture frames make timeless gifts for every wedding event. Add your wedding quote or artwork to make it a favorite conversation topic of your guests back home!
Looking for more? Did we say that we have an exclusive section of custom wedding favors. Make sure to explore it at your pace to choose gifts that stay true to your personal tastes.