Pink October Campaign Ideas – Show That you Care with Custom Giveaways
Breast Cancer Awareness Month of October is indeed a perfect time to raise awareness and funds for the survivors and highlight the importance of early detection and screening. We have an exclusive section of breast cancer awareness promotional items for marketers that wish to be part of this social cause and make a difference to this challenging situation.
How businesses can be part of this awareness event?
Wear pink day for every week in October
Business enterprises can ask employees to wear pink on a designated day, every week all through October. You can even inspire them to share these snap shots in social media with hashtag #cancerawareness. In addition, let them pair it up with custom bracelets to show their association with the campaign.
Pink-themed props for photo booth
Besides, you can set up a cancer awareness photo booth that make employees part of this social cause. It will make them proud to discuss it in their social circles, thereby spreading awareness.
Awareness giveaways
Distribute awareness giveaways like custom ribbon magnets that bear useful information like risk factors and early detection mammograms among others. In addition, you can choose from pink themed handouts and ribbon shaped items that make highly recognizable reminders of the cause.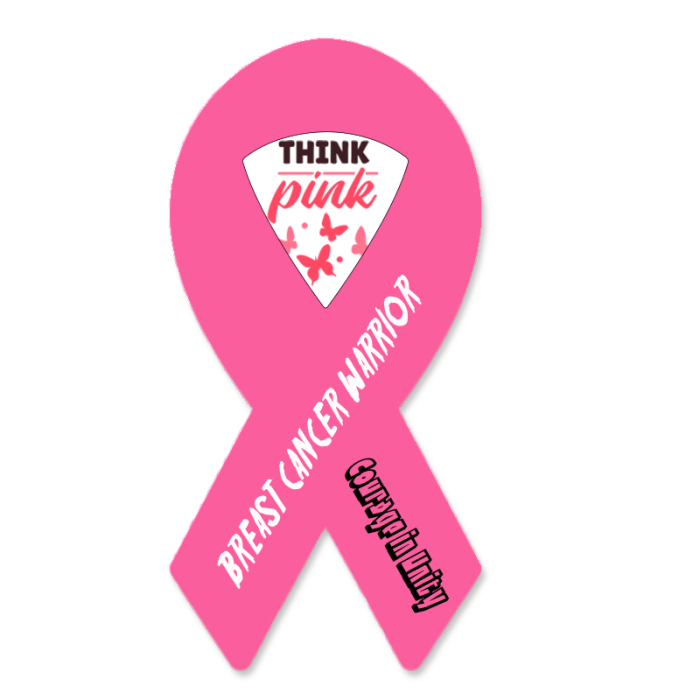 Host Sponsored Event
Likewise, corporate events like marathons make a proven fundraising idea to raise funds for breast cancer awareness. It will also ensure the participation of everyone especially the active and outdoorsy crowd . Make sure to recruit volunteers to help you organize the event and register participants. Send out invitations early and build up a buzz in social media to ensure maximum participation. In addition, awareness events and free health camps are proven ways to get your message across to a wider audience.
Organize a fundraiser
Besides, inspire your employees and customers to be a part of a worthy cause by organizing fund raising events or collaborating with local charities for breast cancer awareness.
Pink Food Party
Plan a pink toned food party with pink lemonades, pink frozen donuts, pink cakes, fruits and more. Pink table cloth and settings will complete the theme. Make sure to handout pink ribbons for your clients and employees to support the cause. It can even be followed by unique games like a Pink Scavenger Hunt around your neighborhood. Set the task of finding pink balloons printed with inspirational quotes or messages.
Pink office décor
Employees can also decorate a designated space in the office in pink theme with balloons, flags and  flowers. Also , make sure to give prizes for the most creative team.
Create a Social Media Awareness Campaign
In addition, create a social media campaign  to enhance the breast cancer awareness efforts and beef up donations. You can also announce incentives for the most shares.
50/50 raffles are unpretentious
Loads of fun and easy on your wallets, raffles are also super easy to set up. Ask friends, family and coworkers to buy the tickets. After the draw, both the winner and the organizer gets equal share of proceeds, which you can donate to the cause of the fight against breast cancer.
Need more marketing ideas and custom giveaways for Breast Cancer Awareness Month?  Reach out to our team  for inspiration or browse our collection of awareness handouts to get started.