Best of Golf themed Giveaways for this Season
Golf is a popular sport that takes credit to an incredible fan base including  both older and younger players alike. For your golf loving employees and clients, it will be a great way to make them feel special while putting your brand on a display.
Custom golf products are available in a wide range of options in just about every price rate. These branded giveaways will indeed add some flair and identity to their game while making your brand popular across the greens.
Here are some exciting custom giveaways that will enhance the golfing experience of  your clients and make them brand loyal.
Golf balls
Missing balls is part of any golf game! So, golfers may require multiple balls to replace those that are lost over the course of a round. Thus custom golf balls make highly useful giveaways for your clients. It will replenish their supply and leave your brand with them. It will indeed be a  gift item that will be well admired by the recipients. Choose from a wide range of brand and models, customize it with your logo or message and see how it becomes a hot conversation topic in the greens.
Offering branded golf balls to a client will be an effective way to market your business. It will create the much desirable word of mouth publicity for your brand as well. Make use of the imprint space to highlight your logo and get all eyes on it.
Golf apparel
Custom polo shirts will enhance the identity of the players on the course while highlighting your brand.  Choose from a range of colors, customize it with your brand and make heads turn. Your recipients will indeed feel proud to wear these branded apparels on the greens to double up as your brand advocates.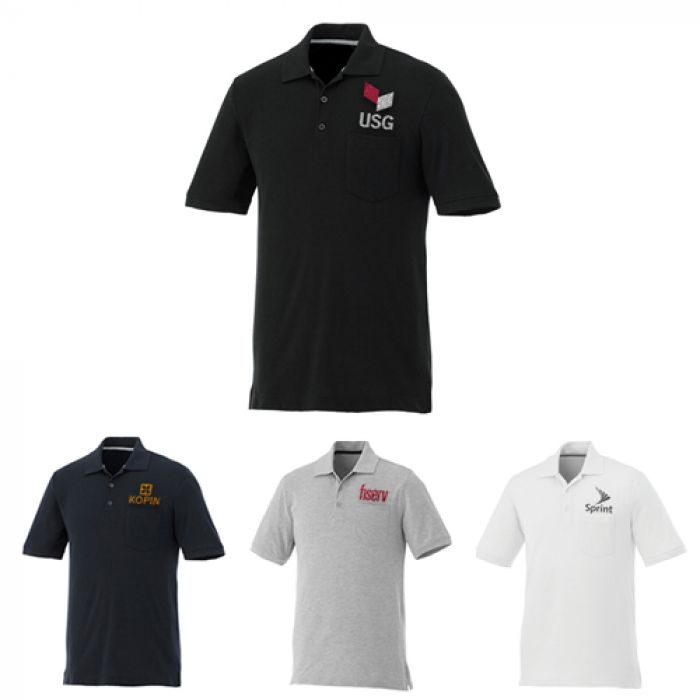 Golf hats
Golf hats not just add to a player's repertoire but will keep the sun away from their eyes to facilitate precision shots . Available in a range of colors, materials and designs, golf hats will indeed make high visibility display boards of your brand.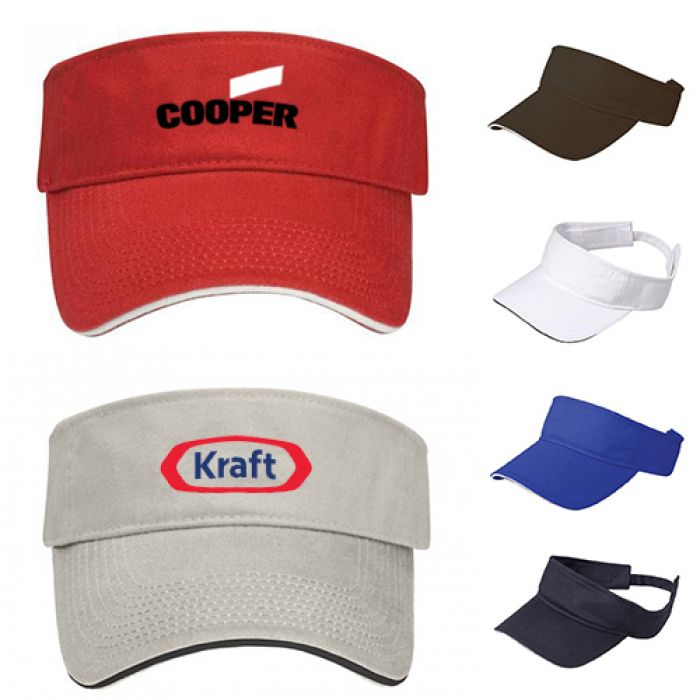 Golf shoe bags
This high utility gift will impress your clients for sure.  Golf shoe bags feature a large zippered main compartment with shoe divider and dual zippered pockets for the golf accessories. The mesh design and the side vents will keep the stale smell out by letting your shoes air out naturally. Designed to keep their shoes fresh smelling even after a long spell of game,  golf bags are indeed giveaways that your recipients will thank you for!
Need more? We have an exclusive section of golf products. Browse along to pick up items that you think will complement your promotional theme.