Best Ideas for 4th of July Corporate Events
4th of July is the ultimate summer holiday for any American and a perfect moment to plan parties, picnics and road trips. So just in time for the summer events, we have come up with a list of party ideas and custom giveaways that will impress your employees including both the novices and the seasoned party heads alike.
From food to fun activities and decorations, we have got you covered. For employers , it is also a great occasion to make their brand part of the Independence Day excitement of their clients and employees.
Music
Also, set the party mood by creating a rocking playlist that will impress everyone in the group. Include an assortment of old classic, rock, pop and more to cater to the diverse tastes of your team. It will literally keep the audience on their toes! You can even hire a DJ to keep your guests engaged and keep the fun tide on till the last lap . Moreover, it will bring even the most reserved guests into the party floor! Invest in custom gifts like wireless earbuds or speakers.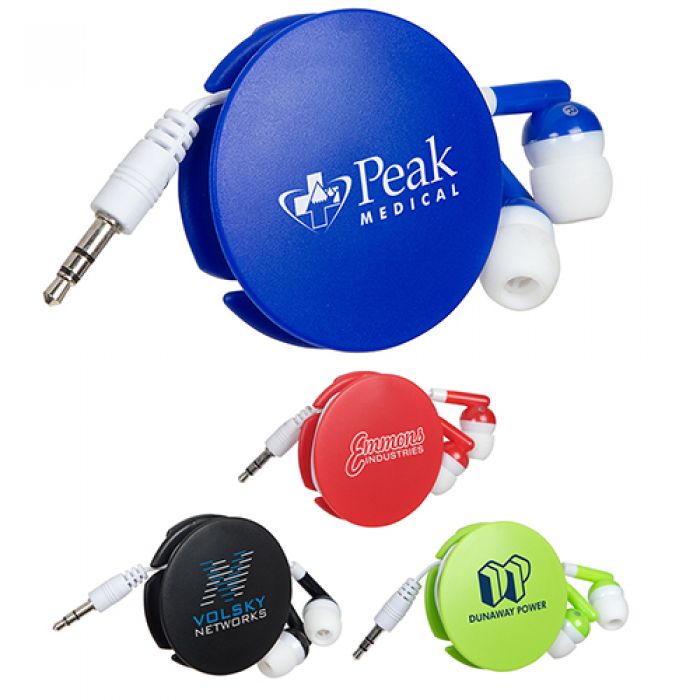 Costume contest
Let your employees' deck themselves up in the patriotic colors of blue, white and red as they design the best Independence Day gear for 2022. The best designs can be awarded with prizes to make it all the more exciting. Some of the custom Independence Day giveaways that can be considered include custom T shirts that will be a long lasting reminder of their creativity. Customize these with a 4th of July themed design to make a great advertisement for your company.
Games
Scavenger hunt: Games like scavenger hunt will fit every occasion. Easy to held both indoors or outdoors,, it is easy to set up . In addition, everyone will find this game interesting. Hide patriotic-themed items for the participants to find. You can even set up teams to make it into a great team-building exercise as well!
Bingo: Classic games like Bingo in Independence day theme is another idea. Customize your cards with themed items, like flags or footballs to complete the fun.
Stars and Stripes Cornhole: This hit or miss game is addictive for sure. The participants throw beanbags at a raised platform with a hole in the far end and for every bean bag tossed into the hole, they get a point. This game is also easy to set up and wallet friendly as well.
Plan a virtual field trip: Make a virtual trip to some of America's best museums and historical sites for your remote employees. There cant be a better time than July 4th to explore some of these destinations. It will surely enhance the employee engagement like never before.
Food
S'mores bar
Hugely popular among people of every age, Smores bar will definitely enhance the experience of the July 4th corporate party. Set up a Smores station indoors or outdoors with chocolate, marshmallow and crackers. Now the guests can get creative by coming up with different types of toppings to add a fun spin to a classic choice.
Further, mix up some tasty cocktails into your July 4th office party or better still, come up with some lip smacking American-themed cocktails like Red, White and Blue Wine Spritzer. Add colors to the White wine spritzers to make a great cocktail for America's Independence Day.
Jell-O Shots: Take your partying a notch higher by whipping up some Jell-O shots that match the American flag. It will indeed be fun for the employees; make it even more exciting for them to share it in their social media pages.
So, how do you plan to celebrate Independence Day this year? Let us know .