2022 Summer Swag Ideas for Marketers
Summer is here and there are so many fun things to do for most people. It will also offer great opportunities for marketers to reach out to their audience and be part of community events. No matter whether you are planning a product launch, a milestone event or store promotion, custom summer products come handy for most events.
Here are some trending swag ideas and tips for engaging your audience and making your upcoming event a runaway success.
Summer Swag for Communities
Further, brands with strong communities will have a greater brand visibility. Businesses that give back to the audience enjoy better goodwill and brand popularity because they have loyal followers who stir off word of mouth publicity. Make the new members in your community feel comfortable interacting with the rest of the group. Handing out interesting gifts like sunglasses or customized T shirts printed with the tagline will make them feel part of the clan.
Enhance engagement among the community members by hosting events for members to share ideas and give feedback. Handout custom giveaways for the participants to thank them for contributing some helpful ideas!
Milestone giveaways
Being rewarded while your celebrate a milestone makes everyone feel special. Consider handouts that are useful and reusable like bags, water bottles or apparels printed with your brand . Every time the recipients use these everyday items, they will remember your community member of their contributions.
Summer giveaways for Trade shows
Conferences and tradeshows offer a great opportunity to build awareness and engagement. Choose memorable and high quality swag that complements your brand and the setting of your event.Popular swag items drive footfalls during trade shows and make a great incentive for leads to provide their contact information! While the attendees will get some cool giveaways, your business gains a greater brand exposure and valuable contact information of the clients. Win-win
You can even offer a free gift to everyone who drops into your booth . It will make sure that your attendees go home with something to remember! Choose multifunctional, practical and packable items like pens , can coolers, tumblers and more. , which are most likely to be used!
A custom gift is indeed one of the most effective ways to build brand awareness. Choose handouts that complement your branding theme . For instance if you are promoting a beach themed event, set up a swag bag that includes , lipbalm, hats and more . It will remind your brand every time they use it outdoors.
Sponsor an event
Even if you don't plan to attend the events you can build brand awareness by sponsoring swag for their booth that can be used as giveaways. This strategy works both ways. While your custom swag will draw more folks to your business partner's booth, you will get a highly valuable organic promotion  by getting your brand into more hands!  Choose reusable items like cooler bags, apparels and more.
Product Launches
Spread the word about launching a new product though social media promotions to encourage members to sign up to get a free gift in return. Some of the giveaways to consider include bags, T shirts or sunscreen among others.
Surveys
Surveys are a proven way to collect feedback from your customers  and gain  fresh insights to marketing trends . handout popular gifts like sunscreen or wine glasses as incentives to encourage participation!
Social Media promotions
Summer swag that complement the summer outdoors and  activities will  earn a prime spot in every photo op! So, why not share these stunning snapshots that reflect the summer vibes in social media to let your audience engage with your brand on a deeper level.
Eco Friendly Summer Giveaways
Ecofriendly and sustainable promotional products will tick the boxes of summer giveaways for sure. Choose popular handouts like totes, fanny packs or cooling towels that are reusable and long lasting. Customize these essential summer apparel items is a cost-effective way to spend your advertising dollars.
Make your brand Part of Their Happy Moments
Summer plays host to a wide range of exciting outdoor events like cookout parties, corporate holidays and picnics. Handing out attractive branded merchandise will enhance their outdoor experience but also make your brand part of their happy memories. Plus, your recipients will surely want to use these giveaways or months – or even years to come! Some of the premium gifts that can be considered include golf umbrellas, folding chairs, cooler bags and more.
Summer swag to brand your summer event
Summer events offer incredible branding opportunities for your brand. Some of the giveaways that an be considered include camper mugs, and picnic sets among others. If you are planning a corporate luncheon party for your clients and employees, custom table covers will make a great choice. Available in various colors, these can be customized to highlight your organizational pride during your summer event!
Nothing says summer like beach fun. So, invest in some popular summer promotional items and beach staples like beach balls, tote bags and sunscreen that will put your brand on display while engaging the outdoorsy crowd with your message.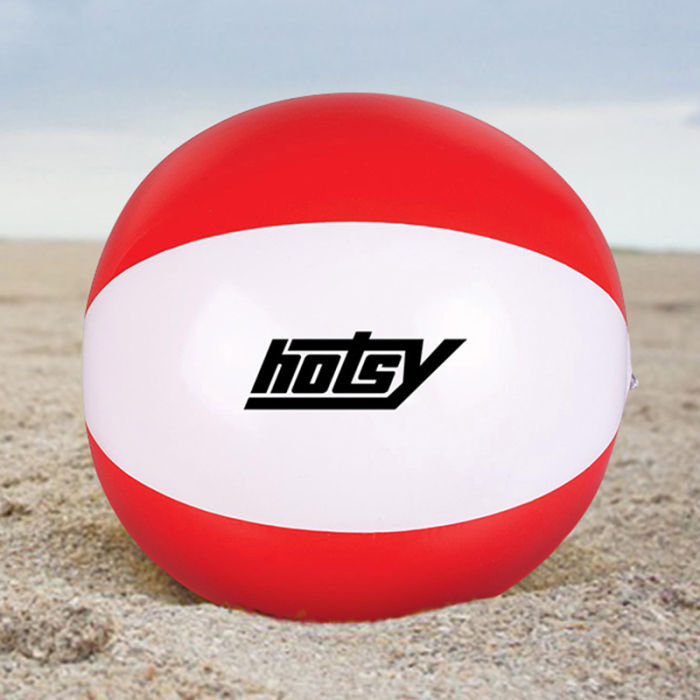 Golf Outing or Tournament
Summer season is the best season to catch up with golf events and promotions. Handout golf umbrellas, golf balls or printed polo shirts to your audience to promote your brand while driving up the beach fun of your audience.
Staying Cool during Summer Days & Nights
Summer outdoor events are filled to the brim with chilled treats and refreshing beverages! So, why not help your attendees to stay cool by attending custom tumblers that will make a bigger impression wherever they go.
Summing up
When ordering summer promotional items, choose giveaways that your recipients may want to use not just in summer but beyond as well. Explore our exclusive section of summer promotional items that will offer gift ideas in all price rates. Whether you are hosting a trade show, or sending free summer gifts to employees, summer events will help your brand to gain exposure and be memorable for a long time. Put your brand on display while letting good times roll in with these custom giveaways.
Have a better idea to leverage branded summer swag? Share your ideas right away.