Why You Need Popular Custom Gifts That Stand Out
Custom giveaways have indeed become popular marketing tools for businesses to print their message and logo these days. Well retained than most other printed promotional items like flyers and brochures , custom giveaways help you exploit the incredible customization possibilities. From custom drinkware items to apparels and accessories and tech gadgets, you have limitless options to consider.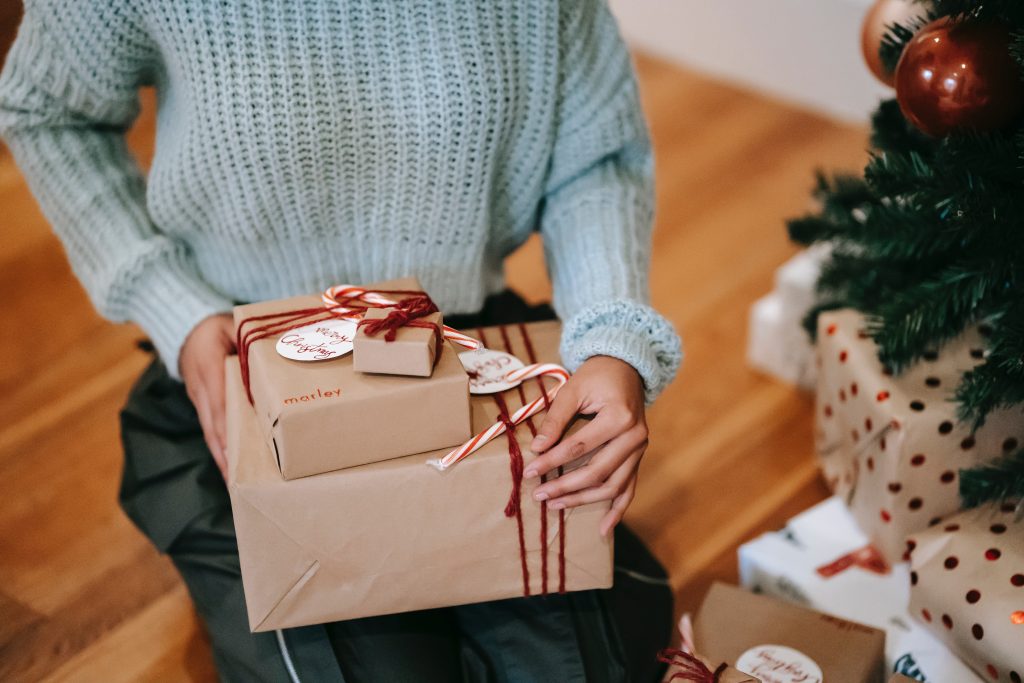 Promotional gifts are definitely the best ways to impress the audience and display your brand all at once. Just think of the impressions your brand will make, every time your recipients drink their coffee out of your logo cups or wear branded T shirts to the golf greens. It will even make a great conversation topic among people, thereby taking your message into a wider audience.
Everyone loves gifts
Let's be frank about it! Everyone loves freebies. When you choose functional items that your audience may use regularly, you will be getting your brand on their face everyday without being intrusive. So, it is important to focus on practicality. Choose handouts that are likely to be used the most or standout the best.
Here are some gift ideas that will never fail!
Drinkware items
At budget friendly rates, you will find tons of drinkware items that will surely impress your recipients while boosting your brand exposure. Of course you need not limit yourself with the classic gift choices. You can even choose the most trending or fun themed items. From color changing cups to ceramic mugs and insulated metal tumblers, you have something for everyone.
Pens
When you choose handouts like custom pens that are likely to swap hands, your message will surely reach a wider audience, well beyond the target customers. Available in a wide range of models, writing instruments are something everyone needs on a regular basis. It will ensure a strategic display for your brand on the work desks of your clients, at home or schools. Ideal to engage people of all age groups and demographics, custom pens will indeed make a great gift choice.
Apparels
Probably, nothing can stand out more than what you are literally wearing. This is what makes custom apparels a great choice. Think of attractive designs and colors to make sure that your recipients will be excited to wear it. Custom apparels and accessories will definitely make a thoughtful gift idea all year round . In addition, make sure to include season appropriate apparels to make it relevant.
For instance, T-shirts make great summer giveaways, whereas during winter you can choose giveaways like fleece jackets or beanies. If you are looking for apparels that remain popular throughout the year, custom hoodies will make a perfect choice. Apart from being popular across all types of recipients, hoodies offer the bonus of an impressive imprint space to highlight your brand.
Need more tips? Reach out to our product team for inspiration.