Wellness Gifts for New Year Promotions
New Year is traditionally the time for most people to make a fresh set of New Year resolutions.
Over the years, staying healthy remains one of the most popular resolutions among Americans. Thus businesses can do their little bit to help their employees and clients to adopt and follow a healthy life style by handing out custom wellness giveaways.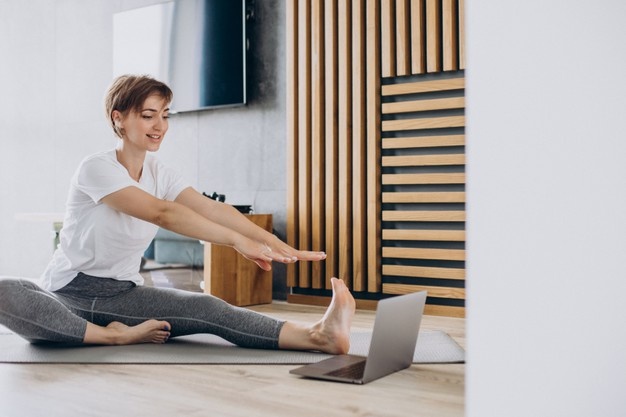 Exercise Band
Simple yet effective, these colorful resistance bands are indeed easy to use for all age groups! These bands help customers stretch and put pressure on specific muscles to ensure perfect toning. Ideal for all types of businesses, these budget friendly and practical handouts will above all ensure a more intensive branding experience at one time investment.
Frisbee
Outdoor activities are definitely the best way to get in shape and enjoy some family time. A simple toy like custom flying disc is a great way for customers to get out and have fun together. Besides this will get their blood pumping while helping them soak up some sun . Also, it is available in a wide range of models and colors, which makes it an excellent handout for employees and clients. All types of businesses can undoubtedly make use of the popularity of these outdoor handouts, to inspire their recipients to indulge in some quality time outdoors.
Pool side fun kit
Swimming is indeed a great way to work out muscles . Check out these fun kits that include all the basic items that any one may need for the pool or beach. It includes a UV resistant Malibu sunglasses packed in a water proof pouch with adjustable neck cord and triple zip lock. Hence. your logo and message imprinted on these handy kits will get a lot of attention for sure.
Jump ropes
Working out the whole body cant get easier than this! Jump ropes evoke a nostalgic feel among everyone and will make an emotional connection with your brand. It is good to go back to the basics and slow down a bit in this robotic world at times! Choose from various models and colors.
Yoga mats
A healthy lifestyle is more than just exercising as it is also about staying relaxed. Encourage your recipients to make a life style change by handing out custom yoga mats as promotional handouts. Portable and easy to carry wherever they go, yoga mats will not just get your message far and wide but inspire customers to stay fit and healthy.
Folding chairs
A comfortable perch that your audience can take wherever they wish will surely make any outdoor holidays better than the best. Check out the complete line of custom folding chairs in various models and price rates. Ideal for game days, fishing holidays or camping, folding chairs will double up as effective rolling boards for your message.
Looking for more? Explore our exclusive outdoor promotional giveaways that will offer something special for every marketing plan.