Up Your Promotional Game With Stadium Swag Bags
 Get braced up for the game day fun and the excitement that comes with it. Reach out to the sports crazy audience with some interesting game day swag to get your customers return. In addition, swag bags can indeed make your business an essential stop over every year for the sports loving audience.
Further more, anyone can set up a swag bag to make their brand part of the game day fun. So, whether you wish to promote sports bars, hotels, restaurants or in fact any business, swag bags will help you celebrate the big game with your customers.
Make the game days extra special and memorable to the audience by handing out some great merchandise. Your recipients will take your brand home and these giveaways will get them remember the day all through next year's games. Great gifts will ensure assured return business.
Best Ideas for Swag Bag items
Looking for the perfect gift to put your logo on? You will find  great gift ideas to match your needs. Here are just a few suggestions that will literally put you ahead in the game.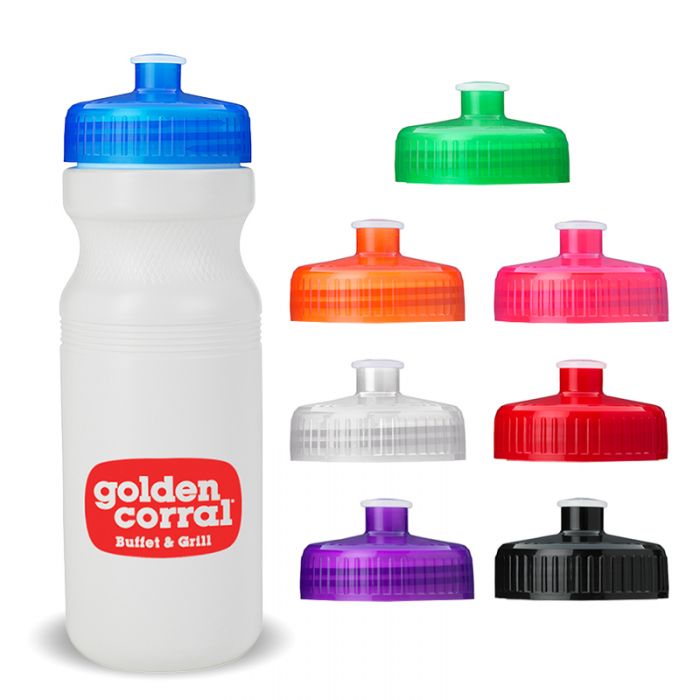 Stadium bags
These clear plastic totes will not just meet the stadium safety norms but will highlight your brand as well. Available in a wide range of models, these trendy custom bags will also appease every genre of sports loving audience; irrespective of which side they are cheering for! Moreover, you can even fill it with sunglasses, or water bottles that your recipients may find useful during the game. Best of all, they will find it useful even beyond the game day.
Stadium seat cushion
Hand out these stadium seat cushions imprinted with your brand to enjoy a panoramic brand display. It will offer respite for them from the uncomfortable stadium bleachers. Besides, it will ensure the luxury of having a comfortable seat to squat on. In addition, these portable cushions also come handy during camping or road trips. Thus it will ensure continuous exposure for your brand even after the sports season.
Non Woven Sports Pack
Check out these sporty and easy bags for your recipients to put their goodies in. Easy to customize and available in a wide range of colors, you can easily choose a model that will match your team colors. These fashionable bags will also endure the rough and tumble of everyday lives. Besides, it will also make impressions for your brand on the go. In addition, drawstring bags will even double up as beach bags, shopping bags or school bags.  No matter how you prefer to use it after the game day your brand will indeed get a great exposure.
Fanny Packs
Fanny packs are just right for active sports crowd that love to be on the go, and enjoy hands-free convenience. Available in various sizes, colors and price rates, these belt bags never seem to go out of trend. Designed to attach to the hip, these bags can also keep their most important items like phones safe, even when they are in crowded events.
Stadium Cups
Nothing says game day fun like these color changing stadium cups. So, raise a toast to your home team with these reusable cups that change colors every time a cold drink is poured to it . Moreover, your imprint and team mascot on these cups will definitely get a lot of eyeballs. Every time your recipients fill these up at the restaurant or take them to the tail gate parties, your brand will get a lot of attention for sure.
Looking for more? Browse our collection to choose a handout that will complement your tastes or reach out to our product experts for handy tips.