Top Tips for Investing in Promotional Apparels
Promotional apparels will have a great say while organizing events like business events or company photo shoots. Apart from celebrating the team pride, it is a great way to further advertise your business. Available in various models like T shirts, jackets, vests and more, you can easily find a model that will match your promotional theme. It is indeed a smart way to get your message out there without being too aggressive in your marketing tactics.
However, for the best impact, you should choose promotional apparels that are stylish and of premium quality.
Research your target audience
Custom apparels are great handouts for your employees. It will enhance the professional image of your employees and ensure a cohesive look. You can also choose to invest in clothing as giveaways for clients,valued stakeholders or business associates. It will make a great addition to a swag bag or promotional gift list . For instance, you can invest in budget friendly custom T shirts for your new clients. whereas a value added jacket will be a better choice for your business associates
So, before buying promotional clothing, make sure to conduct appropriate research by considering other relevant factors like the weather conditions they will be wearing the clothing, their age group and gender among others.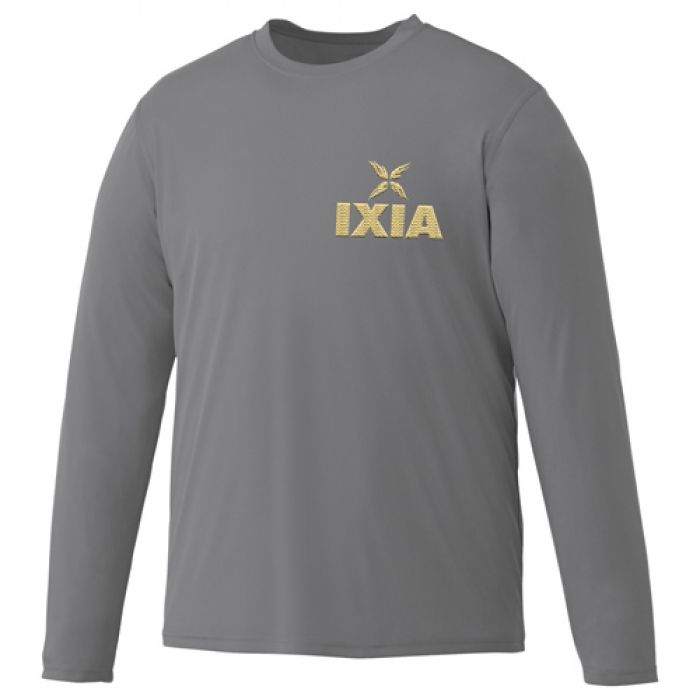 Include corporate color
Choose custom apparels in your corporate colors to make it reflect your brand image and attention grabbing. Include your logo, artwork or tagline to make it look professional. It will surely go a long way in making your promotional product stand out from the crowd.
Quality is the key
The corporate apparels that you choose should be of good quality to get your recipients wear it for long.  Greater the quality and utility, higher will be your brand visibility . If the  product that you choose is not particularly useful, or of low quality, the users may discard it, which means your business objectives wont be attained.
Apparels are popular
Everyone loves a free t-shirt or jacket. When it is branded with your logo and artwork , it will become truly unique and one of its type. So, make sure to choose the most trending models and explore all the available branding options to ensure a great final product.
Pair it with accessories
Promotional apparels are highly visible promotional giveaways that will enhance your branding possibilities. Plus, you can even pair it up with some less obscure accessories like caps and hats to further increase your brand visibility. These make great options for advertising your business while also making a great talking point among potential customers.
So, if you haven't thought of having your company name printed on a hat or scarf, it is the best time to do so now. You can choose from a wide variety of accessories that will certainly attract attention. With its mass appeal and incredible choices, custom apparels will make an appropriate gift perfect for any occasion.
Let's be frank about it. Branded apparels have always been popular custom giveaways in attracting customer attention. So, reach out to our team to get started.