Top 6 Custom Family Reunion Giveaways That will steal hearts
The modern life style has led to the emergence of a new tribe of disconnected families all over the world with millions of people losing touch with loved ones every year. That's what makes family reunions significant and special like never before. It is also a great opportunity for people to reconnect with distant loved ones and forge relations.
Here are some family reunion gifts that you will surely love. Apart from being a fabulous reminder of the event, these will make excellent keepsakes that are sure to leave a lasting impression for years to come.
Picture frames
Though it might appear as the most obvious reunion gift idea for more people, it still continues to be a hot choice. Can there be a better way to remember your family event afterall ?Your guests will surely be excited to show off their best snaps in these frames for sure.
You can even set up a photo booth for the event where the attendees can print out several copies of each picture and take home their favorite moments.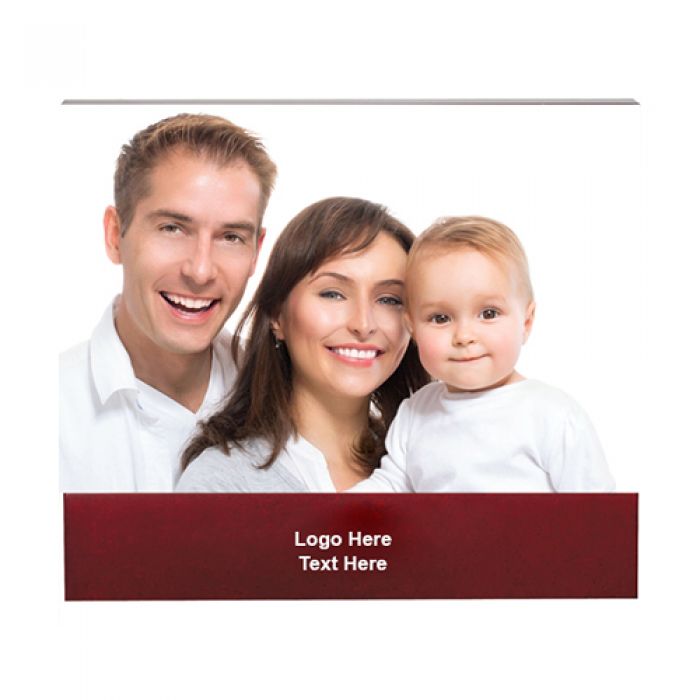 Mugs
Start the day by celebrating your family legacy by handing out these delightful mugs that everyone will love. Everyone will relive the family reunion day experience when they gave these trendy mugs to grab for. These custom giveaways will surely be put to good use! Moreover, you can even pair this with some tea, coffee, or hot cocoa packets to enhance the experience.
Tote bags
Going green is not just a fad but a way of life for most people these days . A safe alternative to disposable plastic bags, totes will make excellent reunion gift idea. Choose totes from a wide range of materials like cotton, jute or non woven among others. Pick up a bag that is large enough large enough to carry important items but not so big that your family members won't ever use it.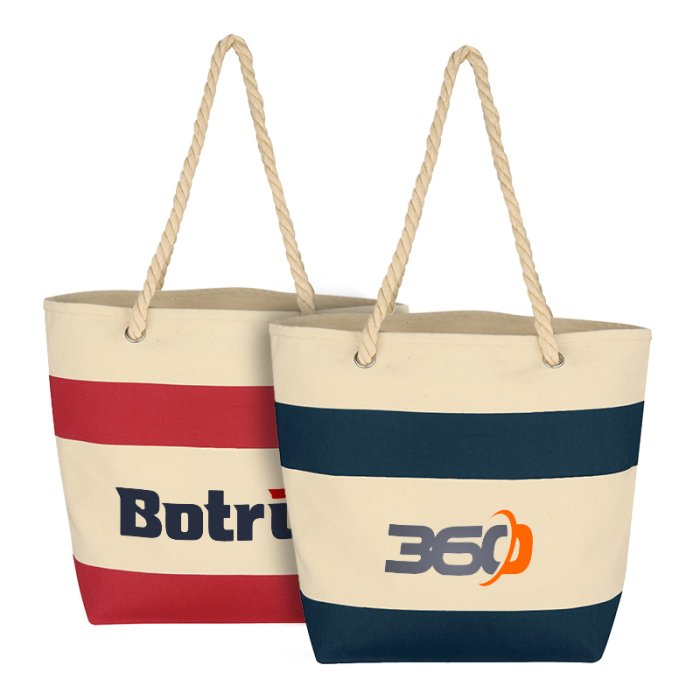 Pens
Inspire your extended family to stay connected by writing letters by handing out these classic giveaways of pens. Add your family tagline, mascot or something more on the pens to make it a great talking topic. It will indeed earn a premium display spot on the work desks of most people and your event will remain etched in their minds for a long time. Choose from various models including ecofriendly models like wheat pens or bamboo pens among others.
Every time they use these  pens at work, in their home or write you a letter, your family members will think of the well hosted event.
T shirts
Custom T shirts make  an iconic reunion gift idea. Make use of the generous imprint space to position your creative message. Available in various models, custom T shirts will offer endless choices. Choose  bright, fun colors that will make the reunion shapshots beautiful.
Can coolers
If you are planning a summer family reunion, then custom can coolers make a great gift idea. It will not just keep the beverages cold and hands dry, it will add a pop of colors to the cans as well. Budget friendly and popular, custom can coolers are also hard to resist. Add your family name, or a picture that represents your family; it will easily bring a smile to the faces of your loved ones while they take a sip of their favorite beverage.
Keychains
Everyone has at least one set of keys and Keychains come handy to keep these in order. Keychains are handy and stylish; and make a great way for your family to carry memories with them everywhere they go. Choose from various models, customize it with your message and you are all set to have  a great reunion gift that is worth cherishing. Choose interesting models like bottle opener Keychains or novelty keychains that will engage the recipients with your message more.
Looking for more? Browse our exhaustive collection of family reunion gifts in just about every price rate.