Best Custom Fitness Gifts 2023 for Your Audience
Fitness is one of the most popular New Year resolutions for people all over the world. So marketers can inspire the fitness enthusiasts on their list to gear up for fitness goals by offering special handouts and wellness items. It is indeed a great way to show that you care.
Here's is a cheat sheet to pick up the most appropriate custom gift for the athletes in your life!
Yoga mats
Yoga has become a popular fitness routine among Americans of all age groups. So., can there be a better handout to consider than custom yoga mats? Available in a wide range of popular sizes and colors, yoga mats will make yoga sessions easier than ever before. The antiskid base and carry bags will make handy features that will tug the hearts of even novices. Put your brand on a proud display on the generous imprint space of yoga mats and get ready to be noticed.
Cooling towels
Work outs can be strenuous especially in summer. Though sweating is an unavoidable part of any athlete's life, you can make the work out sessions easier by handing out custom cooling towels. It will offer instant cooling relief to your fitness enthusiasts. Available in various colors and models, these logo items are something they will cherish for a long time. Just imagine the exposure your brand on these everyday items will get at golf greens, fitness centers and more. These trendy giveaways will even make your brand a great talking topic . So, customize these towels right away for the active audience and make your brand part of their healthy lifestyle.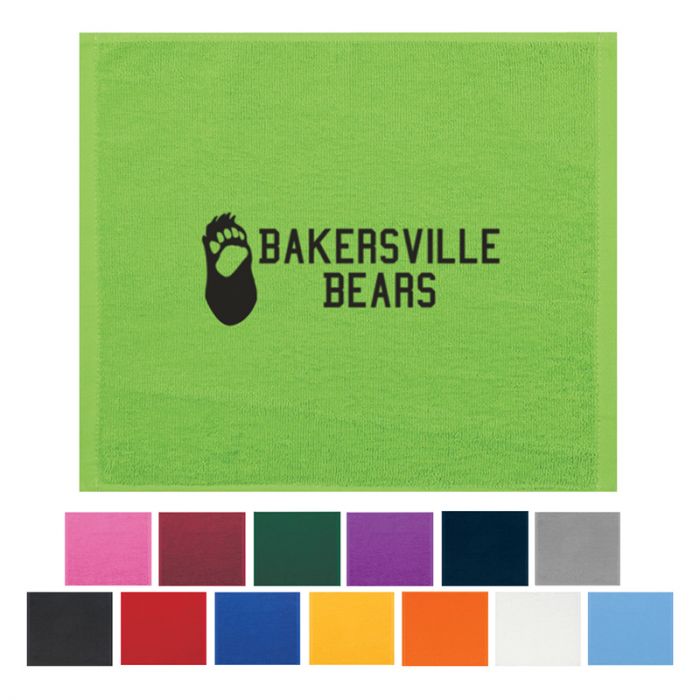 Massager
These compact massager can be very helpful to recover your muscles from a tough workout session These portable and travel sized handouts will put your brand on the move while keeping your recipients healthy. Count upon this popular choice if you are looking for an affordable yet popular giveaway.
Ice packs
Offer instant relief from sore muscles and sprains with these custom hot and cold packs that offer the dual benefit of a hot and cold compress at the same time. In addition, it is a good option for athletes to recover faster after sprains. Choose from a wide range of interesting shapes and popular colors. Non toxic and easy to use, ice packs are safe to microwave and refrigerate. Make your recipients heal from pain and feel reassured every time they use these branded giveaways.
Stress reliever
Help them beat stress while ensuring a gentle work out for the hand muscles by offering these stress relievers. Choose interesting models like soccer shaped stress relievers that can be imprinted with your mascot or message for your team. It is indeed a cheerful giveaway for everyone irrespective of whether someone is an athlete or not!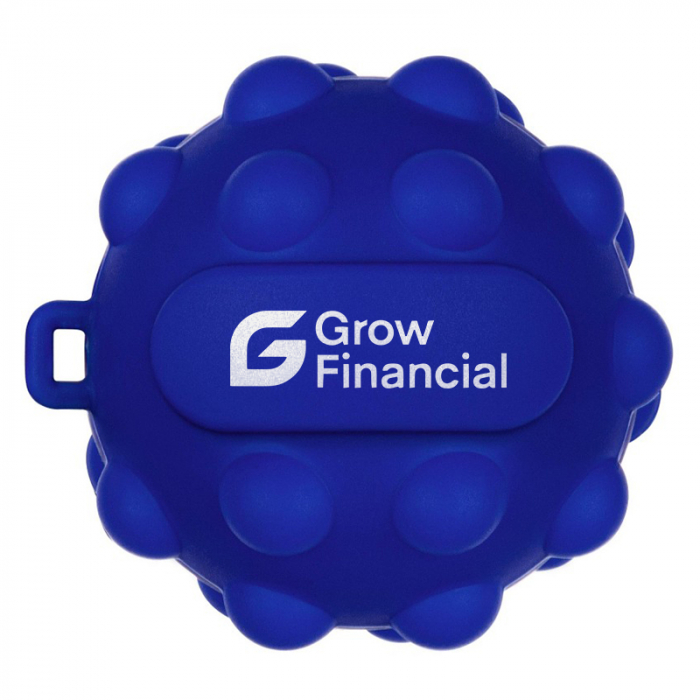 Custom Stainless Steel Bottles
An insulated water bottle is one of the basic essentials for an athlete. It will help them stay hydrated and enjoy their favorite beverages and fitness drinks in the desired temperature. These bottles can hold liquids that are hot or cold and retain it in the optimum temperature for a long time . Further, you can choose from various models including those with carabiner that will ensure hands free convenience for the users. Your logo and message imprinted on these bottles will thus enjoy a fresh appeal every time!
Looking for more such custom wellness giveaways? Browse our collection of sports giveaways to choose the best!