Plan Your Promotions for National American Beer Day On October 27
National American Beer Day , which falls on 27th October every year is a great opportunity for businesses to gain traction with customers. Beer is one of the most popular beverages for Americans to celebrate  holidays, milestones, game days and more. Make the best use of the popularity of this popular drink to build up  buzz for your business.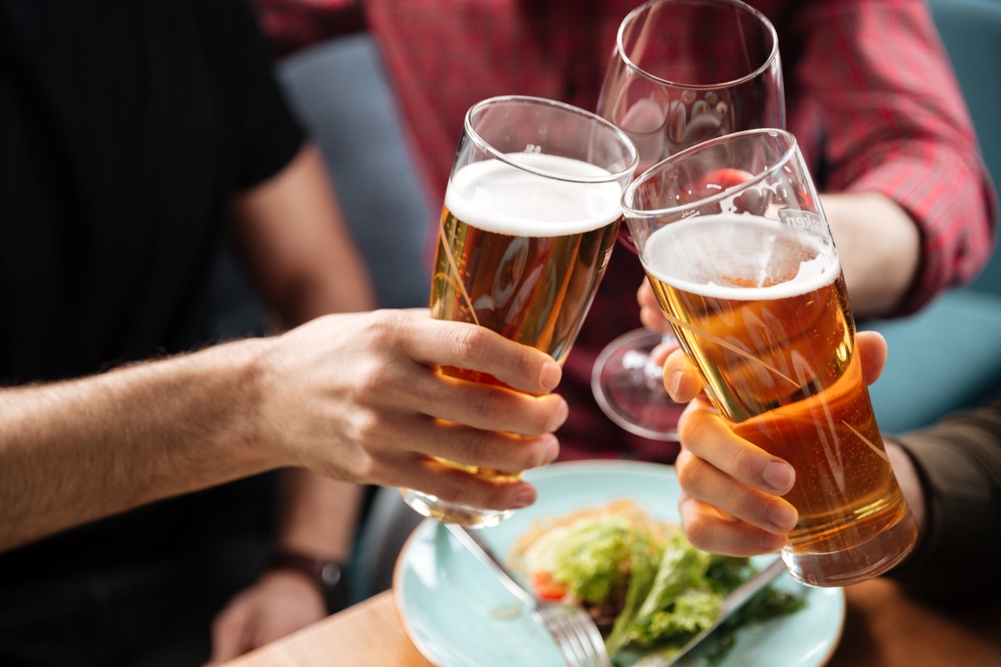 Here are some interesting ways to celebrate American Beer day 2022
Investing in beer themed swag is a smart idea. Beer enjoys universal appeal and its popularity is not limited to the bar and brewery niche. So, all businesses can invest in beer themed giveaways on this day. Choose from a wide range of items including can coolers, bottle openers, beer glasses, cooler bags, wine bags and so much more. Customize it to distribute these custom giveaways during meetings and sales calls.
Social media promotions
Spread the word and engage the online audience with beer trivia and fun questions. It will enhance the awareness on this event and will get people engaged with your brand. Make sure to stock up interesting beer themed custom giveaways as prizes for winners.
Host an employee happy hour
Host happy hours for your employees after office hours to help them unwind and relax. You can even hand out custom cocktail glasses printed with your logo and message as keepsakes that they will surely be excited to display during weekend parties and family events. Happy employees ensure higher levels of workplace productivity, performance and camaraderie. Serve any American brand of beer to complete the fun. This simple gesture will mean a lot to your prospects on this day.
Organize a brewery tour
Host an interesting brewery tour for the employees or the community. It will be a great way to understand the nuances of beer brewing while supporting a local, American business!
Learn More About the iconic American Craft Beer
This day is also a perfect occasion for businesses to raise awareness and let everyone around know about the lesser known facts of American Beer! Though a lot of beer brands are available in the market, the Anheuser-Busch company continues to hold the largest market share of beer in the United States.
Though beer originated outside of North America, there cant be any other country that has extensively explored its numerous forms as the U.S.
The United States stands first when it comes to the total number of craft breweries, which in itself is a proof of the staunch love of Americans for beer.
Offering a unique flavor of its own, American Beer indeed offers a lot of reasons for beer lovers to celebrate! American beer has a mix of rice or corn along with barley, which makes it lighter and less pungent than its European counterparts.
Inspire your prospects to create their own Craft
Home brewing has become a popular hobby these days, thanks to craft beer kits and easy brewing tips online. It will surely be a great way to celebrate the day for your employees and customers.
National American Beer Day Gives Us a Reason To Come Together
For most Americans, this event will be a great reason to make the time to hit the local brewery and enjoy a pint of beer and wind down. Raise a toast to this iconic drink that traces its roots to thousands of years back.
So, how do you plan to celebrate the day? Share your ideas with us on the comments section.