Outstanding Christmas Promotional Ideas 2022 That Work Wonders
Celebrate the festive flavors that Christmas brings with some incredible marketing ideas, that will  impress your audience and make your brand part of their holiday experience. Get started with these trending marketing ideas that will never fail!
Spread the word
Businesses can share information about their special sales and Christmas deals through social pages and websites. These updates will even get your prospects into the holiday shopping mood; and remind them they are gearing up for the most amazing season of the year. Post snapshots of your Christmas merchandise or your team in Santa hats. Moreover, if you have done up the stores in Christmas themes and red hues, it is worth flaunting too!
Organize a Festive Contest
Holidays contests are one of Instagram's best Christmas marketing ideas. Besides, it will require the least effort from your side while ensuring the best results. Ask your followers to post their snapshots that feature your giveaways. The winners get an interesting custom gifts like winter staples like scarves , beanies or something similar. It will keep your brand on top of your audience's mind and could be their gift choice this year.
Christmas Trees and delicious treats
Help your clients and customers get into the true spirit of Christmas by releasing a Christmas Catalog featuring tree ornaments, food and candy items and more. It will obviously make their massive Christmas shopping chores easier. In addition, an interesting catalog  would ideally highlight your brand identity while making new leads.
A Santa Wish List
Nothing says Christmas like a Santa wish list! For marketers too, it is an amazing opportunity to showcase their various products in a glance. So, line up some spectacular product pictures and post them as a carousel on your feed to make eyes pop. Use a rich smattering of spicy taglines and descriptions or add links that will take the visitors to the product page on your website.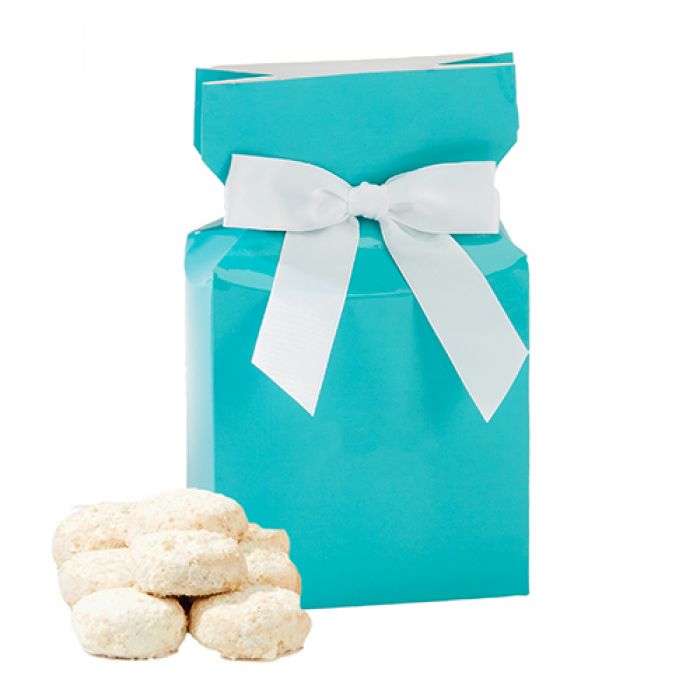 Send a Holiday Greeting Card With Orders
Be thankful to your customers for being your pillars of strength for the entire year, by sending a  digital card along with a small personalized message. In addition, you can even include a discount code on their next order to get them come back soon. Bring in the festive color themes of red, white and green in your mailer campaigns and  a catchy tagline. it will further enhance the chances of getting your Christmas mailers opened by the recipients.
Come up with special Christmas Packaging
Packaging your giveaway has obviously a key role in branding. So, bring out a limited edition holiday package during Christmas season every year, to ensure a fresh appeal to your promotions. It will also help you grab the undivided attention of your recipients. Whether you wish to come up with a festive box , a Christmas calendar or a limited time offer, the new festive packaging will definitely add a nice finishing touch to your Christmas promotional idea.
Make a Christmas Gift Guide
Make the overwhelming task of Christmas shopping a breeze for your customers by offering a Christmas gift guide, that features your products or services . It will  also your customers offer a lot of trending gift ideas for their family, friends or boss. Moreover, your prospects need not come up with the same old sweater gift every year, just because they don't have any new gift ideas on hand!
Now that you have the most popular gift ideas of the season; it is indeed the right time to execute it to get the best outcome. So, start early to ensure your team the creative space to experiment and innovate the gift ideas.  If you find this post informative, do share and spread the word across your favorite social channels.