National Nonprofit Day Is On August 17th- Plan Your Online Promotions
National Nonprofit Day is a perfect time to give back to the community and extend your helping hand to the less fortunate. Whether you plan to help the homeless, sponsor a local league or provide school staples to kids, National Nonprofit Day is the day to make it happen.
For nonprofits it is important to make their message well heard to attract volunteers, donations, and better awareness to the cause.Thank the amazing volunteers and spread awareness with these custom giveaways and marketing tips.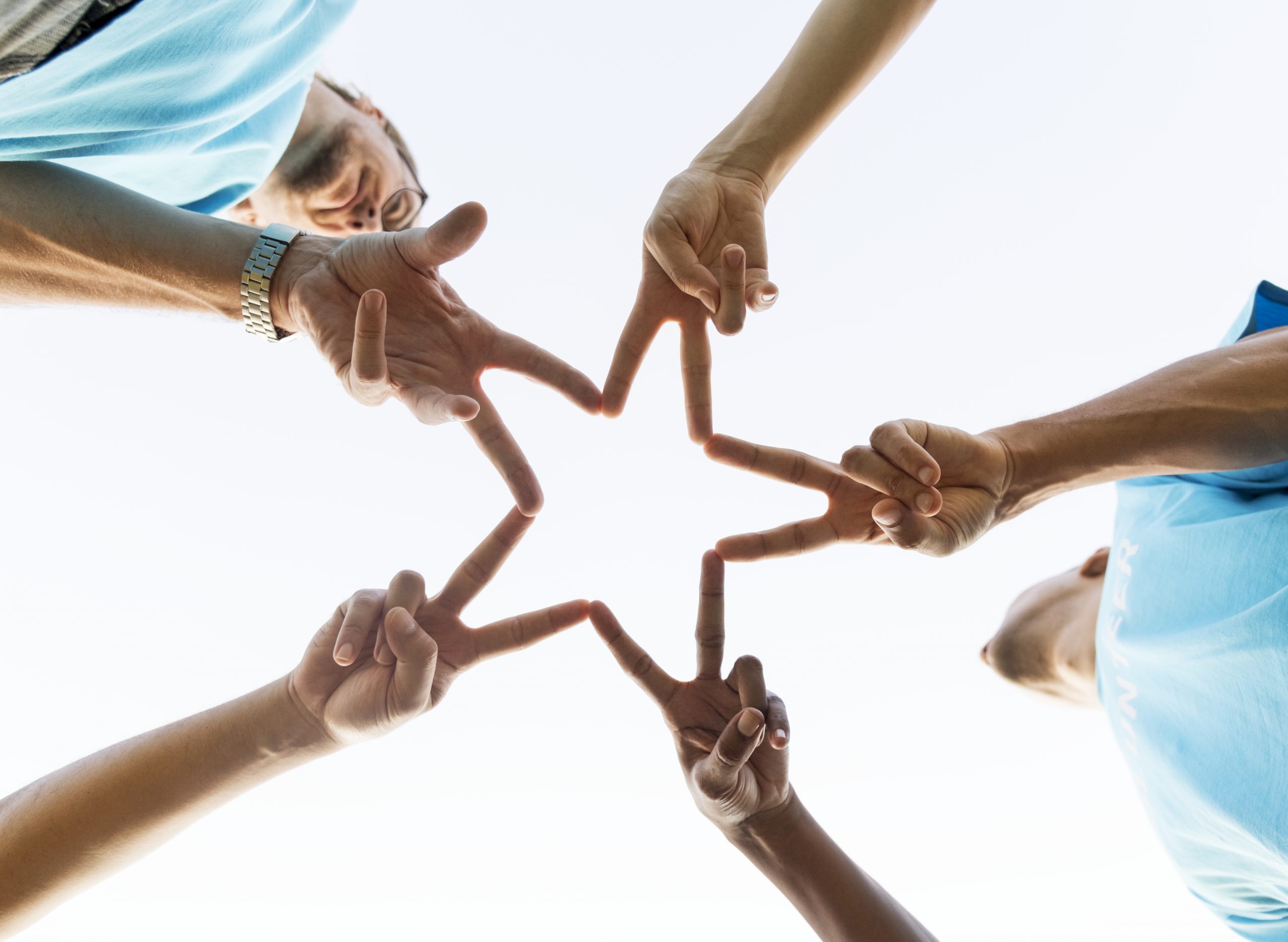 Online promotions and Social Media
Social media is the best way to reach out to a crowd at the shortest time possible. If you want your efforts to be recognized, post it on your social media pages like Facebook and Instagram to let people know what you are and where you are. It will enhance your brand awareness and allow  local and even global communities to interact directly with your nonprofit.
Make your social media pages informative and interesting by putting up snapshots of your volunteers at work, community events, upcoming events on the pipeline and other charity work for the people to see. It will enhance the reputation and reliability of your organization. Social media is a free and potent marketing platform for nonprofits and National Nonprofit Day is indeed a great occasion to come up with a post!
A Linkedin profile will enhance credibility of your organization among donors and volunteers and for those who are interested to associate with your organization to send job applications and resumes.
Website
An interesting website will be the trump card for nonprofits. Let people get all the relevant information about your nonprofit, including how to donate, your location and how to volunteer among others. A secure payment gateway for people to donate money through your website will be of help for donors.
Blogs
Blogs are a perfect way to keep the audience engaged with your activities and keep them updated about the social events being undertaken. Every time your volunteers help someone, you can update your blog with details. Regular blog posts will build trust in the minds of your audience and  they're more likely to feel confident to donate money.
Add a personal touch by posting personal stories and experiences of your volunteers and your mission statement and inspiration. A brief statistics on the donations you receive and your expenses on social activities will build a sense of trust among the audience for your charity.
Custom giveaways
Reciprocate the donations and volunteering of the supporters with custom thank you gifts. Some of the gift ideas include custom T shirt or logo tumblers imprinted with your tagline and logo, Tote bags, car magnets and calendars are the other custom giveaways to consider.
Need more ideas? Stay tuned for more blog posts or reach out to our team for inspiration.