Custom Golf Merchandise- Get your Message Well Spotted
Golf is a hugely popular sport all over the world including the US offering marketers the opportunity to reach out to a huge audience. One of the most successful marketing tools for increasing brand awareness and brand loyalty promotional golf merchandise is a proven winner indeed.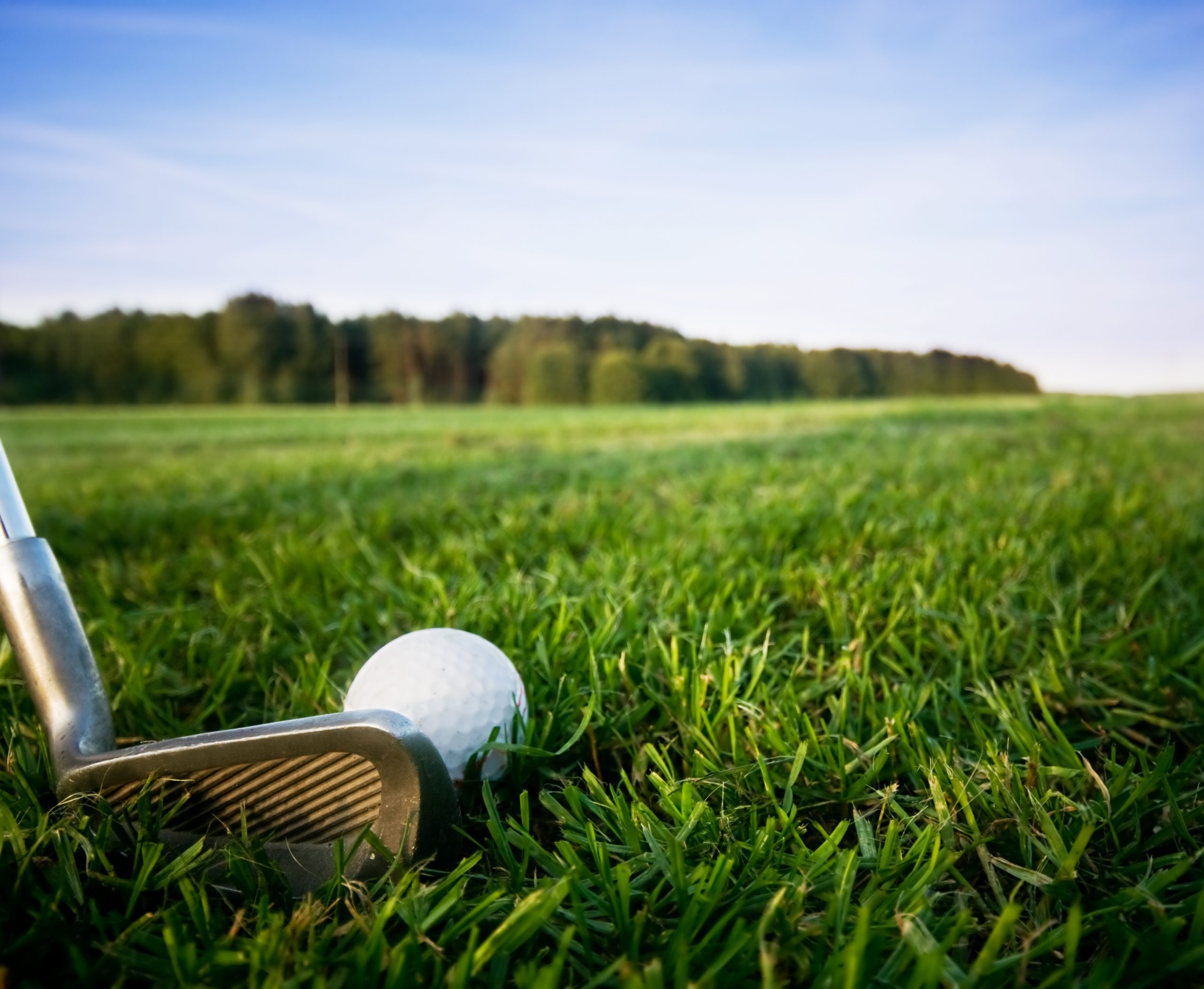 Why Branded Golf Merchandise
Golf games and tee themed events draw a vast crowd, which will give you a chance to  target your audience easily. If you're looking for budget custom giveaways, you can choose from a wide range of gifts including golf balls, towels, divot tools and more to get your team in the spirit.
Looking for something that is a wee bit different?  Golf Stress balls or Lip Balm balls are perfect options.
Golf T shirts
Put your golf attire on and enjoy the Championships while putting your business on top of the leader board with highly popular custom golf merchandise! You can wow your golf-playing corporate clients by handing out  practical and trending handouts like custom polo T shirts that will highlight your brand and reinforce  your customer's loyalty in your brand. Score a branding hole-in-one with least effort with our fabulous range of golf merchandise.
Golf ball shaped Stress relievers
During  those tense moments on the greens, your team can literally squeeze their stress away with these golf themed stress relievers.  Your logo imprinted  in full color will get easy attention!
Ball Lip Balm
Offered in attractive ball shaped containers, lip balm balls will get your message moving into a wider audience. Made with natural ingredients these branded lip balms will get easy eyeballs for sure.
Divot tools
Budget friendly and  often overlooked, custom divot tools will make your brand the center of attraction on the greens. Your message imprinted on these handy tools will not just get the undivided attention of the players but everyone around as well. It will make a fantastic gift option for clients who take to the course regularly!
Golf balls
Choose golf balls of various brands and packages to help your golfing clientele a great hit every time. Needless to say your logo imprinted on golf balls will hit the skies literally!
Golf Umbrella
Popular among all audiences including those who may not play golf , these best-selling logo  golf umbrellas offer a large imprint area for your message. These handouts with a high perceived value is a great choice for corporate golf weekends and other  golf themed business events.
Browse our collection of custom golf promotional items to choose an appropriate model that will appease your clients while making your brand the talk of the greens.