Mother's Day Promotional Tips for Working Moms
Modern day moms juggle a lot of responsible tasks including business activities , a successful career and even lucrative hobbies along with their house hold responsibilities. Here are some promotional ideas that will impress every genre of mothers.
Reports show that 19 percent of the 29 million small businesses in the U.S. are family-owned businesses which take credit of employing 60 percent of the U.S. workforce and  creating 78 percent of all new jobs. These startling facts will drive home the message how crucial moms are in the success of small  business scenario.
Women own about 42 percent of small businesses in the U.S. In addition, One in three women-owned businesses is also owned by a mom. It is not all. 71 Percent of mom entrepreneurs still serve as the primary childcare provider. So these busy bodies require a word of appreciation for her multi tasking abilities and finesse.
Here are some inspiring ideas for a successful Mother's Day.
Custom gifts that will impress every mom
Consider popular custom gifts like aromatherapy items, apparels, dinner coupons to impress the enterprising mothers and create an emotional connection. Make it truly special by adding your personal message, logo and artwork. These one of its type branded Mother's Day gifts will indeed tug their hearts and make them feel right on top of the world. Businesses that create a strong emotional connection will end up being the favorite of their customers. Show that you are serious about nurturing the relationship with your customers even beyond the business angle.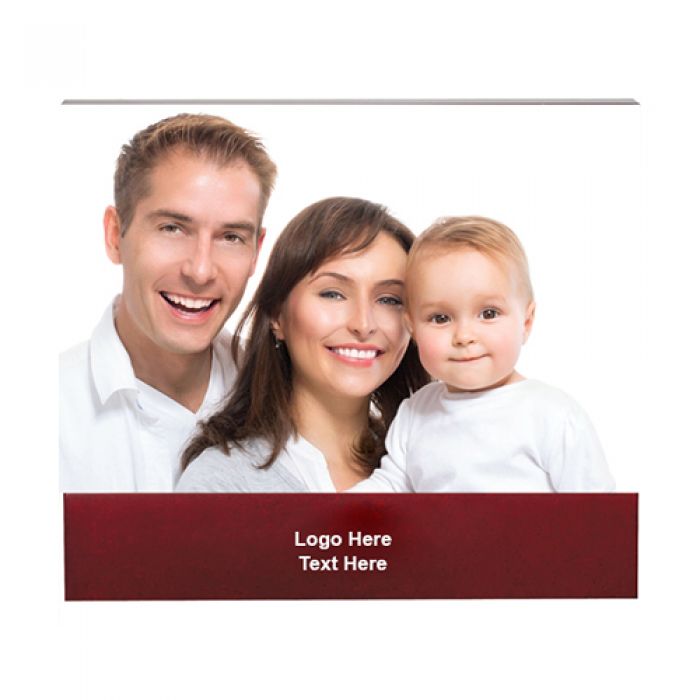 Celebrate moms in your social media pages
Call out to all moms by posting your own photo and story of your employees and clients who are mothers. It is indeed a beautiful moment to make a sentimental connection between your business and mothers and people who love them. It will show that you care and high light the human traits of your band. You can even organize a luncheon party in office for mothers with prizes to win. You can think of more such interesting ideas to celebrate the working mothers.
Extend support and encouragement to working moms during Mother's Day to help them strike a fine balance between personal life and work . They will indeed feel special at the thought that you truly care for their welfare both in office and beyond.
Have a unique idea to engage the enterprising working mothers and go-getters on your list? Share your ideas with us on our facebook page to join an interesting discussion. Also browse our exclusive section of Mother's Day gifts for a fresh dose of inspiration.