Marketing Ideas That Reflect the Spirit Of Independence Day  
Independence Day – the greatest holiday for Americans is drawing near and people are leaving nothing to chance.  Considering the popularity that 4th of July enjoys, it will be a great time for marketers and entrepreneurs to give their promotional efforts a boost by investing in custom Independence day products.
 4th of July is as popular as a shopping holiday as much as the celebration of independence. So, it is indeed a great time for marketers to explore the best 4th of July marketing ideas.
It's official! Independence Day is one of the most festive holidays in the United States. In 2021, Americans all over the country spent $7.52 billion in preparation for this day and this year won't be much different.
As life is back to normal after the pandemic slow down, 4th of July holds great promise for every business. Though Independence Day is all about celebrating national pride, it is also a great occasion for Americans to plan picnics, family reunions, holidays and more . Indeed, the celebration revolves around the theme of  freedom, food, and fun. So, ideally your marketing theme should include these elements to make it effective.
Barbecues
Picnics and barbecues  are indeed an American tradition of Celebrating Independence Day . So marketers can host BBQ or cook out parties for their clients and employees. Custom giveaways like BBQ sets, aprons or oven mitts are some of the many handouts that can be considered.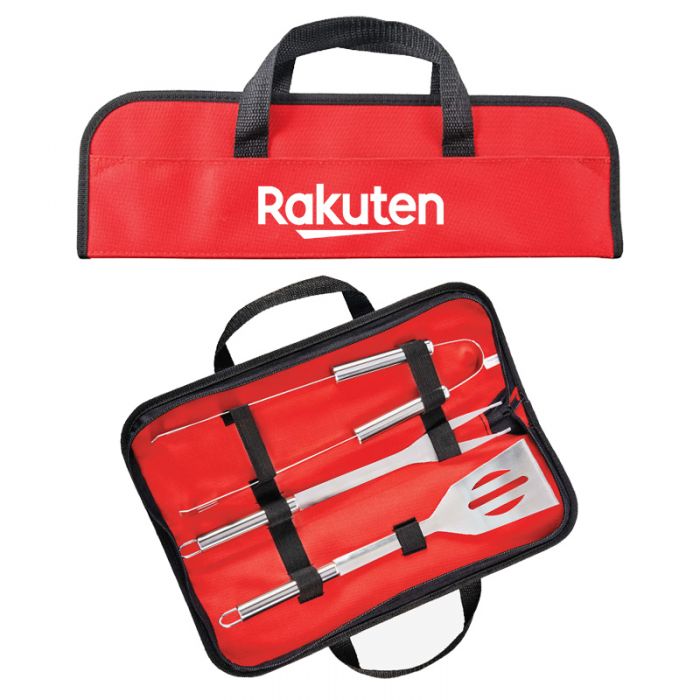 Fireworks and local celebrations
On 4th of July the community comes together for local celebrations like carnivals, parades, and fireworks. Handouts like printed bandanas, flag themed T shirts or sunglasses will make great giveaways for marketers to celebrate the spirit of freedom while popularizing their brand among the public. It will go a long way in enhancing their local brand presence as well.
Travel
 Most Americans set out on holidays and road trips. Reach out to the travelling audience with appropriate custom gifts like water bottles, sunscreen, cooling towels , tumblers and more. Your logo and message on these travel staples will indeed get a lot of attention.
Concerts
 Apart from the famous concert on the Capitol's West Lawn, many local bands and orchestras will be performing all over the country on 4th of July. Engage the audience with your message in a subtle way by handing out giveaways like wireless earbuds, sunglasses, stadium seats and more. It is a great opportunity for small businesses to increase their sales while enhancing the holiday experience of their prospects.
Have a better idea to celebrate 4th of July? Share with us on our facebook page to join an interesting conversation.