Last Minute  Memorial Day Promotion Ideas
Businesses can align their promotions with  big events, holidays and changing seasons to leave a lasting impression in the minds of your audience. Here are some super cool promotional ideas for Memorial day that will help you to get customers drop in and get your wheels turning.
Memorial Day is a federal holiday for mourning the U.S. military personnel who have laid down their lives while serving. It is observed on the last Monday of May at national cemeteries, by placing flowers and American flags on graves of military personnel. It is also considered the unofficial beginning of summer in the United States. So, while remembering the heroic officers who made the supreme sacrifice while serving for the country, it is a great occasion to usher in summer and enjoy barbecues. Marketers can offer their customers great deals on the occasion.
Memorial Day is also a perfect moment, to reach out to the families of the military personnel; and organizing fund raising for the families, to show your respect to those who laid down their lives.
Memorial Day Promotion Ideas
Spread the word about your Memorial Day offers, through social media and emails to make sure that your customers do not miss out these great offers. All types of business verticals like retail, restaurants and night clubs can plan Memorial day promotions, to match their your specific business's offering. Offer free Custom Memorial Day giveaways like star and striped hats, tumblers and more. It will also get your message across to a wider audience. In addition, deck up the stores with flags and banners in blue, white and red colors.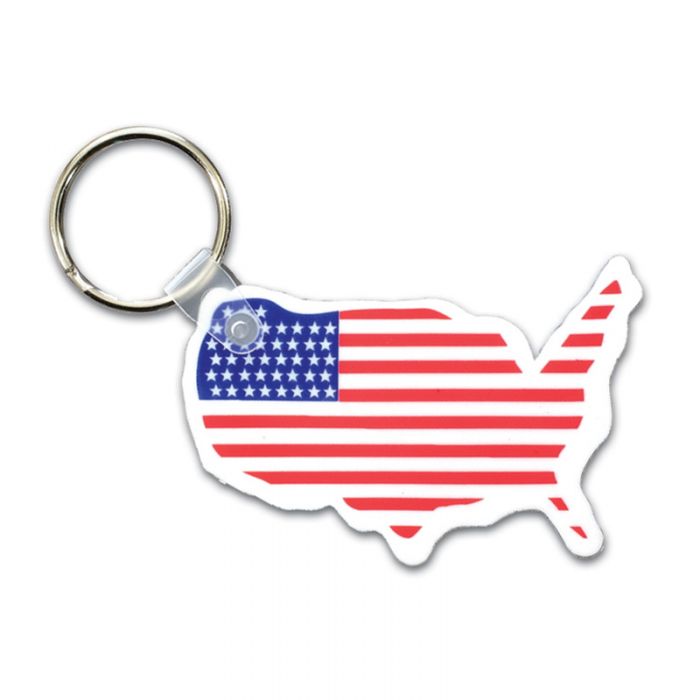 Types of campaign ideas
Time Sensitive
Further, create a sense of urgency by offering a limited time offer. One of the most common types of promotions, this strategy will drive the maximum footfalls to your stores. These deals end quickly or are only available for a specific amount of time.
Happy Hour
Happy hour is another popular type of promotion. Offer holiday specific happy hours beyond the normal hours, to pique interest in the minds of the customers.
Special offers for military personnel
Make the brave military personnel feel special and truly appreciated, by offering exclusive discounts for those who have a military ID. Think of other interesting offers like, themed custom gifts, free raffle tickets for home games and other local fun events.
A BOGO offer
In addition, offer something unbeatable for all those who are searching for deals over Memorial Day weekend. Launching buy one, get one offers will obviously leave your shoppers truly pleased. It can be limited to specific items or across the complete inventory as the case may be.
How do you plan to Memorial day promotions? Share your ideas with us