Increase Your Brand Exposure With Festival Merchandise
Festivals and fairs are back after the break. It gives marketers a valid reason to think of custom gifts that will show off their brand in the great summer outdoors.
Here are some classic favorites, a few innovative gifts ideas and everything in between.
Wrist bands
How can you ever overlook these must have gifts during every festival? Custom wrist bands are indeed a perfect handout for festivals and special events. Available in various models and colors, wrist bands will also make a trendy way for your audience to cheer on during the event, while showing off your brand loyalty. Budget friendly and incredibly popular, these custom giveaways continue to be a rage in festival grounds . We bet, there can't be a better handout to keep the festive vibe on.
Sunglasses
Functional and fashionable, sunglasses are a must during outdoor events and festivals. Keep the sun out while highlighting your fashion sense with these festive season essentials. It is indeed a delightful way to get people talk about your brand by distributing these stylish shades. Choose interesting models like bamboo frame sunglasses that will complement the summer colors and causal dressing style.
Cooler bags
Cooler bags make festival days far from tiring. Spacious enough to hold food and drinks , these insulated bags will hold all your essentials while keeping your recipients well hydrated and fresh all through the event. Moreover, your logo on these cooler bags will indeed get easy eyeballs. It will make it easy for your outdoorsy crowd to carry all their refreshments in a handy bag.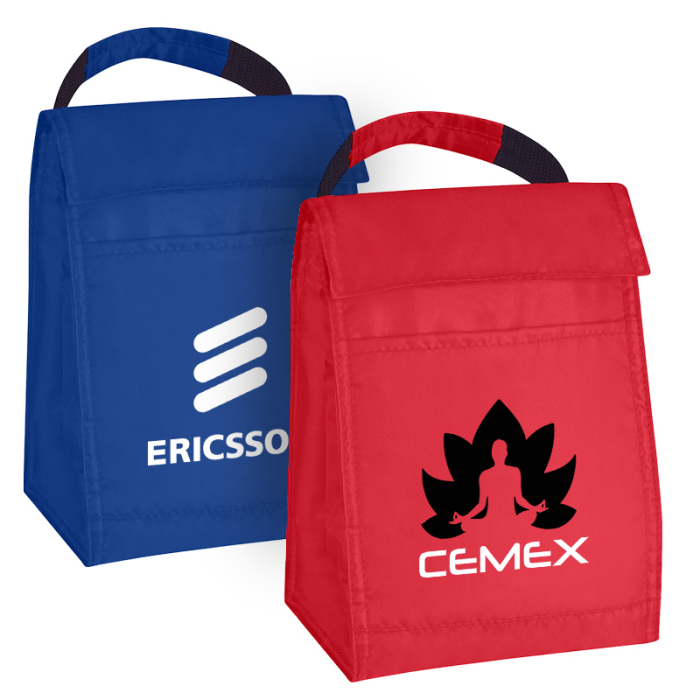 Wireless chargers
A phone that conks off in the middle of your favorite show is the worst thing to happen. Make sure that your phone is charged up for those magical selfie time and the exciting crowd moments. Choose from a range of models and price rates. Needless to say your audience will indeed place your brand with tons of happy memories they made during their favorite festivals and fairs.
Skin care items for the sunny outdoors
Dancing to the beats of the favorite band under the sun is truly out of the world experience. However, to help your prospects keep their skin happy, you can handout custom sunscreen. Choose from various models including theirs with lipbalm or bug repellent. Your logo and message printed on it will remain in plain view of the audience. More over as these custom sunscreen products change hands, your message will reach a wider audience beyond the primary recipients.
Water bottles
Further, staying hydrated in the sun is the top most priority for everyone attending outdoor concerts, shows and more. These reusable bottles imprinted with your brand will thus make a great choice. Apart from helping your audience to stay refreshed, reusable bottles also make a great replacement of single use plastic bottles.
Need more? Browse our outdoor handouts to choose something that will leave your audience awe struck.