June is Oral Health Month- Plan Your Promotions
Good habits and personal hygiene often sets the foundation of a healthy and happy life. June is oral health month and a great time for marketers to reach out to their clients and customers with some appropriate custom giveaways that complement the event theme.
You need not be a dental professional to plan a promotional event on the oral health theme because promoting oral health is part of a  great life style. Prevention is indeed better than cure, especially when it comes to dental issues like cavities and painful gum infections. So, spread awareness about dental care through proper brushing, flossing, and regular dental exams. 
Here are some tips and dental promotional giveaways that will help dental practitioners to show that they care and highlight the fact that everyone has a right to a healthy mouth and a pretty smile.
Help your prospects sets small realistic dental care goals
Setting realistic oral health goals is as important as other life style objectives like diet or fitness. So, suggest oral care routines that suit the individual lifestyles. It could even be something simple like proper brushing techniques and consulting the dentist.
Inspire the customers to adopt a healthy oral care routine
In addition, if you're a dentist, try to reinforce good habits in your patients and encourage them with a word of praise when you see positive results. You can even handout giveaways like dental floss to make it easier for them to stick to their dental care routine.
Strengthen relations
Fear of the dentist is quite common among most patients.  Create a sense of trust by reaching out to them and making them feel at ease. It will encourage the patients to consult you promptly without any inhibition. Establishing a solid and warm relationship will easily make you their trusted dentist in no time.
Awareness programs
Further, most people are not aware of the dental care practices and long term benefits of brushing and flossing.  Reports show that you may have to repeat your message for at least seven times before the patients can fully register it. So, the best way to reinforce your dental care message is through discounts on oral care packages and implants. Hosting awareness programs on dental care routines or fun quiz programs will obviously make dental care a lot more interesting topic for your audience.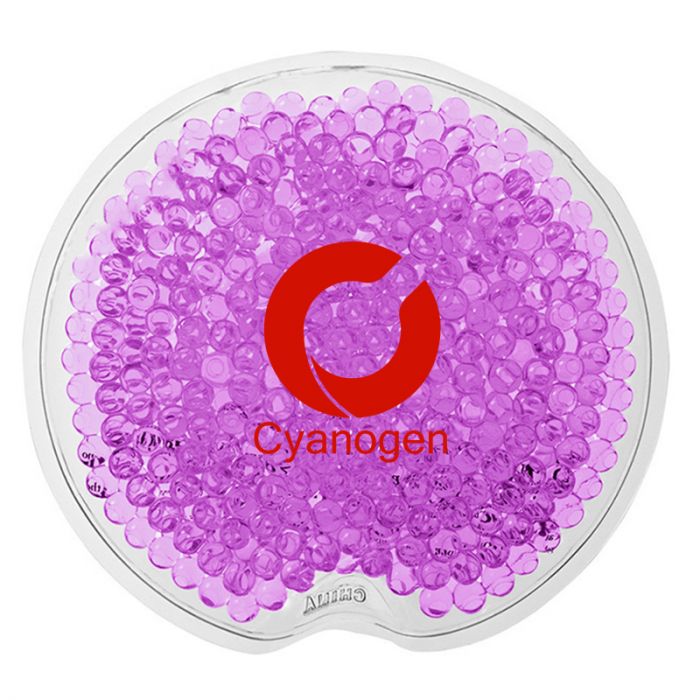 Free Giveaways to Promote Oral Health
Freebies are indeed something everyone likes! If your message comes with the added incentive of  an oral-care-themed giveaway, it is likely to get received much faster. Explore our complete line of custom dental giveaways that will make your patients feel happy about oral healthcare.
Looking for more ideas? Reach out to our team for inspiration or visit this space for our daily blog posts.