Holiday Party Tips for Virtual and Hybrid Teams
In the new normal world, holiday parties have indeed changed on its head. Nothing is like in the past.
Marketers trying to juggle party ideas for their employees that are in office, remote or follow a hybrid working pattern will find these tips definitely useful. In fact, these party ideas will help get you through the holiday season and leave all your team members truly delighted.
No matter whether you have a restaurant, retail shop or corporate office, these party ideas will most importantly make every participant feel truly special . Get your eyes peeled for some of the fantastic custom gift choices and party ideas that will keep the good vibes alive well into the new year.
So, what are you waiting for? Let's get this party started!
Party ideas for remote teams and in- house employees
If you are a business that follows a hybrid model that accommodates both in-office and work-from-home employees, these party ideas will obviously meet your needs. It could be Zoom Christmas party, Surprise Santa gifts, cooking contests or something similar.
Mask design contest
We are yet to get rid of facemasks that have been our savors from the virus. So, why not organize a fun mask design contest for the employees. Besides, it could be classic Christmas themed or something wacky and wicked . The best design will get tons of custom gifts or discount deals from a popular restaurant or brewery.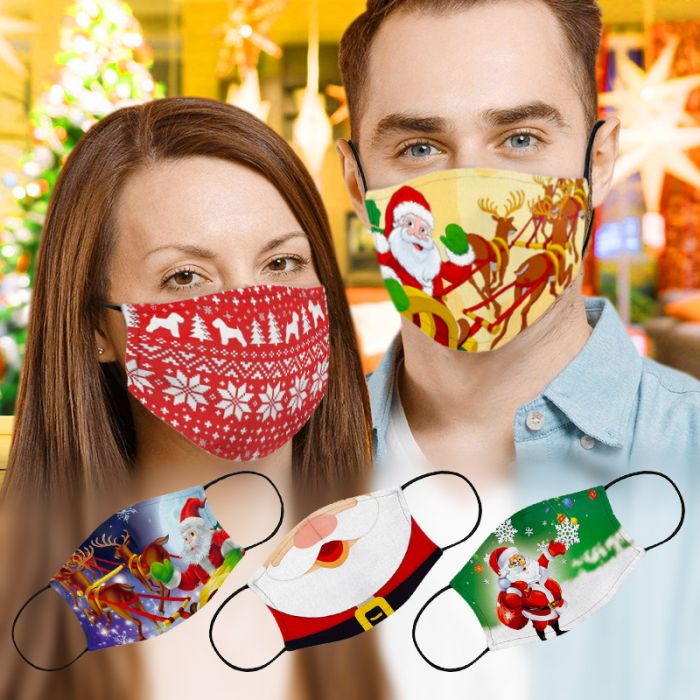 Baking contest
Not everyone can bake a perfect cake. But, everyone loves these goodies. So why not help your employees to come up with an interesting cake recipe and try their hands on it! Define the rules and the best voted cakes will get the prizes during the holiday party.
White elephant Christmas gifts
 Give each employee a stipend or $50 or less depending on your budget and ask them to get a great gift for their colleagues . Understandably, the  person with the best money management skill will romp home with the nicest Christmas party gifts
Photo contest
Similarly, give a brilliant  photo op for your employees. It doesn't matter how far or how fanciful you can afford your team to be. The  idea is to unveil their non-work as they celebrate the year yet to come.  Prizes will go to the most unique snap shot . Giveaways like picture frames will leave the winners truly happy.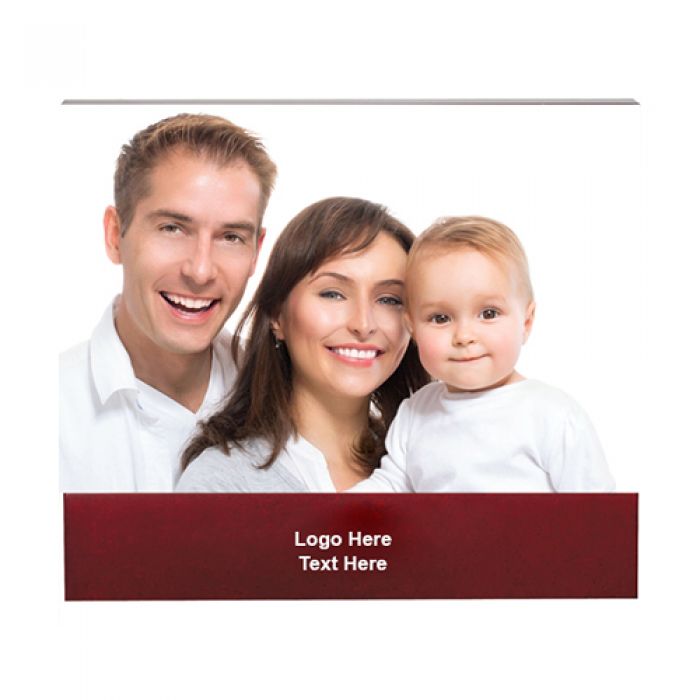 How do you plan to host the Christmas party for your team? We look forward to hear from you