Everything You Need to Know About Custom Corporate Gifts
The good thing about choosing corporate gifts is that they need not be personal enough. The basic idea of handing out corporate gifts is to show appreciation to your employees and clients. Customize with your brand and message to make it unique.  
A custom corporate gift can easily increase the competitive advantage of your business. You can take your business relation to the next level and improve customer satisfaction. The best corporate gifts for clients are the ones that are well thought after. They should be valuable to both your recipients and your brand so as to continue to have a long lasting  prosperous business relationship with them.
Buying your clients  corporate gifts is an effective strategy that can easily fit in your budget. So, be at your creative best to make your corporate giveaways the best of the lot. Apart from your basic details like logo and message you can add taglines, artwork and something more.
Corporate giveaways will  increase brand recognition, build customer loyalty, and attract customers to your products or services. Choose high quality long lasting giveaways that will make repeat impressions for your brand while making your recipients your ultimate brand ambassadors.
Here are a few important things to keep in mind when designing corporate gifts
Incorporating Your Company Logo
Your logo is your brand identity. Adding a logo is all it takes to make a design cool. So, if you have not yet designed a logo for your business, invest in a graphic design that communicates your message effectively. Make sure to include your corporate colors that should ideally stand out against the background color . Ideally the colors you use should be eye catching for the potential clients so that you will not miss out on your target audience.
Personalization
An interesting design will surely drive up the popularity of your logo items. Customize your design in such a way to create something that people like to look at! If you are not creative, this might be the time to work with companies or an individual who specializes in quality design.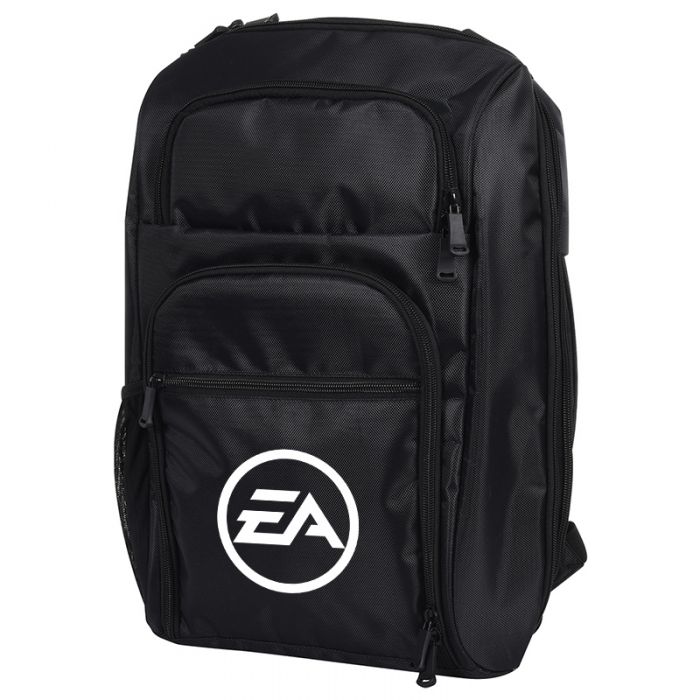 Now that you have a great design, it is time to consider about the other aspects about custom giveaways.
Buy Useful Gifts
Choose practical giveaways that your target audience will surely find useful . It will bring new customers through the door during the campaign. So, spare a thought at the type of products that your audience may  like!
When and Where to Give Promotional Items Away
Secondly you need to plan a strategy in distributing these custom corporate gifts. You can give away these items at corporate events, local events and mailer campaigns. So, try to find the best distribution method to share your contact details with customers in your geographic location.
Price
Make sure that  your gift selection process is based on price only. You can find top quality products at affordable rates. Buying in bulk also makes you eligible to get huge discounts. Ideally the corporate gifts that you pick up should match the expectations of your recipients and reflect the best of your organization. Remember, corporate gifts can be powerful advertisers. Print materials that will catch the eye and provide value to recipients.
With the right strategy in place, corporate giveaways can increase your customer base and goodwill. Need more tips? Our friendly team is only a call away.