Easy Ways to Use Custom Bags in Business Events
Custom bags are brand building machines literally! These reusable and trendy items will serve as a brand reminder in front of the audience.
When conventional promotional handouts like newspaper ads fail to get the desired impact , custom gifts like bags will never fail. Every time your recipients use a branded bag, it acts as a walking billboard; promoting your business as it goes.
Create desirable designs
Make a custom bag that is one of its type by imprinting unique designs and artwork. It will definitely make your brand name familiar to more people. Choose popular models like tote bags, cinch bags or backpacks to suit the needs of the audience. In addition, customize it with your message to make it truly exceptional.
Something special for everyone
Custom bags make a great addition to your promotional plan during targeted promotions. You have the luxury of choosing an appropriate model that your audience will find useful. For instance, if you are catering to university students , custom drawstring bags will be a great choice whereas laptop bags will be a better option for the corporate audience. Available in a wide range of price rates, bags will indeed offer a lot of choices.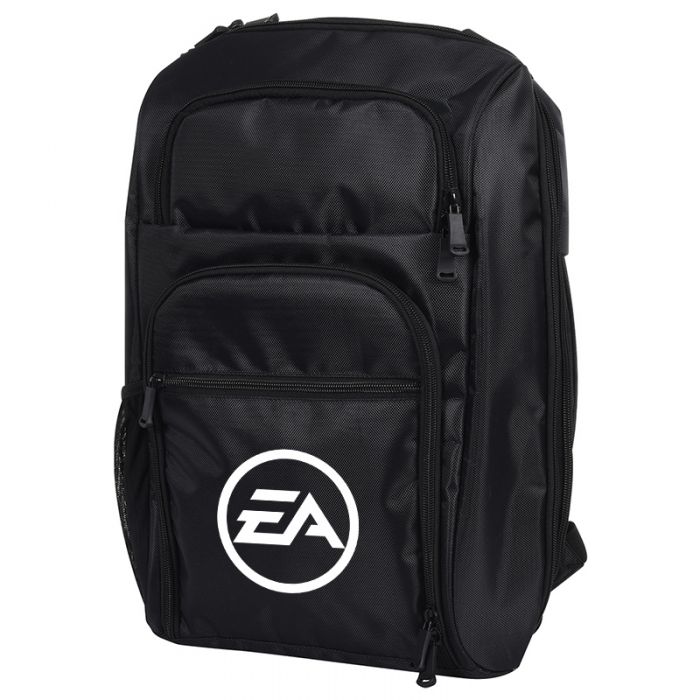 Raising awareness for a charity
Promotional bags are great custom giveaways for fund raising events and charity organizations.  Cotton and Jute bags are especially popular choices to consider. The donors and supporters will be surely excited to use these reusable bags wherever they go thereby ensuring more publicity for the non-profits. If the charity's supporters are willing to pay for a trendy designed bag, it will help to  raise some additional revenue from its sale.
As promotional gifts
Freebies are hard to resist. When you hand out a free promotional bag to your customers as a form of advertising, it will work particularly well. Printed bags even make great milestone gifts and product launch gifts worth celebrating.
As trade show swag
If you are looking to increase brand awareness and high light your ecofriendly traits, consider giving away free paper swag bags at trade shows and exhibitions. Tote bags are also wonderful options to consider. Just imagine the exposure your brand will get  when the attendees go about the trade show venue clutching these trendy bags. The best part is that they will find it useful to put their trade show paraphernalia like brochures and freebies as well.
Sell bags at point of sale
Retailers like gift shops or fashion brands can even sell bags at their point of sale . Customers will indeed be happy to buy a unique branded bag at reasonable rates. Put on your creative caps to make the bags look special by imprinting artwork, taglines or something more. It is a subtle way to engage the audience with your brand as well.
How do you plan to use custom bags as your promotional items? Share your thoughts with us on our facebook page.