Custom Laptop Bags- Ideal Handouts for the Digital World
In today's business world, an easy way to put your message on the go would be to imprint laptop bags. Wherever your prospects go, custom laptop bags will also follow- making brand impressions in the process. You may have not just your clients and business partners but a crew of salespeople, office staff, and executives on your gift list. So, if you are looking for a custom gift that will appease everyone while staying within your budget, not many custom gifts will match the popularity of laptop bags.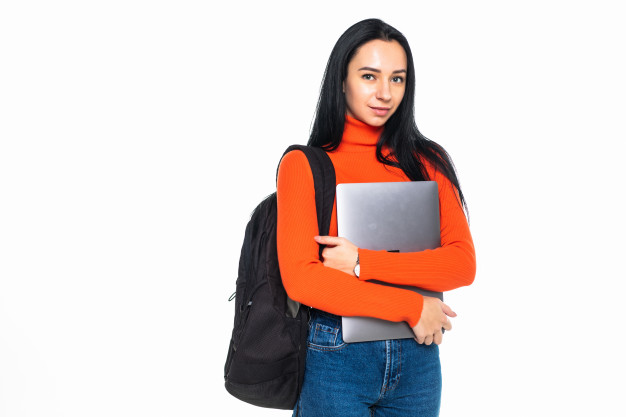 Everyone uses a laptop to work, shop and learn online in the new normal world. Thus custom laptop bags create an outstanding brand image for your organization while ensuring a value added custom gift that your audience can use for a long time.  Customize it with your logo, message or tagline to make it elegant and attention grabbing. A stylish, custom printed laptop bag will make your employees and executives look more professional.
Laptop bags are available in a range of models, colors, and sizes. From traditional designs to laptop messenger bags, check point friendly bags, laptops bags that double up as a travel bag and so much more. You can choose from a diverse range of models at every price rate.
You can also choose from various material choices like leather, canvas, neoprene, and more to suit the  style for every employee, and a style for every conference or everyday use. Your recipients will surely appreciate the style and convenience of a secure bag for their sensitive and pricey electronic gadgets while boosting their image.
Gender neutral and fully functional, custom laptop bags will make a great handout to both the men and women recipients on your list. Branded laptop bags will enhance your advertising efforts, build brand awareness, and boost the professional image of your clients and crew.
Why invest in custom Laptop Bags
Attention grabbing
Imagine  the attention that your customized laptop bags that boast your company colors and logo get during events and trade shows! These make imposing visual reminders  for your brand and an effective advertising tool in your promotional marketing efforts.
Versatile
Laptop bags are not just for tech companies because everyone needs laptops in their everyday life especially in the new normal virtual world. Choosing the right promotional item for the right customer will ensure a high precision targeted promotion while your brand gains traction.
Positive Brand Impressions
High utility handouts like custom laptop bags ensure are more likely to get used every day. Every single use is an opportunity for your branded laptop cases to remind customers how you serve their needs. Every time your recipients use these logo items they form fond memories of their creative brainstorming sessions, conferences or working hours in office.
How has been your experience of using custom laptop bags in your promotions? Share your thoughts with us on our facebook page