Custom Earbuds- Proven Brand Building Accessories
Looking for a custom gift that will impress both new gen and classic audience? Something that is both functional and fashionable? If yes, you might have found the perfect gift choice in custom earphones. Chic and useful, these tech accessories are indeed something that everyone will use for a long time. Designed to stand out among the other promotional giveaways, these will make a great choice for all types of promotional campaigns.
Unique and useful
Custom headphones are unique promotional products. The normal earphones have undergone a transformation to have a high end and fashionable look. From brilliant colors to sleek designs and incredible customization options, custom earphone will easily match your brand's theme.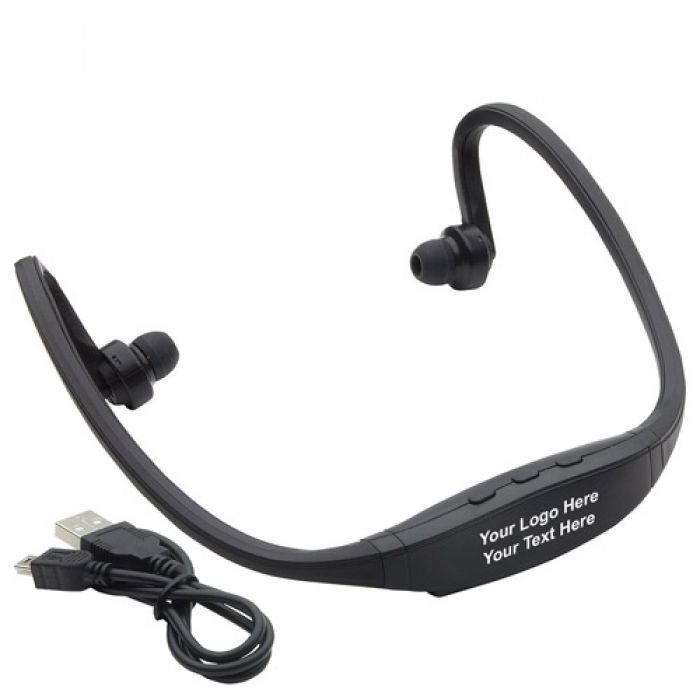 Versatile
While most promotional giveaways could be season specific or event specific, handouts like custom earphones make a versatile gift choice that can be used in any promotional setting. You can even use it as customer giveaways, gift with purchase, on-pack promotions and more.
What makes custom earphones great promotional products?
Customizable
The scope and flexibility of customization is the key while choosing custom giveaways to be effective. Choose models that suit the brand's overall theme. Customize it with your logo, message and artwork to make it stand out in your marketing campaign. And who knows, your custom earphone design might even be the talk of everyone across all social media platforms!
Trendy yet Functional
Moreover, earbuds bring together the best of both the worlds of fashion and functionality. Unlike other promo items, these custom earphones are not just trendy but they're also functional. Hence, customers will indeed be delighted to receive these as promo gifts.
Brand exposure
Custom head phones opens a lot of marketing opportunities as these can be used in several marketing strategies across a wide range of networks to take your message far and wide. Furthermore, just think of the exposure your brand will get every time your customers will see your brand as they use the earphones.
Effective
Needless to say, logo earbuds are effective promotional items. Unique and different from the usual, earphones will make a perfect gift choice to engage the audience. Your customers will surely be happy with this item and hence they are likely to remember your brand better.
In a highly competitive market , promotional products like earbuds have a great role to play in making your brand popular. Available in various trending models at just about every price rate, these accessories will definitely make value added gifts that are hard to resist.
We can help you to customize these giveaways to enhance your marketing campaigns. Reach out to us for more details and assistance.