Custom Apparels And Accessories For Your Team
Wish to make your team stand out during business events and corporate holidays? Look no further than custom apparels and accessories that will make your team the center of attraction in an overwhelmingly branded world.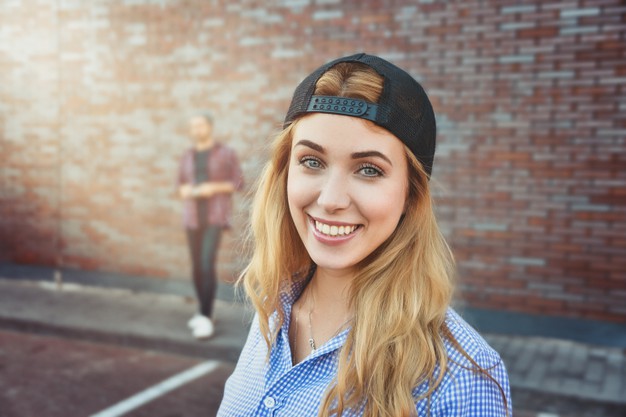 By getting your team outfitted with custom apparels imprinted with your brand and message you can promote your brand plus make your employees feel proud to be part of your organization. Choose from a wide range of apparels like T shirts, polo shirts,hoodies, jackets and a lot more.
You can also consider imprinted facemasks to match the corporate dressing style in the new normal world.
Ear savers and extenders make high utility and budget friendly accessories that will make it more comfortable for the employees to wear masks for extended hours. Choose from a wide range of models of ear savers that will enable the users to  hook the mask straps at the back of the head thereby relieving tension over the ears.
Printed lanyards are another great way to let  your employees be your brand ambassadors during trade shows and  enhance the corporate image of your organization. Choose lanyards made from various materials such as polyester, recycled PET and nylon among others. Your brand and message imprinted on these accessories will never go unnoticed.
Custom caps and hats make a promotional product during outdoor events and corporate holidays. Choose from a wide range of interesting models and material choices to round off the dressing style of your team. Your brand and message imprinted on these headwear items will remain right on top of the minds of your audience.
Fancy a fun pop of colors and tons of casual vibes? Look no further than bandanas. Offered in a wide range of brilliant colors, these can be worn in countless ways to enhance the fashion forward profile of your employees. No matter whether they use it as neck gaiters, scrunchies, wrist bands or more, custom bandanas will make an interesting talking topic beyond the work places for sure.
Cooling headbands in corporate colors will make great giveaways for your team during game days and 5k marathon events among others. Just imagine the exposure your brand imprinted on these headbands will get. Highly practical and trendy, these accessories will surely be put to use for a long time even after the event
Sunglasses customized with your brand or tagline will make a great handout to underscore the cool profile of your business organization. Your team would love to wear these sunglasses wherever they go while your message becomes the talk of the town literally!
If you fancy  more such apparels and accessories  to get the team outfitted this season be sure to check out the rest of our complete line of promotional products that ensure something special for everyone!