Cooler Bags -Effective Spring Season Giveaways
A bit of creativity can indeed go a long way to enhance your brand popularity. It can even transform the most mundane objects into fantastic promotional items. Just take a look at these branded cooler bags. Ideal for outdoor events, these high utility custom giveaways will refresh your brand image of your audience consistently.
Ideal for beer promotions, Spring corporate parties, and camping promotion, cooler bags make well retained handouts with a great brand visibility. Made from high quality materials, cooler bags can also withstand the rough and tumble of every day use. Designed to last for many years to come, cooler bags will indeed make your brand the talk of the town!
Why Cooler bags ?
Your customers will surely love marketing gifts that they can use at home, school or work. So, cooler bags that they can use every day will make an obvious choice in promotional gifts. In addition, marketers can be sure that their brand gains exposure as well. Available in various sizes, models and price rates, you can easily choose an appropriate model that will fit your budget and the needs of the audience
Further, versatile and fully customizable, cooler bags can be used in all types of promotional events. Make use of the generous imprint space to highlight your logo and artwork to make it stand out in the outdoors. Choose from various models like expandable coolers, rolling cooler bags and  backpack cooler bags among others.
Things to consider
Choose the right model
Spare a thought at the life styles and needs of your target audience; it will help you choose a model that they will find useful. For instance, if you are choosing cooler bags for your employees, compact and easy carry models will be a great option.
Customization
Let your creative juices flow to come up with a unique design or artwork to make it stand out. An interesting design will definitely grab easy attention of everyone around, and your brand will even become their favorite talking topic.
Further, nothing says spring promotions like these brightly colored cooler bags! Make your brand stand out bright and bold from top to tip! Your name and slogan  imprinted on these will also get an incredible branding visibility all year long.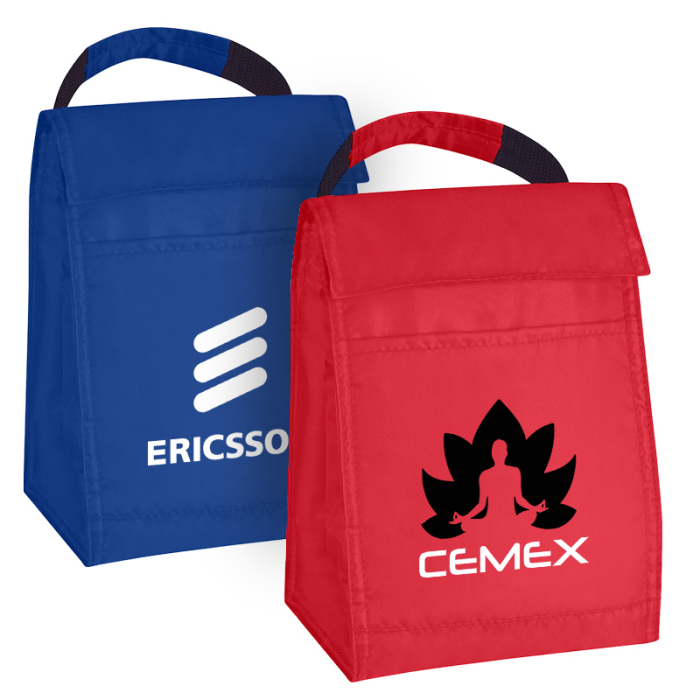 Trending models
An ideal area of focus for your springtime advertising is new products. It is a great time to bring out a new  brand message or even a color palette. Not many promotional gifts are easy to customize like cooler bags in this aspect.
Wish to make cooler bags your swag this season? Reach out to our team for customization tips and creative ideas.