Blue Tooth Promotional Lanterns- The Perfect Companion For The Fall Outdoors
The fall season fun is here. The crackling log fire, leaves changing color and the cool, damp air will make it a tempting time for everyone to get outdoors and indulge in hiking, camping or those lovely strolls. You will appreciate these Blue tooth promotional lanterns as custom gifts for your clients, employees or customers.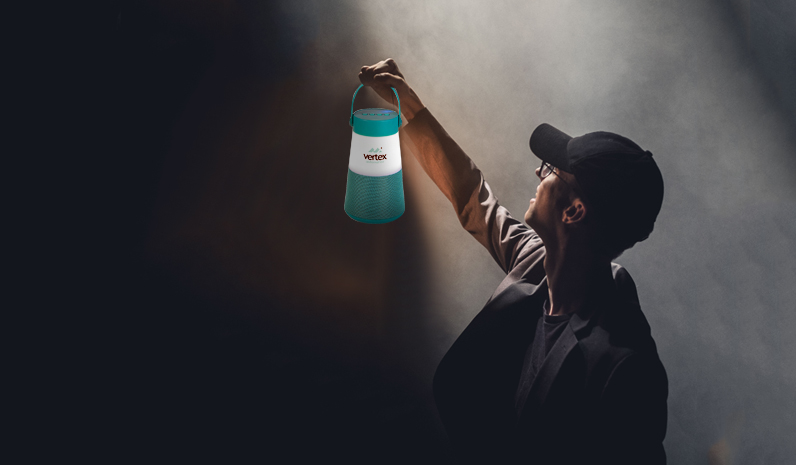 Nostalgic charm
Lanterns have an old fashioned charm. The gentle glow and the carrying handle makes lanterns an easy source of light. Unlike the grandfather's wick lanterns, these battery operated lanterns are safe to handle for even kids!
Bluetooth Speaker Accordion Lantern Flashlights feature a sturdy ABS plastic design and include LED lantern and Bluetooth speaker that will stream your favorite audio from Bluetooth enabled devices. These are great for road trips, outdoor events or backyard parties. There is also a built-in microphone that will let you make calls on-the-go from your Smartphones. Push on/off button for flashlight; includes USB recharging cable.
Compact and energy-efficient, these are great for long haul trips, camping and picnics. Rock to your favorite music, make calls or light up your way. These lanterns will get you covered on your outdoor fun nicely. It will be a surprise addition to your marketing mix this season to turn on your audience. Your customers will surely appreciate these logo items.
Lantern Light Up Bluetooth Speakers brings together the double benefit of a LED light to light up a room and a 3 Watt output speaker for your favorite playlist. There are 2 brightness levels, 33ft Bluetooth working range and built-in music controls and microphone. Light weight and durable, these will ensure the convenience of both light and sound without the extra bulk. With its large imprint area and crisp imprint, your brand is on display for everyone to see.
Whether for camping, picnic or hiking trails, you can easily outshine your competitors with these interesting promotional lanterns.  Rush your orders.