A Quick Guide On Summer Promotional Items
Summer is here;  so is the time for a fresh look at your outdoor branding. Here are some season specific corporate gifts and giveaways  that will take your message far and wide. No matter what your budget is or the target audience type, these custom giveaways will enhance their outdoor experience; while your brand gets its fair share of publicity.
Gardening Gifts
As most people  are busy  setting up new gardens or revamping their garden, it is a great time to reach out to both novices and gardening experts with some appropriate gardening gifts. Choose from a wide range of models that will obviously please everyone; and not necessarily the green thumbed audience.
Golf Giveaways
As the golf lovers have may golf tournaments planned for summer, it is the right time for marketers to invest in custom golf items like golf balls and polo T shirts among others.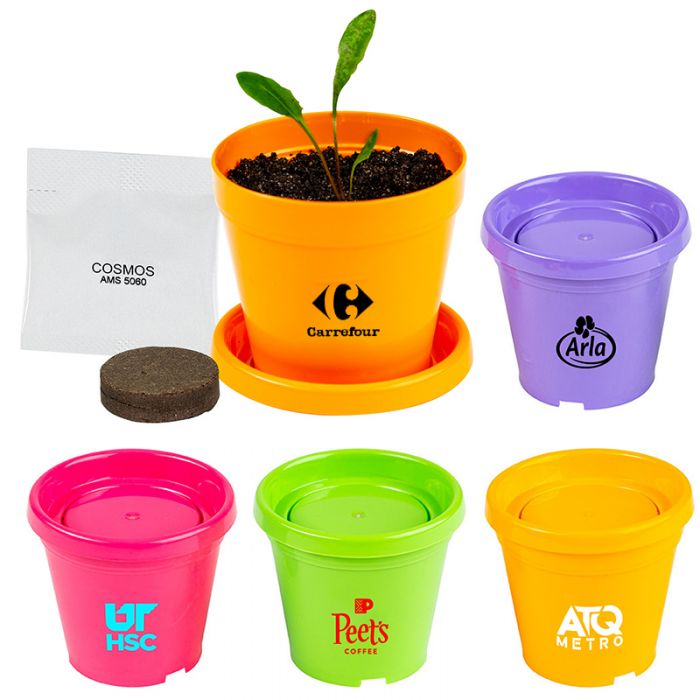 Beach Staples
Likewise, pool parties and beach holidays will  make a veritable item on the list of most Americans as summer reaches its glory . So, choose custom giveaways like beach balls and beach towels to promote the events; and get your message right into the hands of the audience.
Outdoor activities
Make the summer adventures and outdoor activities more interesting, by handing out can coolers that keep their favorite drinks cool and well chilled. Choose from various models to cater to the needs of the audience. Duffel bags  or fanny packs are perfect gift choices to help your audience stay organized without adding up to the load.
Sun safety items
Further, it is important to  take care of sun safety while being out in the sun. This is what makes custom sunscreen and sunglasses great gift choices.
Camping Gear
Summer camping grounds will obviously be teeming with camping enthusiasts and nature lovers. Camping essentials like folding chairs and lantern flashlights are some of the many handouts that will help your clients to enjoy their sojourn back to the wilderness.  Campfire mug  is another great gift choice. Available in various colors, these trendy mugs will indeed put your brand on a wide display as your recipients enjoy the campfire fun.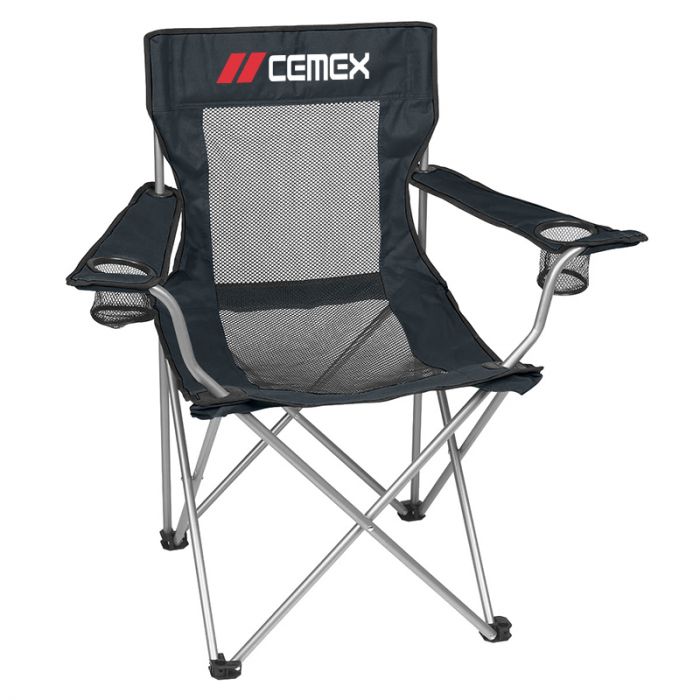 Road trips
As the pandemic scare has subsided, people are travelling more than ever. Hence, handouts like neck pillow , eye gel masks, backpacks and water bottles are some of the many gift ideas that can be considered. Packing for a road trip will be even simpler for your team members with a custom  toiletry bag.
During travel, as most people use the GPS to navigate or use phones to book tickets, phones use up a lot of battery. This is what makes power banks a thoughtful giveaway. Choose from various models including wireless chargers that are easier to use.
Which of these summer swag do you think will help you in promoting your brand? Share your ideas with us