A Guide on Corporate Gifts In Every Price Range
For  organizations, corporate gifts are the best ways to show that they care for their employees and value the team's contributions. Even the simplest gifts or a thoughtful  gesture can make a lot of difference.
Custom corporate gifts will make your employees brand loyal; and will inspire them to continue to support your endeavors. Gifts are always known to evoke a sense of reciprocity in the minds of the recipients. It will thus go a long way in strengthening the bonds.  To make your gift selection easier than ever, we have a quick guide of custom gifts by budget.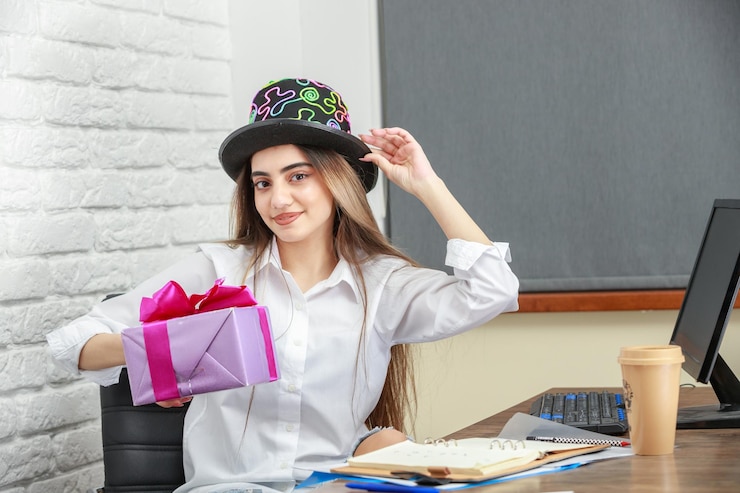 Under $1
Did you know that you can find gifts under $1, and still leave a great impression in the minds of the audience?   You can easily make everyone feel valued, without breaking your budget. Plus, these budget friendly gifts for employees are perfect for appreciation holidays throughout the year. No matter whether you choose to use it as standalone gifts or gift bag items, these handouts will never fail to impress  your recipients.
Everything from  sticky notepads, to webcam covers  and microfiber cleaning cloths fit into this price range. The best part is that most of these are  lightweight and easy to mail out to current customers. These incredibly low-cost gifts will make lives easier while displaying your logo.
Corporate Gifts Under $5
Even when you have a modest budget on hand; you can still show that you care with these practical and budget friendly giveaways . Whether you are looking for memorable holiday gifts , milestone handouts or employee appreciation gifts, you can have a lot of popular gifts for less than $5 per person.
For instance, insulated metal tumblers will keep your team through the longest meetings by keeping coffee hot and fresh . In addition, ecofriendly handouts like bamboo cutting boards, will make a great addition to the good life home of your employees. Planter kits make another delightful choice for the budget savvy marketers. It will please the green thumbed employees and will inspire them to take gardening rather seriously.
Gifts Under $10
The best thank you gifts need not be always budget friendly. Check out some of the incredible gift choices under $ 10. From gifts for today's digital world like the Qi Wireless Charging Pad to BBQ sets that will add flair and functionality to any kitchen, you will find a lot of gift ideas in this category. Leverage on the functionality of these business gifts under $10, to make your employees feel special while reflecting your brand message.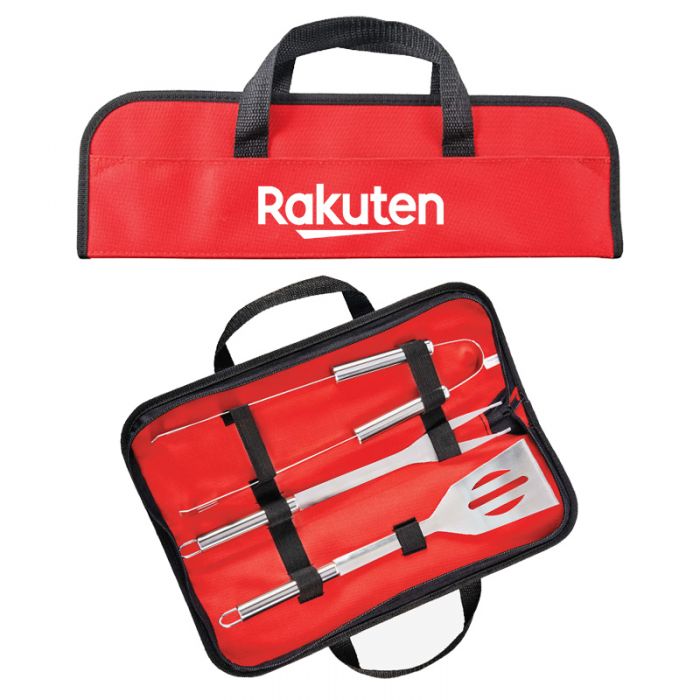 Looking for more gifts in other price rates? Feel free to browse our complete line of custom gifts in virtually every price rate. Should you need any assistance, our team is only a call away.