Welcome Back Gifts For Employees Post Covid-19 – Tips and Ideas
As businesses are returning to work and things getting better by the day, the safety concerns of employees and clients remain the topmost concern for organizations. High quality masks, PPE kits and hand sanitizers make the building blocks that  help you in the  transition back into working life. Have you made your office safe as you are all set to welcome your employees back to office?
Here is everything you need to know on  some of the trending custom Covid -19 products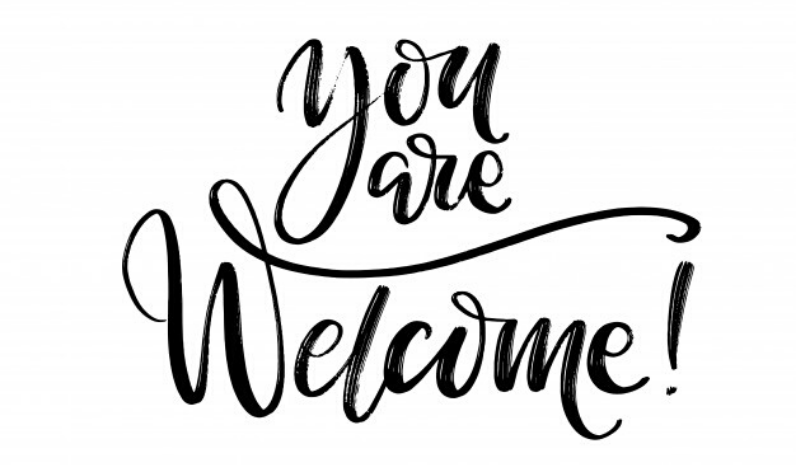 Back to Work personal safety kits
Custom PPE value kits have everything the employees require to stay safe both at work and beyond! These comprehensive kits can be dispensed where required. It is a cost effective way to ensure employee wellness and keep them feel appreciated.
Kit includes one pc of 3-layer Non-Woven face mask and 1 pair Nitrile gloves, 1 single use sanitizer pack and 1 single use pack of gel hand sanitizer.  Packed in a customizable pouch, these personal safety items will enable and empower your team to be back to work safely.
Power free nitrile gloves in these kits help the users to avoid filthy touch points and reduce the contamination risk.  Gloves play a key role in preventing hand to mouth germ transmission every time people touch dirty surfaces or shared items.
Personal Protection Elite Kit  is another model to consider. The kit includes Breathable Cotton Face Masks, 2 Oz Rinse Free Hand Sanitizer Gels, Wet Wipe Packet,Digital Thermometer and 4×6 Customized Flu Prevention Magnets 20 Mil Square Corners which enable people to stay aware and safe.
 Digital thermometer helps your employees to check their own temperature with clarity and keep an eye on any possible symptoms that will enable them to self isolate quickly while Hand sanitizers have become an everyday item post pandemic.
Clothing
Gowns and face shields
Wearing face protection has become the new normal. In addition to facemasks there are plastic face shields that keep the whole face well covered without hampering the visibility of the users.  The comfortable elastic straps and foam head liner make it perfect for everyday wear. These are well suited for everyone including frontline Covid-19 care workers and health care personnel.
Ensuring the safety and wellbeing of your customers and employees is crucial. Invest in facemasks , gloves or gowns depending on the  severity of the risks of exposure. These clothing items will keep them safe and protect others too by reducing the spread of the virus. Face masks are available in various colors and interesting prints as well, which will make your staff feel more comfortable and stylish as they get back to work.
Patterned masks add a little more interest and style to these everyday items. It can also be imprinted with your brand and message to make it team apparel accessories that will stand out during events and meetings.
Ear savers can also be paired with facemasks to ensure more comfort for your employees when they have to wear masks for a whole day. It will prevent pain and discomfort caused by the ear loops of the masks and ensure a snug fitting .
Anti germ utility tool is another innovative item that has hit the market now. It will help you to avoid common touch points like door knobs or elevator buttons and stay safe from contamination. It can be used to open doors, press buttons and pull levers – all these without having to make contact with the surface.
Disposable shoe covers is another form of personal protective equipment, especially within medical and chemical environments. These can be slipped over the shoes to prevent the sole of the footwear from coming into contact with droplets or contaminated elements.
Social Distancing Products
Desk divider screens will keep the staff separated with minimum disruption to make the spaces Covid secure. The space dividers serve as a barrier and help employees and customers to have face to face interactions without the risk of droplet contamination.
Now that your office has a right mix of good personal hygiene and social distancing you are rest assured of a safe reopening and Covid – 19 safe work atmosphere.  Share your ideas with us on our facebook page.