The Best Custom Handouts For Sports Coaches
Fair weather season like summer is also a great time for sports themed events and promotions. Team, coaches   truly deserve  loads of applause for the team's victory as they work just as hard as the players  Show  that you care by handing out these best custom giveaways for coaches. It need not be always sports themed gifts as you can choose any appropriate gifts that will make them feel good!
Here are some gift ideas that may leave you inspired for sure.
Custom Sport Towels
Quick drying and highly absorbent,  custom sport towels will indeed help the coaches to stay cool while your brand gets a lot of attention. Light weight and breathable, these towels also come handy during beach holidays, road trips and a day out in the town. When dry, it absorbs sweat and when wet, it keeps you cool for a long time. Choose from a wide range of models and colors that will complement your team colors and meet the specific needs of the sports coaches. Soak the towel, wring out excess water and snap the towel to activate its cooling properties.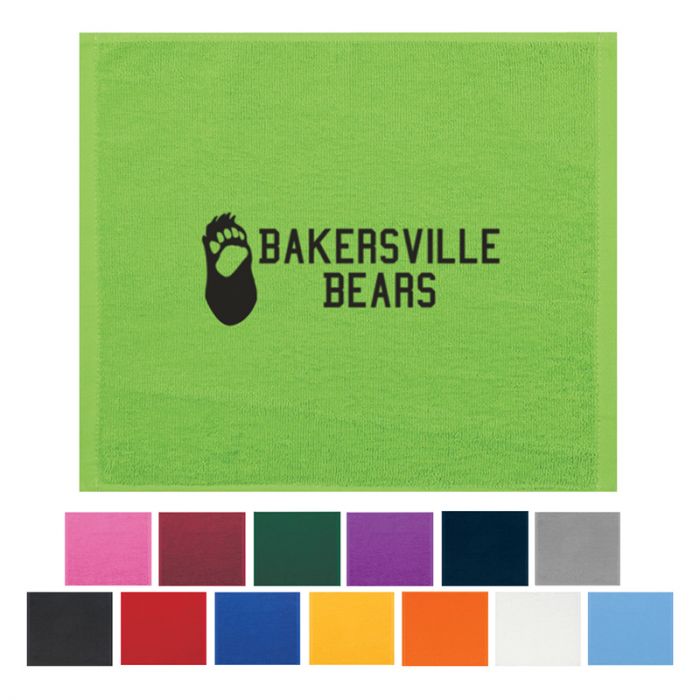 Golf Balls
Can there be a better gift choice than branded golf balls for the golf loving coaches out there? Available in various models , golf balls will definitely put your brand visibility on a new trajectory while ensuring distance and consistent flight for the players . Your logo and message imprinted on the golf balls will get a lot of attention; and will make a great handout for all types of events. Every time they indulge in their favorite pastime, they will surely feel drawn towards your brand.
Sunscreen
Sunscreen is a must- have for any  coach who spends a lot of time out in the sun. Choose models with appropriate SPF to ensure the best results.  Available in various models including carabiner bottles that are easy to attach to the gym bag  or backpack , custom sunscreen will ensure a grand brand display on the go and during game days. Further, it will even change hands among fellow coaches and players, thereby taking  your message into a fresh set of audience.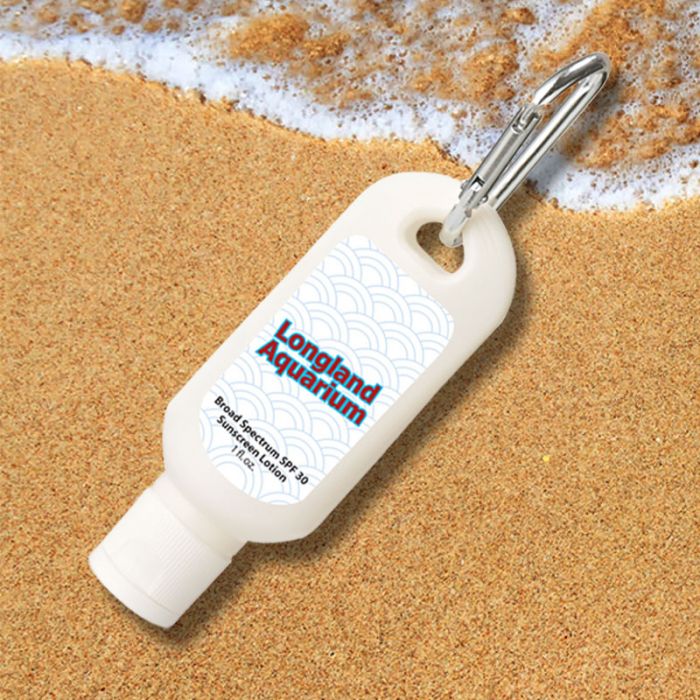 Duffel bags
Trendy, gender neutral and sporty, duffel bags will surely make a handy gift choice for sports coaches and players. Also, choose from a wide range of colors that are designed to withstand the rough and tumble of everyday use and the game days . Portable and easy to bring along to any practice or game, these bags will effectively help the coaches to stay organized without adding up to the load.
Cooler bags
Staying hydrated is essential during long drawn game days and practice sessions in the hot outdoors.  Let the coaches have easy access to cold drinks wherever they are, by handing out these custom cooler bags. Choose from various models and capacities to suit the needs of the recipients. The well insulated design of cooler bags will keep beverages and snacks fresh for hours on end. Leak proof and durable, cooler bags will obviously make a great choice as custom gifts for sports coaches.
Hoodies
Let the coaches stay cozy and warm during cold weather practices with this full-zip fleece-lined sweatshirt. Customize it with your mascot or tagline to make it stand out.
Wireless earbuds
If you're searching for a practical gift set for your coach, look no further than custom wireless earbuds. It will help them to listen to podcasts, playlists or even sports news on the go . These thoughtful gifts will show your coach how much you appreciate their hard work.
Looking for more? Explore our complete line of custom gifts that will make the coaches feel special