Boost Customer Relationships With Eco-Friendly Gifts
Highlight your corporate Social Responsibility (CSR) to gain customer loyalty as we move towards a more sustainable Earth. There has been a surge in the demand in eco-friendly products. So, if you wish to join the green bandwagon and enhance your reputation, here are some gifts and marketing tips.
Why Invest in Eco-Friendly Products?
Highlight your social commitment and help grow and build existing customer relationships with planet first handouts that will make staff and employees feel appreciated for their hard work.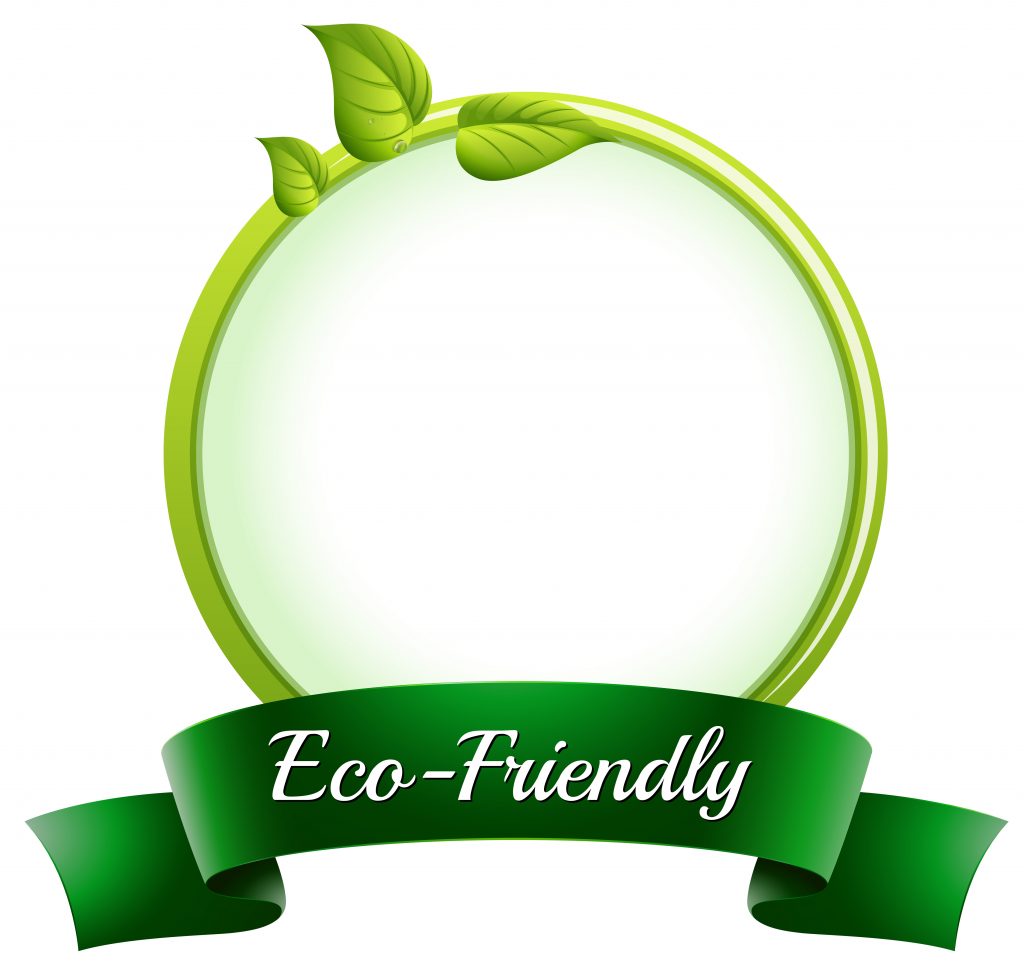 Increase brand awareness
By using custom eco-friendly products at work or at home, you can enhance your brand name while making people aware of this social cause.
Cater to the demand
Eco-friendly giveaways are in vogue as it will make a smart replacement of disposable items. People are willing to invest more on sustainable handouts that will hasten the movement of change to a healthier environment. Green promotional merchandise is indeed the way forward to increase brand awareness and enhance your customer base.
Now that you have decided to make ecofriendly handouts as your marketing tools for your upcoming events, here are a few popular models that you will find interesting.
Pens
One of the most popular in promotional giveaways, writing instruments have come a long way since being purely functional. Check out these ecofriendly models like wooden pens or recycled paper barrel pens among others that will earn a prominent display on the work desks of your employees and customers.
Tumblers
Everyone would surely love these trendy and sturdy tumblers made of reclaimed wheat stalk. Available in various models and color choices, these giveaways will literally get your message right into the hands of your audience.
Tote bags
Available in various material choices like cotton, jute and canvas, custom totes will make a great giveaway for your prospects. Long lasting and ecofriendly, these stylish bags will indeed make a portable billboard for your message wherever your audience go.
Steel straw kits
Make sure that your custom straws do not end up in oceans and lakes killing marine life. These ecofriendly steel straws in travel kits will make a hygienic and ecofriendly option for especially people on the move.
Water bottles
 These recyclable PET bottles are both ecofriendly and sleek alike. Your audience will indeed be pleased to have these high utility water bottles that help them stay hydrated. Also, show that you care by handing out these CPSIA Certified and Prop 65 Compliant water bottles that will even inspire them to follow an ecofriendly lifestyle.
Need more? Explore our complete line of custom giveaways that have the potential to be used every day by customers. Your customers will definitely love these eco-friendly gifts and your sustainable business promotions. So, what are you waiting for? Get started right away.