Leave a Lasting Statement with Popular Promotional Items
Marketers always striveto find the best ways to reach out to their audience and promotional items have been proven ways to engage the audience with their message.
No matter whether you use it as store promotional giveaways,  event swag or mailer items, these  handouts will surely enhance your brand visibility.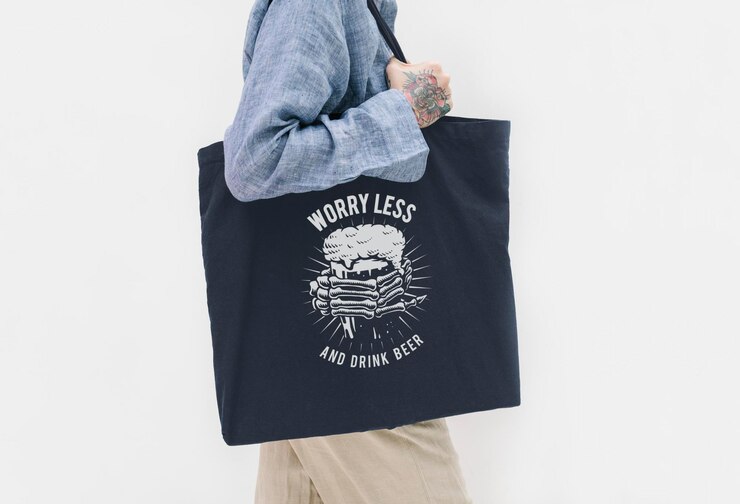 Why Promotional items are important
Make a connection with Consumers
promotional products will help you market your brand and connect with your audience all at once. These giveaways will surely create impressions every time they see these branded items. This in turn will increase their brand recognition and recall.
Better Brand Exposure
Promo giveaways are rolling billboards for your message, because every time your prospects use these products they will double up as advertisements for you.  In addition, your brand will get word of mouth publicity as consumers recommend your products to their coworkers or friends.
Improve Brand Recall
Custom giveaways will also keep your message in plain sight of the audience.  When a consumer is constantly being exposed to a brand, they will naturally become more familiar with it . Better the brand recognition better will be their recall. So, next time when they need products that are similar to yours, your brand pops up in their minds first!
Here are some popular gift ideas that will impress your audience
Gifts That Give Back
If you are looking for handouts to raise funds for your event, totes and drinkware items make perfect choices. These premium quality items will definitely be appreciated for a long time when you incorporate these items in awareness events .
Work From Home gifts
As the clan of remote employees is on the rise, the relevance of work from home gifts is more than ever before. Check out some of these gift ideas that will help your remote team to stay productive even while they are working away from office. Power banks, wireless speakers and headphones are some of the handouts that will enhance the home office productivity. It will help your employees stay connected with the rest of them, making them feel very much part of the whole organization.
Relaxation gifts
Show that you care for the happiness of your employees with custom relaxation gifts like essential oil diffusers, scalp massagers, thermal wraps and a lot more. Your brand on it will get a lot of attention and appreciation from the employees for sure.
Which of these custom giveaways are you planning to make your handout? Share your thoughts with us on our facebook page.