How Custom Headwear Make Top Brand Boosters!
If you are looking for an effective way to advertise your business, branded headwear could be the answer. Offered in a wide range of models including beanies, hats, head wraps and more, there are loads of different styles, colors and materials to choose from. Versatile and highly functional, custom headwear items are not just for promoting brands but can also be used as team wear items, awareness giveaways and more.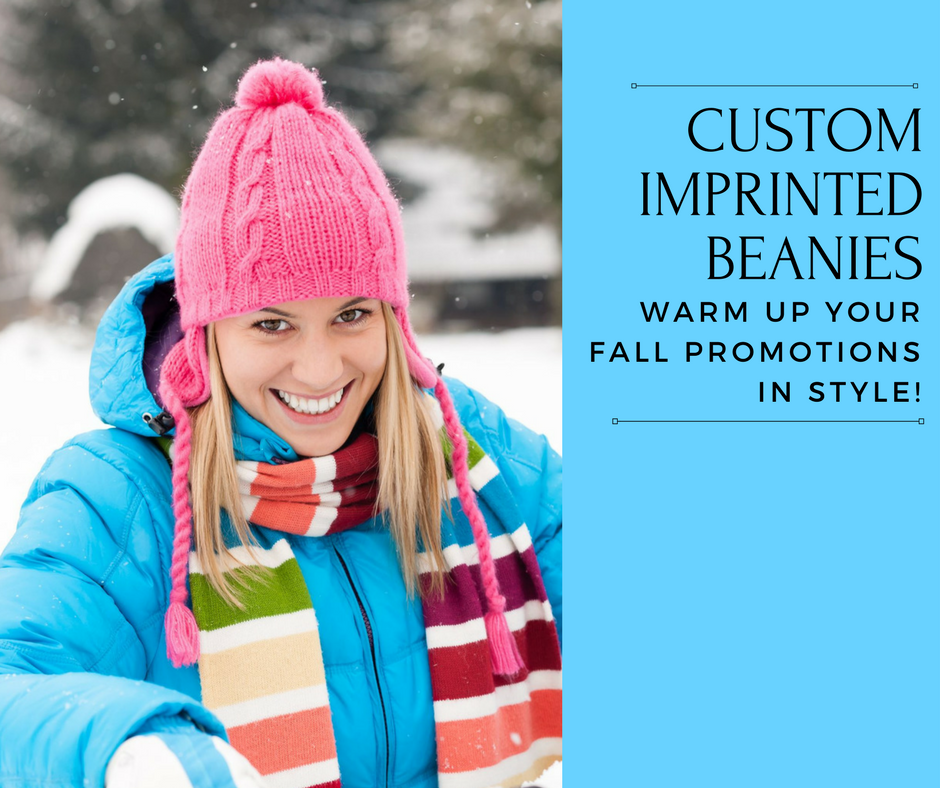 As team spirit items
Matching headwear provides a sense of unity to your employees who are wearing it. It makes them team proud and part of the same cause- whether it is to win a race or give a company presentation, there is nothing like custom headwear to bring people together.
Pique  Interest
Fashionable headwear items evoke interest among anyone who sees it. People are going to look and take interest in what is being advertised. Customize it with your tagline, contact information or artwork to make it more engaging not just for your recipients but for everyone who sees it!
Share Your Brand identity
 Using the right style of hat will help you stand out in business events like trade shows and help you deliver a message about you as a company. For instance, if you are a creative company, choose a brightly colored  cap, with an eye catching logo whereas a more serious style of business can opt for neutral colored hats with a minimalist design and a clean logo.
Your customers are your brand ambassadors
Your customers become marketers. Every time they wear these stylish hats, beanies or head wraps, they will  strike up more conversations, evoke word of mouth publicity for your message and generate more interest in your business.
Your recipients will surely be pleased to talk about these trendy accessories with others while your brand gets  an opportunity not to be missed.  handing out your customers with branded headwear will ensure more brand publicity for you as your recipients are likely to walk around wearing this.
Stylish corporate Uniform
Custom hats make great corporate uniform accessories to make your employees stand out in business events and easy to identify. It will also help the company to look professional among the audience.
Practical
Head wear items are practical  and always in use not just as weather wear items but fashion accessories as well. Choose from a wide range of different styles that can be worn not only to suit your business but to suit the season as well. From cotton mesh caps to beanies and head bands, there is something for the changing seasons and fashion trends!
How do you plan to incorporate custom headwear  in your holiday promotions? Share your thoughts with us on our facebook page.