Five promotional Themes To Change Your New Year Sales
We are all hoping that the year 2022 goes better than last year in terms of retail sales and business growth.
If you are like countless other marketers gearing up for New Year marketing, here are a few tips to bear in mind. Find below some promotional themes that can bolster your branding and make better sales and bigger revenue,
Freedom
People are free to get out and enjoy their favorite hobbies and indulge in holidays after the pandemic induced confinement. So, your business can be part of their joy and freedom by including appropriate giveaways in your promotional plan. Definitely you can inspire them to pursue their favorite activities by handing out outdoor custom giveaways like sunglasses, blankets and insulated tumblers, that will motivate them to set out on that camping trip or picnic that they have been postponing for long!
Winter fun
Enhance the winter fun of your clients by organizing fun contests, like holiday photo contests. In addition you can also sponsor winter activities like skiing or snowboarding for your employees. Think of running a  fund raising campaign for the local sports club that will indeed give them a solid reason to plan a winter activity.
No matter how you wish to go about it, your brand will become part of the winter fun of your prospects for sure. Consider interesting custom giveaways like jackets  and beanies imprinted with your message to double up the fun. Maybe  you can hand out  wraparound sunglasses with polarized lenses to anglers and water sport enthusiasts.
2022 Vacations
Encourage your employees to plan a vacation to compensate for the low key holidays last year. So many families had shelved their holiday plans due to travel restrictions or simply didn't want the hassle. This year looks to be different. People are starting to get out and about.
It need not even be an elaborate overseas holiday. Even local tours will go a long way in making your employees refreshed and ready for office. Think of custom giveaways like cooler bags, totes, tech accessories and more as reminders of their holidays. It will indeed make them feel special towards your brand.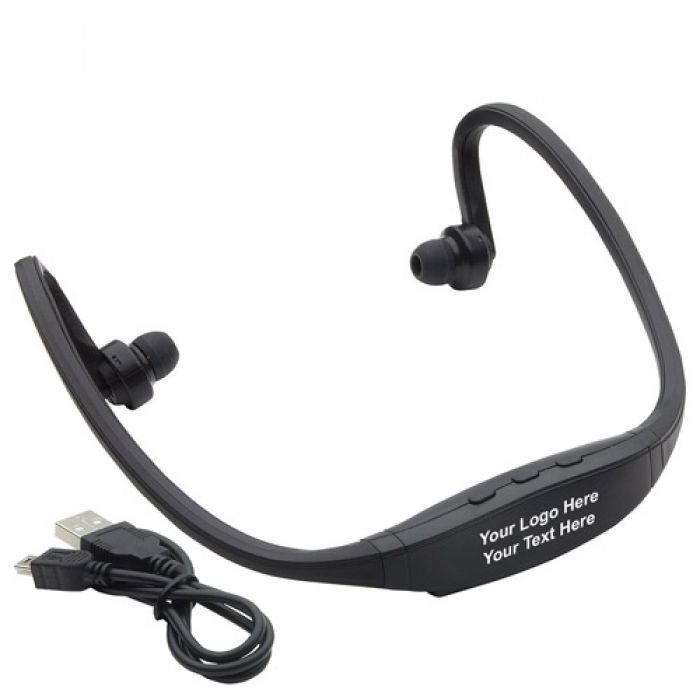 Health And Safety
One thing that the pandemic taught us is that nothing is more valuable than health.As it is too early to let the guard down on health and safety, marketers can plan awareness events on health issues. Custom corona safety awareness magnets will make a great handout to consider as giveaways. If you are planning UV safety awareness campaign, sunglasses with UV 400 lenses like Malibu sunglasses will make a great choice . Besides, these handouts will serve as long lasting reminders even after the event
Financial Savings
The uncertainty caused by the post pandemic aftershocks are valid reasons for everyone to take savings quite seriously. For this reason, inspire your clients to save for the rainy days by handing out appropriate handouts like piggy banks, calculators, and more. It will surely make your promotions truly unique. The best part is that this theme can be adopted not only by banks but any business niche to show that they care for the welfare of their audience.
2022 is likely to be a big year for businesses and promotional events. So, plan your strategies wisely to make the most of the New Year sales. As always, check back frequently with ProImprint for all the latest wholesale custom products.