Family Reunion Gifts Under $5 – A Quick List
A home with loving family members is a haven of love and appreciation. A family reunion is thus a great opportunity for people to meet the family members from different parts of the world and spend some memorable time with them creating happy memories . Besides, fostering the family bonds is crucial in making families stronger and relations well knit as well.
Here is a quick list of some trending family reunion gifts under $5 fit for the special occasion
The best custom gifts need not be the most expensive handouts. A thoughtful yet budget friendly gift will make the reunion more enjoyable for everyone.
Picture frames
Probably personalized picture frames are the most popular family reunion handouts because everyone will love to have these delightful frames for their reunion snapshots. It will indeed be cherished for a long time. Available in various models and sizes, picture frames surely offer something for every preference.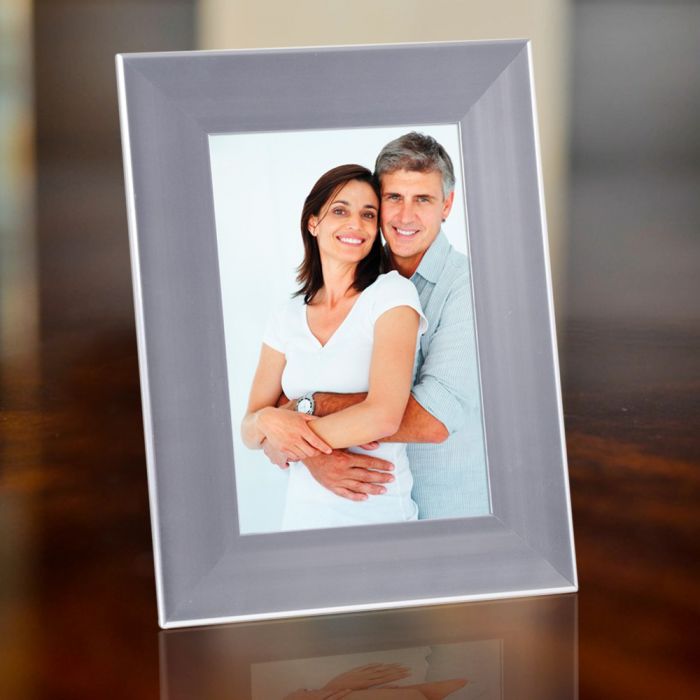 Personalized Family T-Shirts
Family T shirts will evidently make great reunion gifts. Budget friendly and popular alike, custom T- shirts are also available in a wide range of models and material choices. Customize it by adding your family tagline, mascot or something more to make it part of your heirloom. Besides, every family member will indeed be proud to wear these trendy apparels to flaunt their legacy.
Scented Candles
Everyone in the family will undoubtedly love these scented candles that are relaxing and popular. Available in various shapes and popular flavors , candles also create a warm and inviting milieu while lighting up the spaces in soft glow. Your family members will surely have a sweet reason to remember the family reunion event—literally!
Personalized Family Mug
A tumbler imprinted with your family name will make a classic, heartwarming family reunion gift under $5. Choose from various models like the retro themed ceramic mugs to metal tumblers and BPA free plastic tumblers among others. Further, you can make it special with your custom message or art work to make your whole family proud.
Playing Cards
A pack of cards is all it take to spice up any event especially intimate family gatherings and reunions. Bring your family together for a fun family night and get tons of applause for this fabulous gift choice.
Custom Chocolate Box
Add a sweet touch to your family reunion when the whole family is coming together with these delightful sweet treats that will keep everyone happy.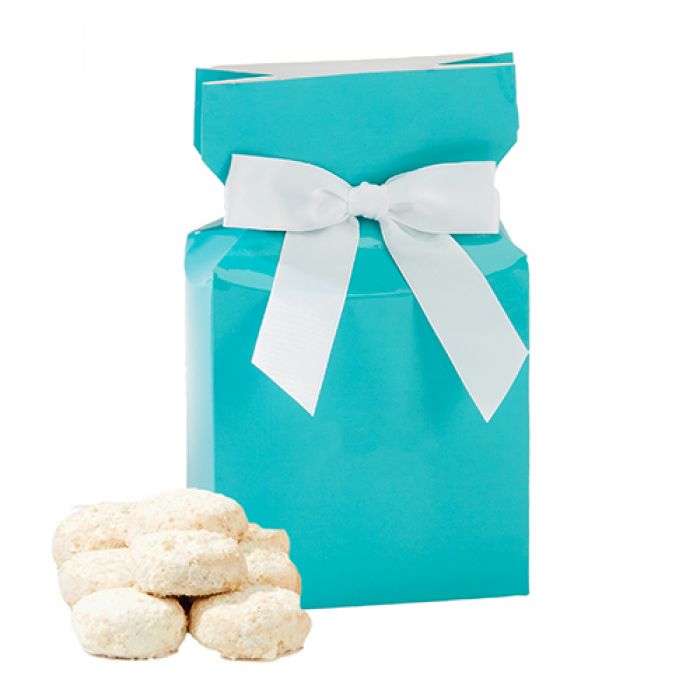 Planters
Custom planter kits will make a live giveaway that will grow with your family love. Available in various models, these lovely gifts will make the spaces livelier and more cheerful.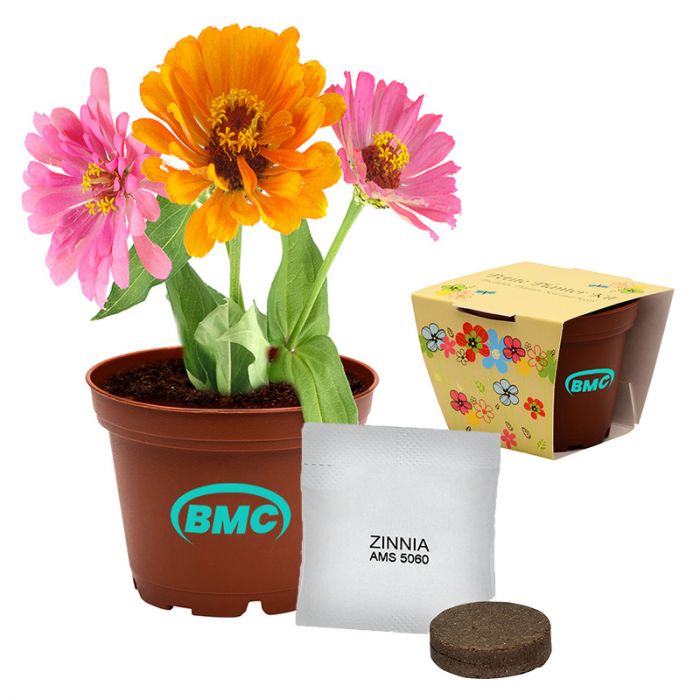 Wine bottle openers
Pop open a wine bottle and raise a toast during family get-together with custom wine bottle openers. Available in various models at budget friendly process, bottle openers will relive the family reunion memories for a long time during their party hours and cocktail fun.
Cookie Cutter
A cookie-cutter is something everyone will like to get as a gift because everyone in the family can create tasty cookies right at their home. Long lasting and functional, cookie cutters will even make a great talking topic among your recipients.
Tote Bag
Tote bags make a cute and practical gift for the family that everyone can actually use on a regular basis. Whether your family members prefer to use it as shopping bags , beach bags or more when they get home, it will surely bring back the nostalgic memories of your family reunion for sure. You can choose from a wide range of models like canvas totes, cotton totes and non woven models among others.
Beach Ball
If you are planning your reunion as a beachfront event, custom beach balls will make a great gift choice to kick off the fun . Get it printed with the family name, event venue and date and pass them out to guests as they arrive.
Sunglasses
Keep the whole family look stylish with custom sunglasses gifts . If you have an outdoor family reunion on cards, sunglasses will make a great gift choice . Make sure to add your text and artwork to make it special.
Keychains
Every one has at least 2-3 sets of keys. So, can there be a better family reunion gift like custom keychains. It will even make a perfect piece of memorabilia as your family members will carry memories with them everywhere they go. Choose from a wide range of interesting models like bottle opener keychains or flashlight keychains that make it value added and special.
Luggage Tags
Probably luggage tags will take the reunion memories out into the open and the crowded streets. It will indeed make a quirky yet functional reunion gift your family will surely love and appreciate. Just think of the excitement when you meet your family members carrying travel bags with these luggage tags during next year's reunion!
In addition, it is easy to create personalized luggage tags and mail them to your family members even before the big day to let them use it to label their luggage. With these giveaways they can be sure that they will never lose their bags or their memories of the special day!
Can coolers
Let your guests keep drinks cold with these personalized can coolers carrying your family anthem. Available in various colors and prints, these budget friendly handouts will win hands down as family reunion gifts
Water bottles
Ensure adequate hydration so that your family remains active and healthy by handing out custom water bottles . Choose from a wide range of colors and models that will meet the active life styles of your guests. Show that you care for their wellness with these thoughtful gifts that are well retained.
Caps
If you are looking for a family reunion gift that will never go out of fashion, custom caps will obviously make a great choice. Your family is all set to become the talk of the town every time your guests wear it to the golf greens, on to the beach or during shopping errands.
Drawstring bags
Casual and hard wearing, cinch bags will indeed make a great family reunion gift for your active family. Available in various models and material choices, these bags will also enjoy high utility even after the reunion event.
Looking for more? Browse our exclusive section of budget friendly gifts to choose the top of the lot family reunion gifts that won't break your bank!